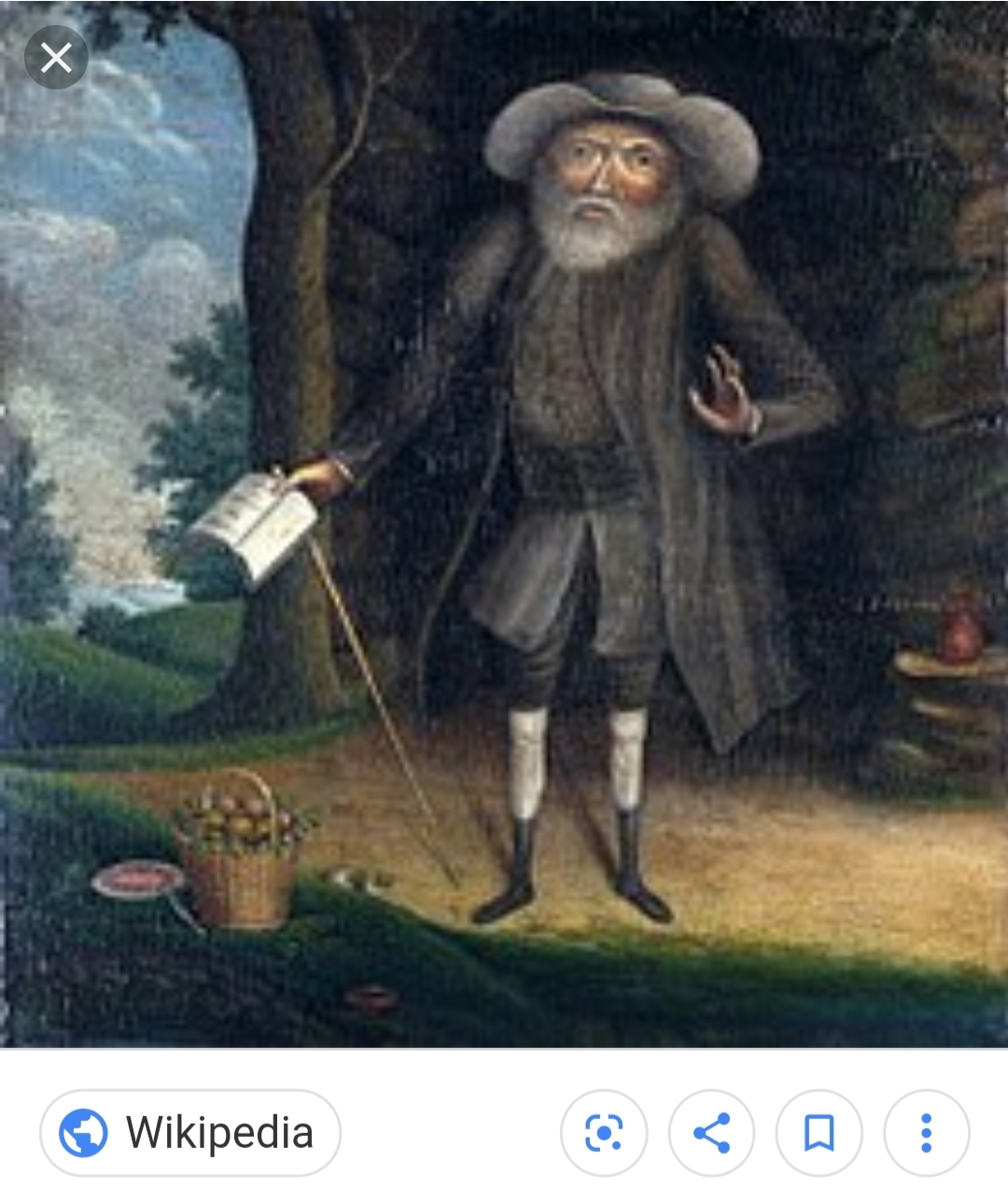 164) Benjamin Lay
The Dwarf, Vegan, Abolitionist Quaker
Born: 27 November 1682, Colchester, Essex, England (Present-day United Kingdom)
Died: 3 February 1759, Abington, the Colony of Pennsylvania (Present Day Pennsylvania, United States of America)
In later history, the Quakers were known for their anti-slavery point of view, but in Benjamin's time, that was a radical and not at all acceptable point of view.
But yes, its true, he was an anti-slavery, Vegan, Quaker, Dwarf.
He was disowned by his fellow Quakers in 1738 for his anti-slavery sentiments.
Benjamin apparently learned to detest slavery after a trip to Barbados.
I first learned about Benjamin when he was featured in Smithsonian Magazine's October 2017 Edition (Online Article listed below).
Badges Earned:
Find a Grave Marked
Sources:
https://www.smithsonianmag.com/history/quaker-comet-greatest-abolitionist-never-heard-180964401/
http://web.tricolib.brynmawr.edu/speccoll/quakersandslavery/commentary/people/lay.php