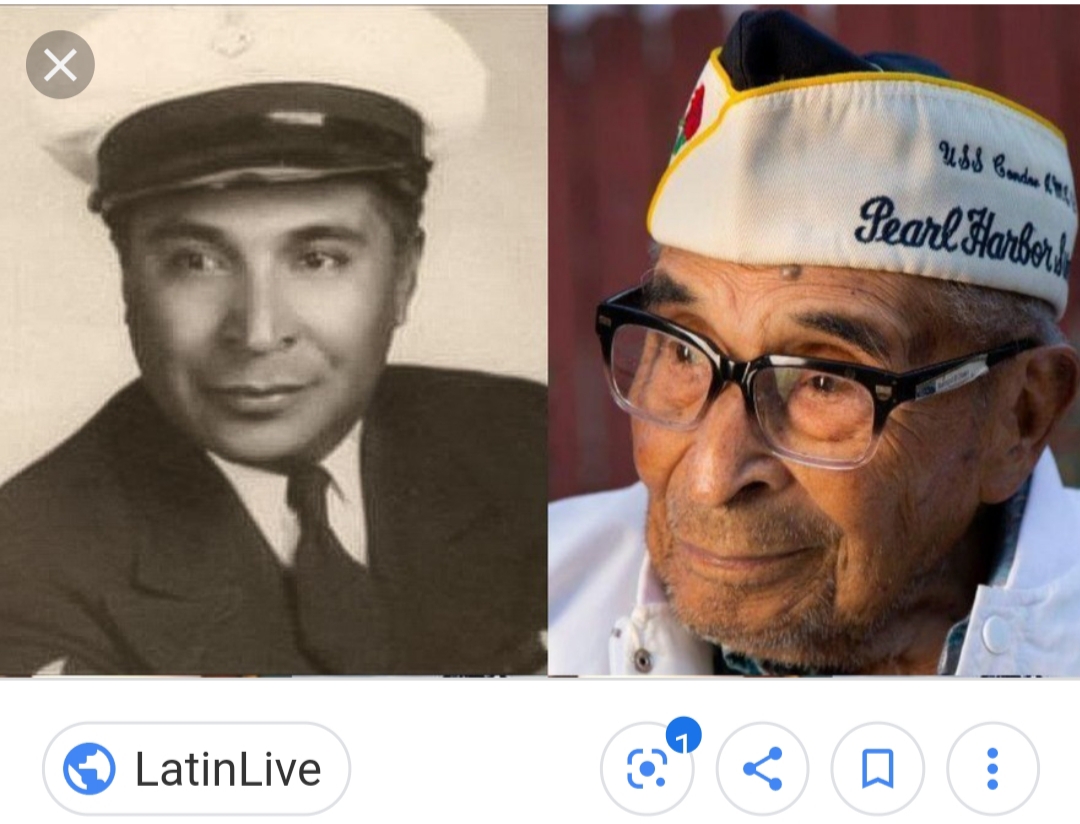 163) Ray Chavez
He was The Oldest Still-Living Pearl Harbor Veteran at the Time of his Death
Born: 1912, San Bernadino, California, United States of America
Died: 21 November 2018, Poway, California, United States of America
Ray said he joined the Navy at the urging of his wife, and while she wanted him to stay in after the war, he didn't re-enlist once his contract ended. He had seen enough war.
After the day that will forever live in Infamy, Ray worked on a transport ship for the remainder of the war.
In July of 2019 news broke that California Lawmakers are pushing to have a post office in Poway named after him. In that same article, it was reported that only ten Pearl Harbor veterans are still alive as of 2019.
Badges Earned:
Find a Grave Marked
Sources:
https://www.cnn.com/2018/11/22/us/oldest-pearl-harbor-survivor-ray-chavez-dead/index.html
https://www.nbcsandiego.com/news/local/Poway-Post-Office-to-Honor-Ray-Chavez-106-Year-Old-Pearl-Harbor-Vet-513450041.html
https://www.findagrave.com/memorial/194890039/raymond-barron-chavez