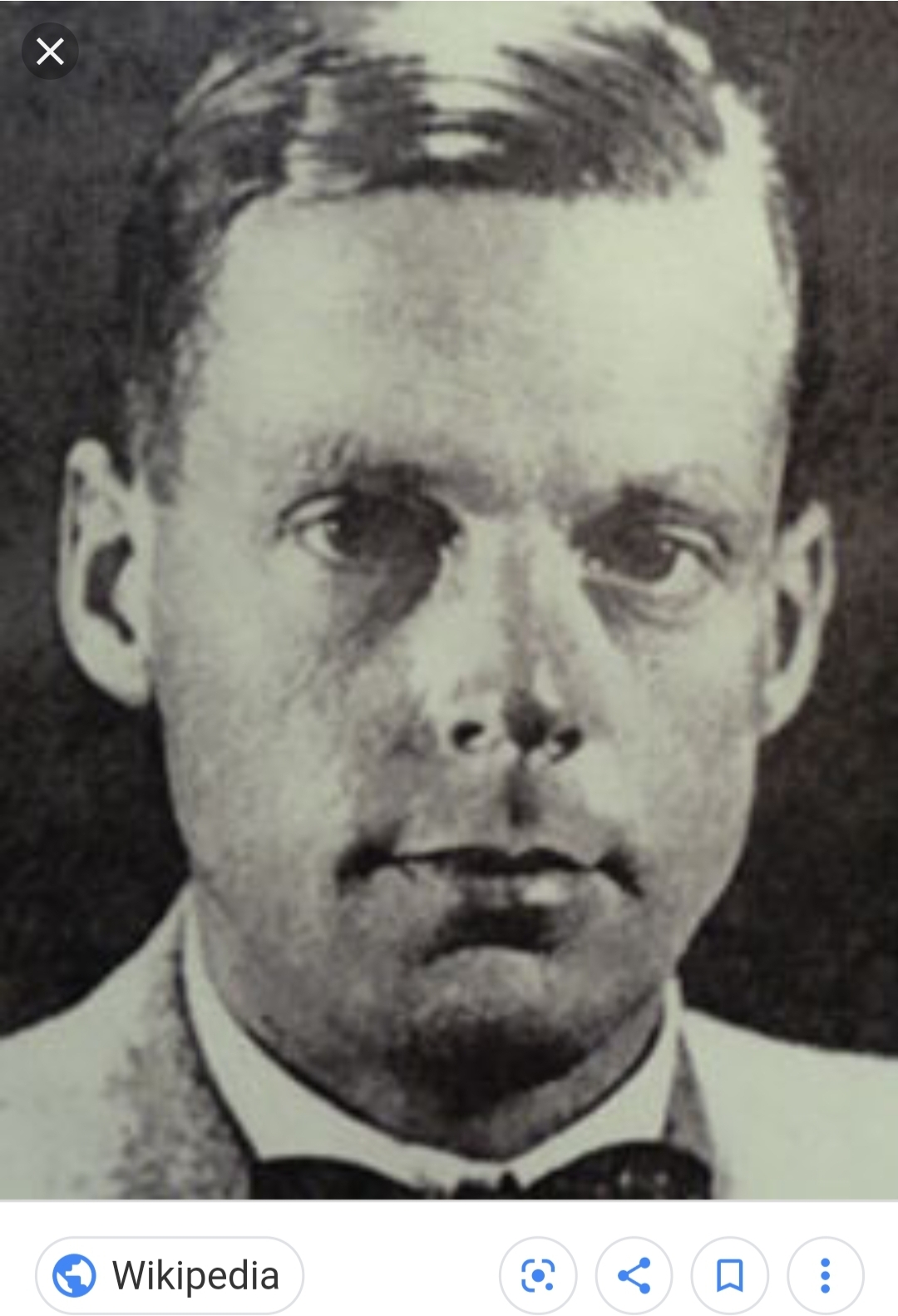 162) Jan Zwartendijk
Worked with Chiune Sugihara to ensure 6,000 Jewish Refugees could escape the Shoah
Born: 29 July 1896, Rotterdam, the Netherlands
Died: 1976, Eindhoven, The Netherlands
He was originally in Lithuania working with a light bulb company before he started working for the Dutch Consulate.
He Issued Permits that allowed Jewish Refugees to escape to Dutch colonies in the West Indies, the first step in a long process I wrote about in Sugihara's entry, but here it is again in case you haven't read his yet:
Unfortunately moving Jews out of Lithuania wasn't easy. They could be moved to two islands in the Caribbean willing to accept refugees that had a Dutch Transport Visa but before they could get to those islands they had to move through more of Soviet occupied territory, and in order to move through the Soviet Union, they needed to have a visa marked from Japan because they would also have to travel through Japan to get to the islands.
When the Soviets closed the consulates, Jan returned to Nazi-occupied Netherlands with his family while Sugihara continued to work. There is a possibility that Jan worked for the British as a contact with the Dutch underground, but that has not been confirmed.
In 1997, Jan was honored as Righteous Among the Nations by the Yad Vashem.
Sources:
https://www.jewishvirtuallibrary.org/jan-zwartendijk
https://encyclopedia.ushmm.org/content/en/article/jan-zwartendijk