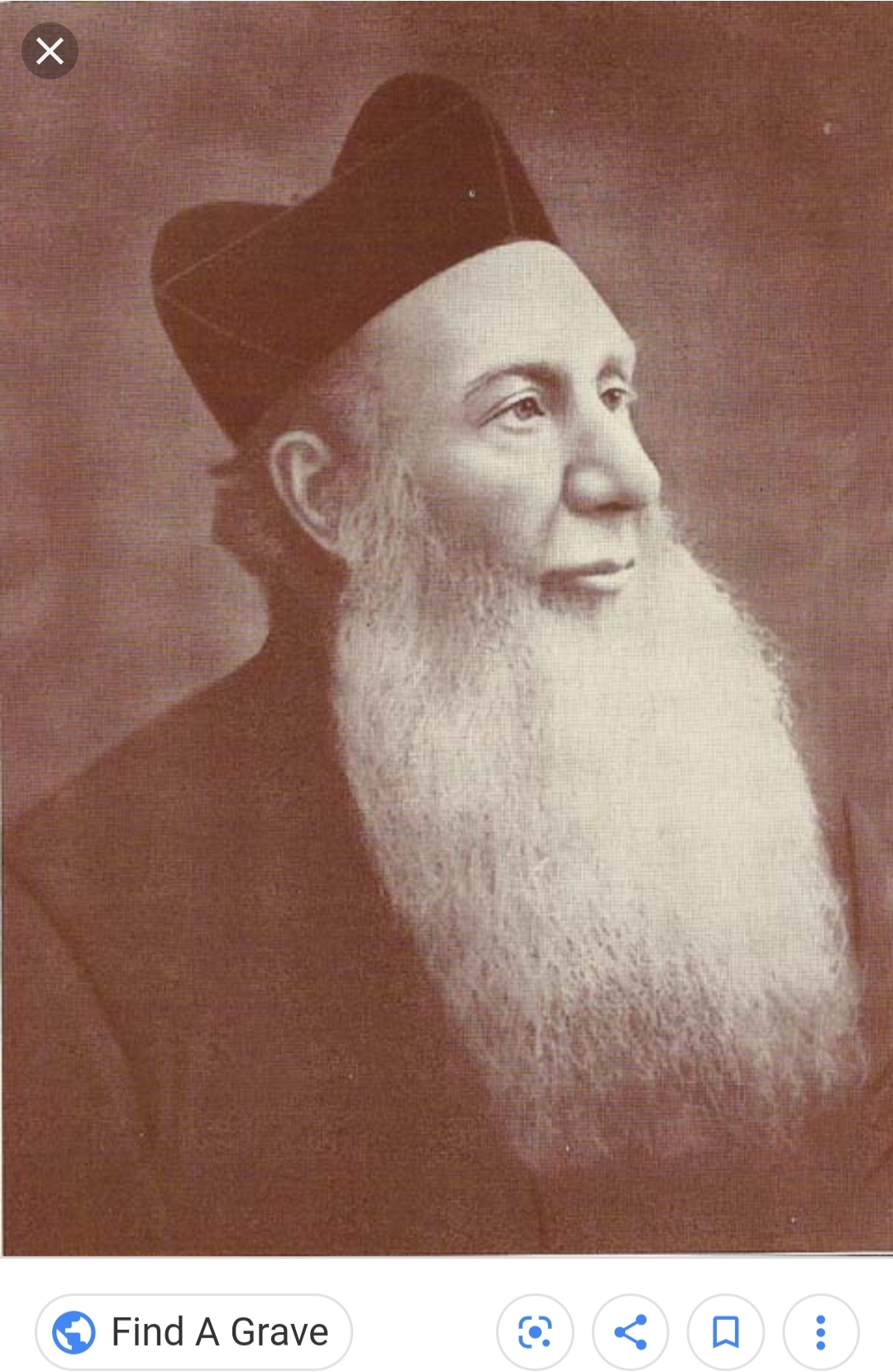 157) Suitbert Godfrey Mollinger
Founded St. Anthony's Chapel in Pittsburgh, which is Home to 5,000 Catholic Relics
Born: 19 April 1828, Antwerp, Kingdom of Belgium (Present-day Antwerp, Belgium)
Died: 15 June 1892, Troy Hill, Pennsylvania, United States of America
Father Mollinger came to America in the 1850's and managed to settle in the Pittsburgh area. Outside of collecting his relics and ministering to the church not much else is known of his life.
There are over 5,000 Relics in the chapel today. According to the chapel itself, they are presented in over 800 cases but only have 525 documents to go alongside them (that information is courtesy of the Chapel's website, however another source says they have verification for nearly ever relic in the church). Today, St. Anthony's Chapel holds the largest collection of Catholic Relics outside of Rome.
The website for St. Anthony's Chapel itself has a profile on Father Mollinger, but if you read it for yourself you will hopefully see the problems I do. It states that Father Mollinger was both the sixth and the eighth child born into his family, and the grammar is…bad to say the least.
Badges Earned:
Find a Grave Marked
Sources:
https://saintanthonyschapel.org/the-life-and-times-of-fr-mollinger
https://www.catholicnewsagency.com/news/the-bizarre-tale-of-5000-relics-finding-a-home-in-a-pittsburgh-chapel-92933
https://www.findagrave.com/memorial/52423120/suitbert-godfrey-mollinger