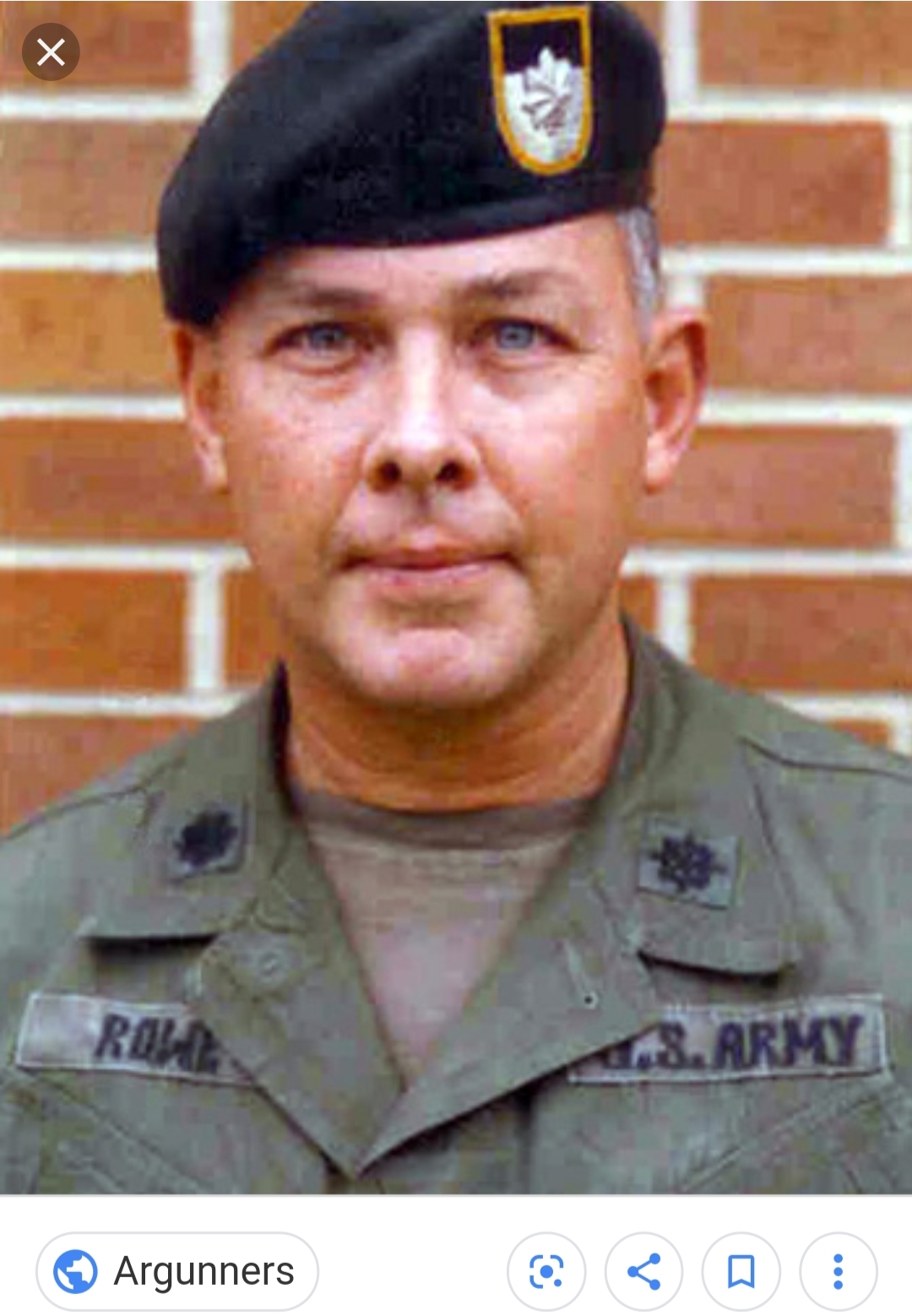 152) Colonel James N. Rowe
One of Only Thirty-Four American Prisoners to Escape Captivity During the Vietnam War
Born: 8 February 1938, McAllen, Texas, United States of America
Died: 21 April 1989, Quezon City, Philippines
James served as a Green Beret in Vietnam after graduating from West Point in 1960.
James escaped after sixty-two months of being in captivity. He never broke during interrogations. James finally escaped in 1968 after many previous attempts, having spent most of the last five years in a bamboo cell.
He left the army in 1976 but came back in 1981 to train Green Berets in North Carolina.
After, he helped create the SERE Program for the United States Army. SERE or Special Forces Survival, Evasion, Resistance, and Escape program is seen today as one of the most advanced courses for Special Operations training.
James was Assassinated while working in the Philippines by Communist Guerrilla forces. It was reported that his car had been shot more than twenty times by two masked men.
James left behind a wife and four children.
Badges Earned:
Find a Grave Marked
Located in My Personal Library:
Five Years to Freedom by James N Rowe
Sources:
http://www.arlingtoncemetery.net/jamesnic.htm
https://www.nytimes.com/1989/04/22/obituaries/col-james-rowe-51-war-hero-is-killed-in-an-ambush-in-manila.html
https://www.military.com/history/col-james-nick-rowe-profile.html
https://www.findagrave.com/memorial/20727/james-nicholas-rowe