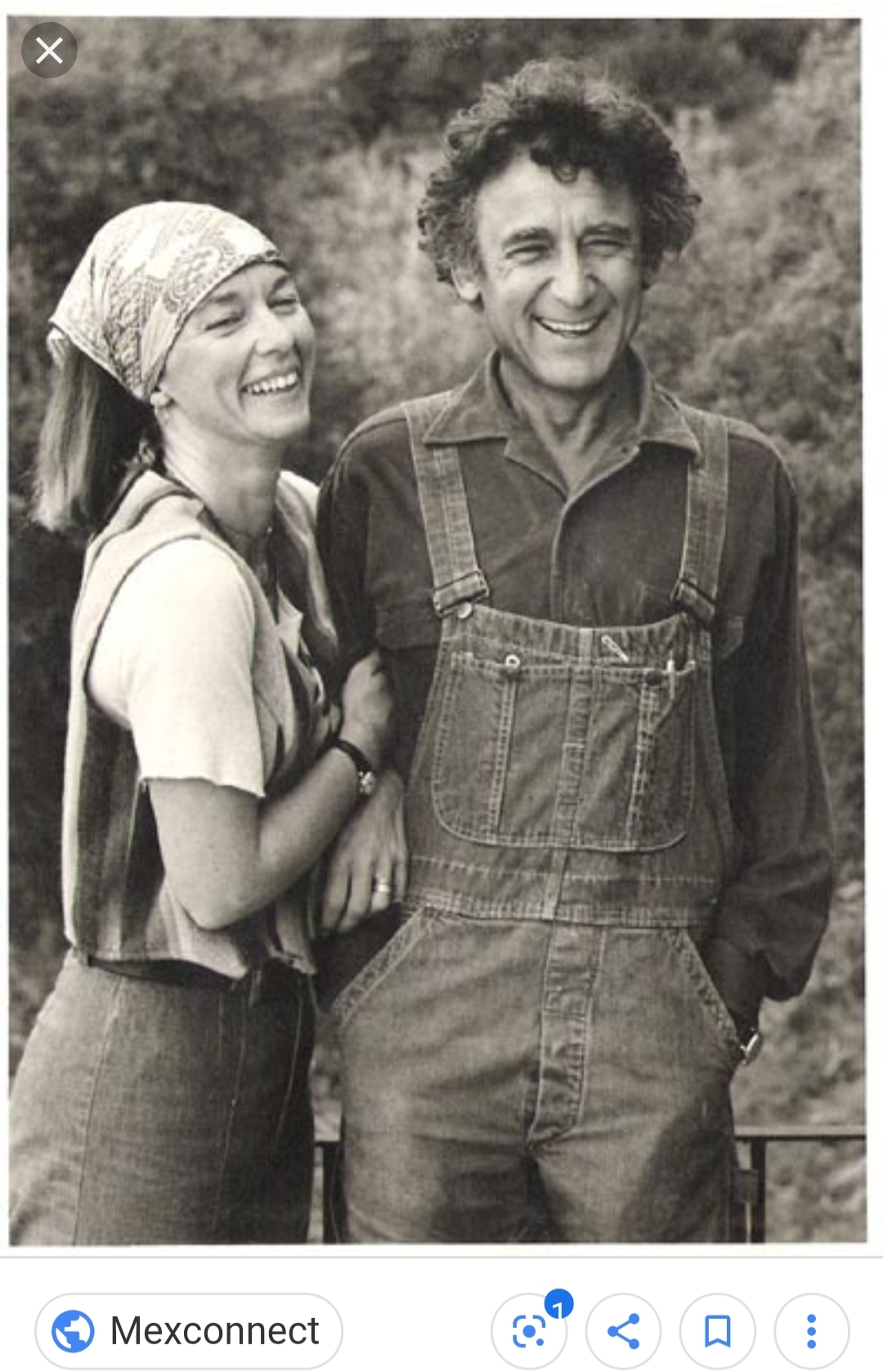 143) Georg Rauch
He was a Jewish Man Conscripted into Fighting in Hitler's Army
Born: 14 February 1924, Salzberg, Austria
Died: 2 November 2006, Most Likely Mexico
Author of Unlikely Warrior: A Jewish Soldier In Hitler's Army.
Georg was actually only one-quarter Jewish, but in Nazi Germany, that was enough. He and his mother hid as many Jews as they could in their apartment before they could arrange for them to be transported out of the country.
Georg still ended up drafted and sent to the Russian Front. He was captured and spent many months in a POW Camp in Kiev, and when he returned home, he weighed only eighty pounds. His mother nursed him back to health, but a year later he was in hospital, getting fitted for the 3/4ths body cast he would spend the next two years in. He had contracted bone tuberculosis while in the POW Camp.
While at the hospital, he took up drawing the other patients, and began painting in 1949. His first one-man show of his artwork was in 1952, and soon he was showing his pieces all over Europe and the United States. 1968 saw him commissioned to build a large sculpture for the Montreal World Exhibition.
He and his wife Phyllis lived in Mexico. Georg wrote his book in German, and his wife translated it to English. As of 2015, it was translated into Polish and Italian, and his wife was hoping for an official German edition as well.
Badges Earned:
Located in My Personal Library:
Unlikely Warrior: A Jewish Soldier In Hitler's Army
Sources:
http://www.georgrauch.com/bio/