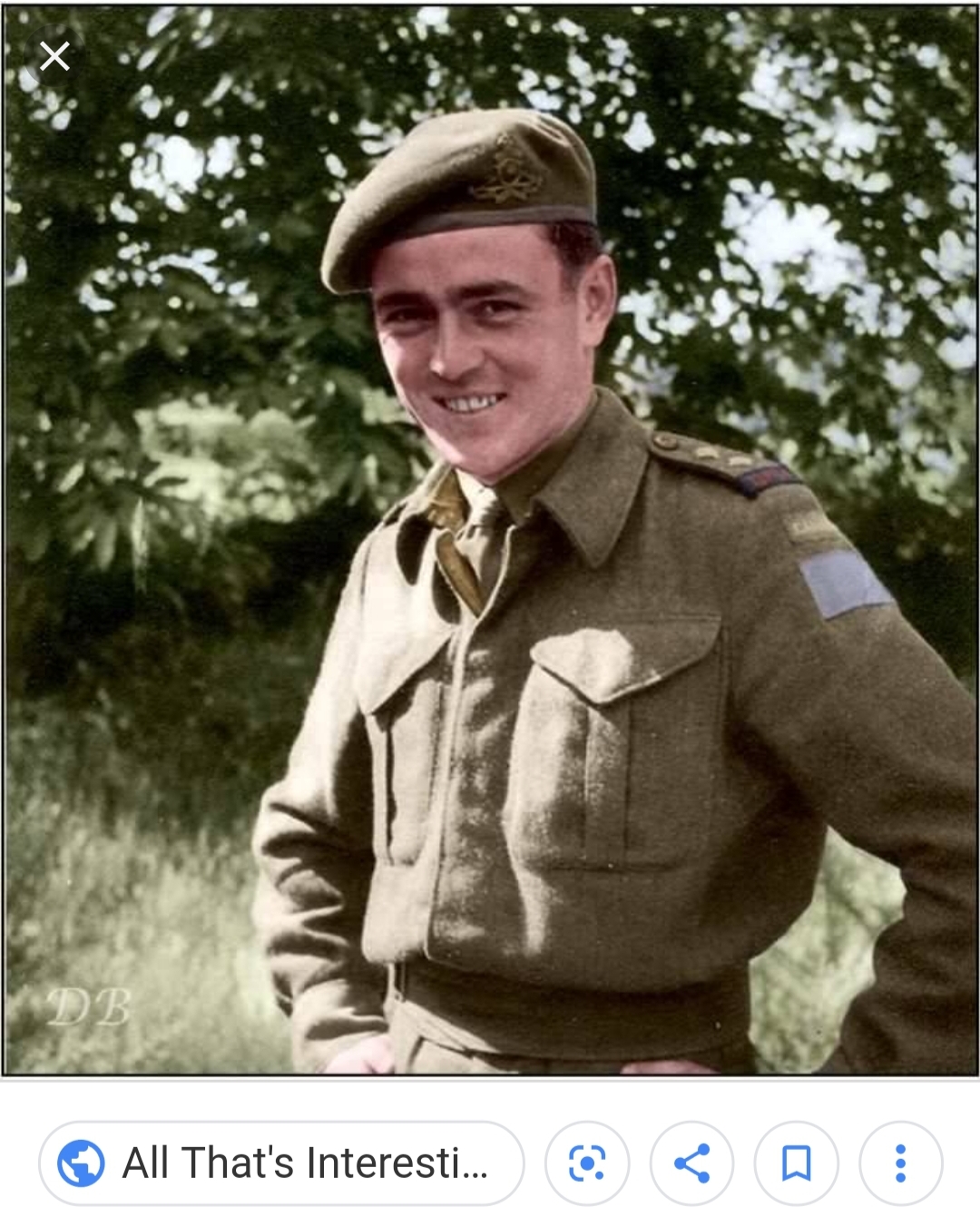 140) Captain James Doohan
Before He was Scotty, He was Shot Six Times During World War II
Born: 3 March 1920, Vancouver, Canada
Died: 20 July 2005, Redmond, Washington State, United States of America
Actor Known for portraying Montgomery "Scotty" Scott (played by Simon Pegg in the newest iteration) on the original Star Trek series, along with several movies and Star Trek The Next Generation.
During the Invasion of Normandy (Also known as D-Day) James was shot six times and lost a finger, something he tried to hide while filming Star Trek.
James was a part of the Canadian Army that landed on Juno Beach. That night he was machine gunned—shot six times (Some sources say by friendly fire and others don't specify). Four hit his leg, one shot off his middle finger, and a sixth would have hit his chest had it not been stopped by a silver cigarette case in his pocket.
He also worked on Bonanza, Bewitched, and other programs.
Badges Earned:
Find a Grave Marked
Sources:
https://www.imdb.com/name/nm0001150/bio
https://www.startrek.com/article/memorial-day-james-doohan-world-war-two
https://www.thevintagenews.com/2019/01/05/james-doohan/
https://www.findagrave.com/memorial/11391281/james-doohan