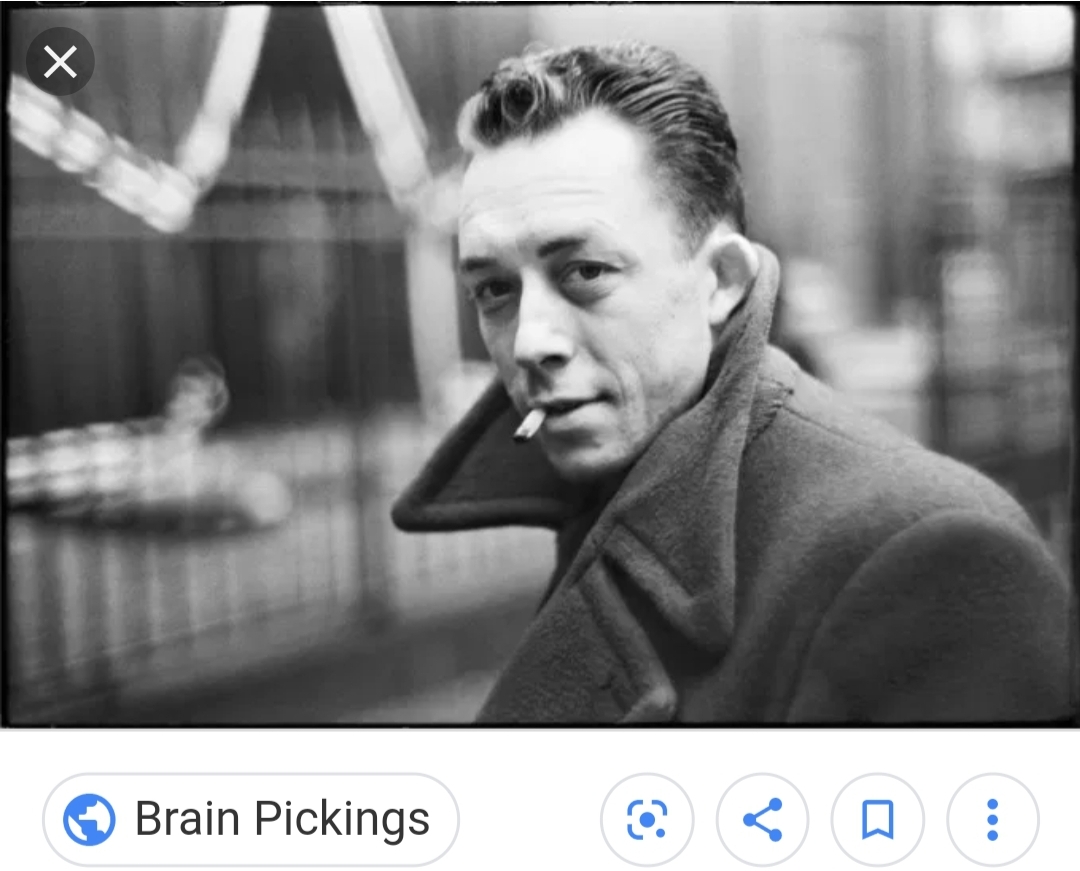 14) Albert Camus
The Second Youngest Recipient for the Nobel Prize in Literature
Born: 7 November 1913, Drean, Algeria
Died: 4 January 1960, Villeblevin, France
Okay, to be honest, I mostly included him on my list because he was a philosopher who first thought of the "Absurdism" movement and that name is just amazing. He was also a journalist and playwright whose works verged into the political on occasion.
His childhood was rough, with his father killed in World War I and his mother suffering a stroke after being shocked by the news of her husband's death. While in school he was diagnosed with tuberculosis and the disease would stick with him the rest of his life.
He worked as a member of the resistance during World War II in France.
Albert was awarded the Nobel Prize in Literature in 1957. He was killed in a car accident three years later.
Badges Earned:
Find a Grave Marked
Located In My Personal Library:
Princesses Behaving Badly by Linda Rodriguez McRobbie
Where Are They Buried? How Did They Die? by Tod Benoit
Sources:
https://www.nobelprize.org/prizes/literature/1957/camus/biographical/