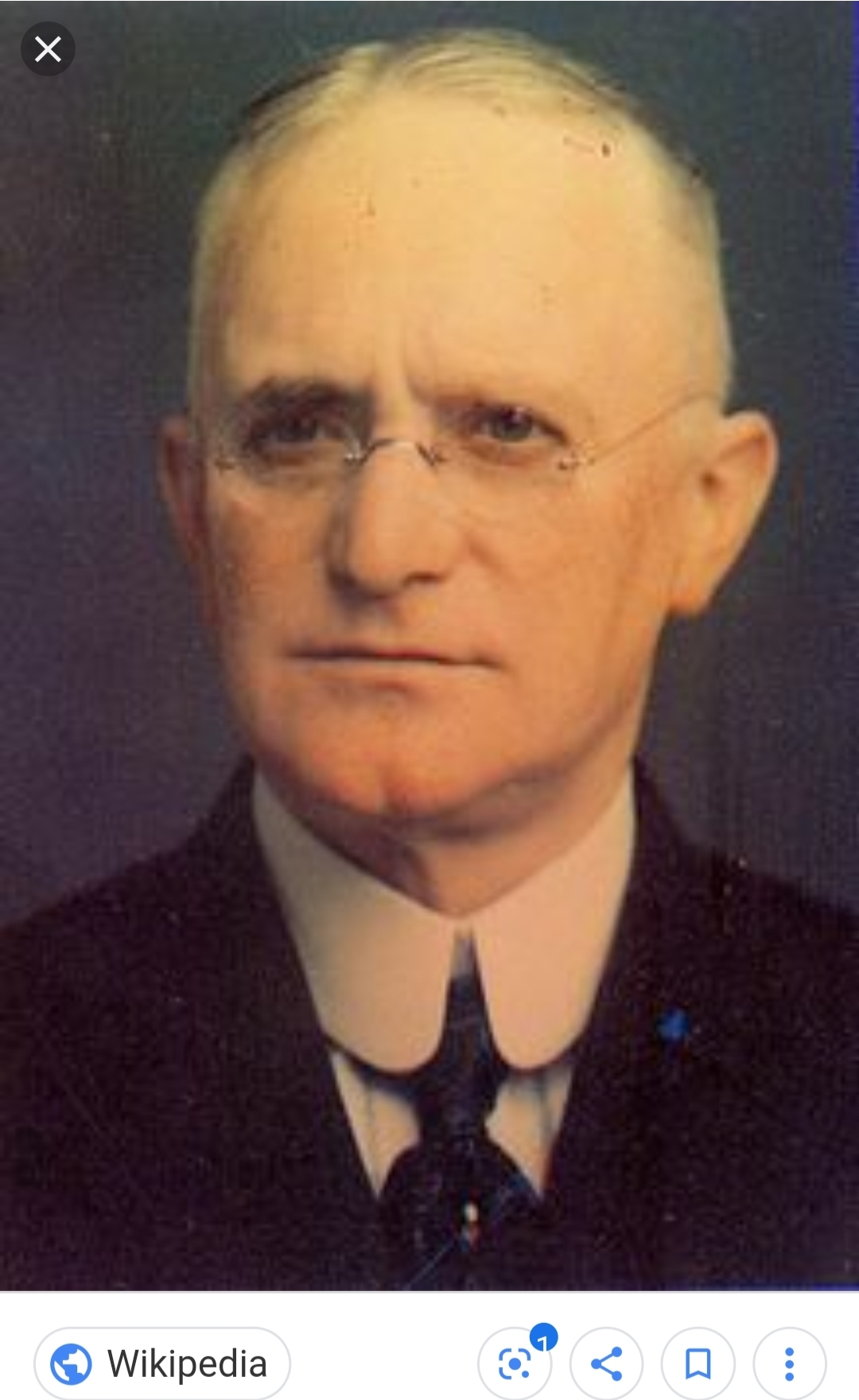 137) George Eastman
Founder of Eastman Kodak Company
Born: 12 July 1854, Waterville, New York, United States of America
Died: 14 March 1932, Rochester, New York, United States of America
He was a pioneer in the field of print photography, and not just because he made the first simple cameras available to the public.
George had to leave school at the age of fourteen to support his family after his father's death. When he was twenty-three, he purchased his first photography kit, and quickly became obsessed.
However, early photography was a chore. The equipment was expensive, cumbersome, and awkward to use. George spent three years experimenting in as many different ways as he could to ease the process. He soon came up with the dry-plate coating machine, which he patented as well.
In 1881, he opened the Eastman Dry Plate Company, which became the Eastman Dry Plate and Film Company in 1884 and then finally the Eastman Kodak Company in 1892.
His work included, as mentioned above, an easy to use and less expensive camera for the wider public, as well as a flexible film that made making moving pictures much easier.
George committed Suicide shortly after being diagnosed with an irreversible spinal disease. He reportedly wrote in his suicide note, "My work here is done. Why wait?"
His estimated net-worth at the time of his death was $84.9 million, or in 2018 dollars, $1.55 billion. During his lifetime, he donated over one hundred million dollars to various charitable works. He also put in his will that his money should be used to encourage education, provide medical care to the community, and create an appreciation for the arts.
Badges Earned:
Find a Grave Marked
Sources:
https://www.eastman.org/about-george-eastman
https://www.kodak.com/US/en/corp/aboutus/heritage/georgeeastman/default.htm