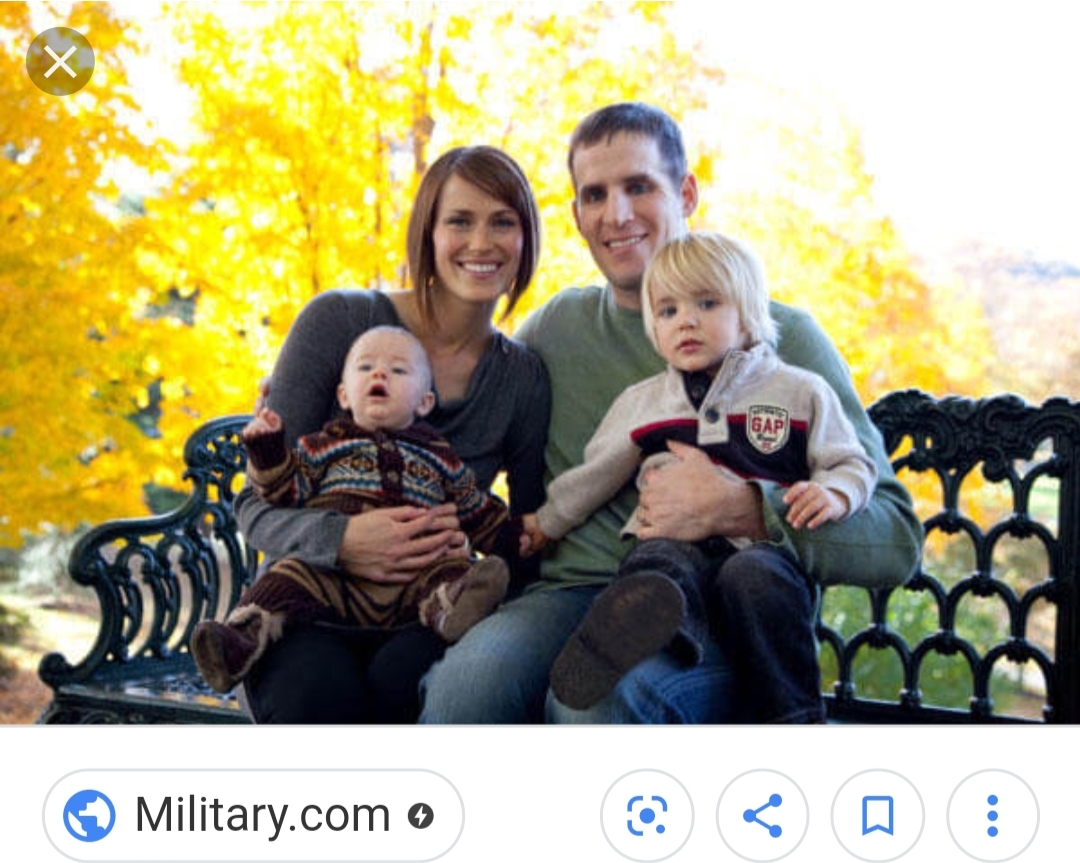 133)  Major Scott "Scotty" Smiley
He is the first blind active duty servicemen to serve in US History
Born: Pasco, Washington State, United States of America
Scott was blinded by a Suicide Car Bomber in Iraq in 2005, which also left half of his body temporarily paralyzed.
Before Iraq, he graduated from both West Point and the Infantry Officer Basic Course and Ranger School in Georgia.
After his recovery, he went on to earn a business degree from Duke University and teach at West Point himself. He has taught at other schools since and retired from the military in 2015.
In 2010, he wrote Hope Unseen, and now alongside his day job also travels the country giving lectures on his life experiences.
He is also married with three children.
For some reason, his Google Page lists him as a "Musical Artist" (He's not), I think this is because his book is available in audio form. Just thought I'd point that out.
Sources:
https://www.thayerleaderdevelopment.com/people/faculty/captain-scott-smiley
https://www.military.com/veterans-day/scotty-smiley-profile.html