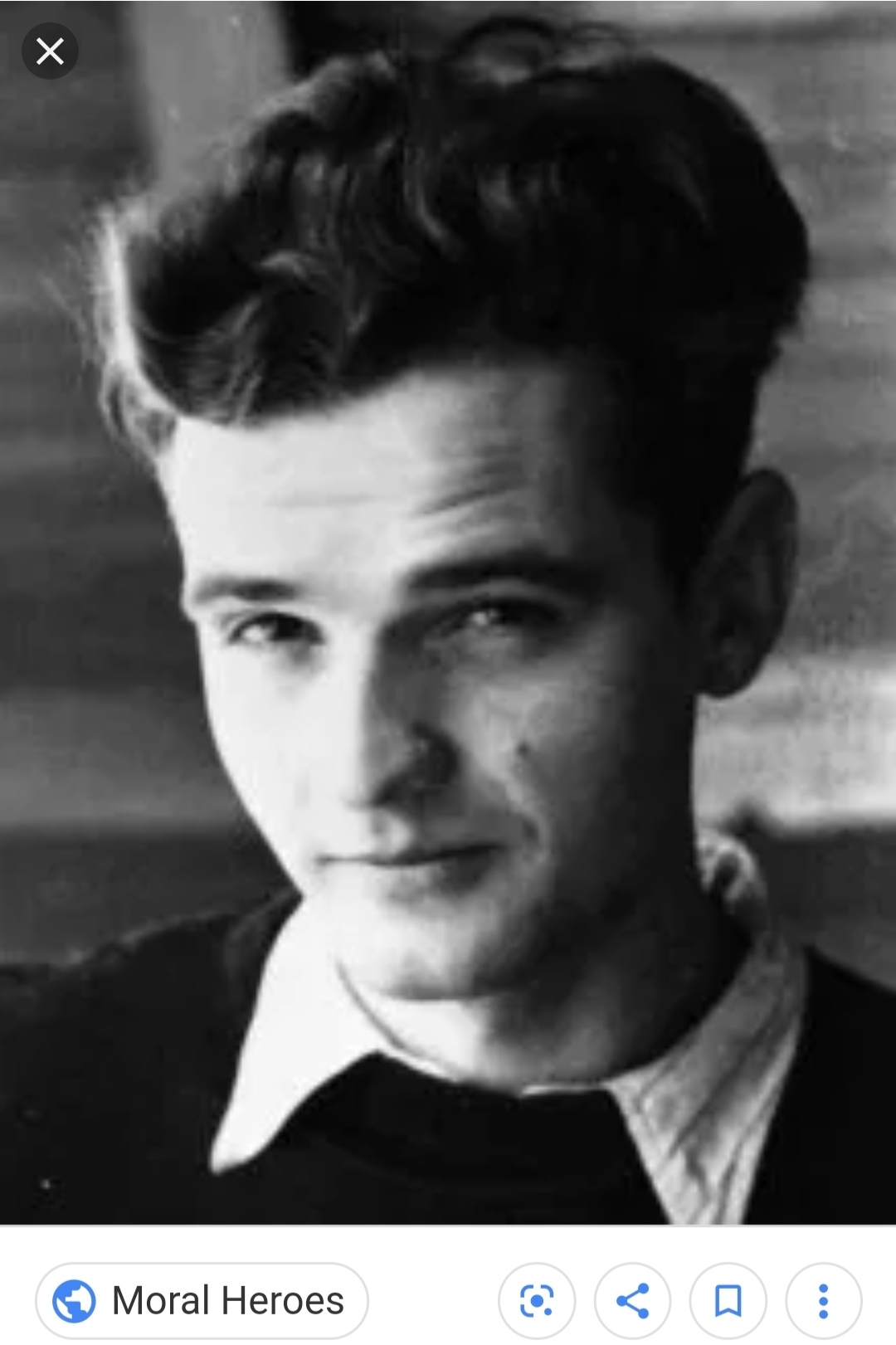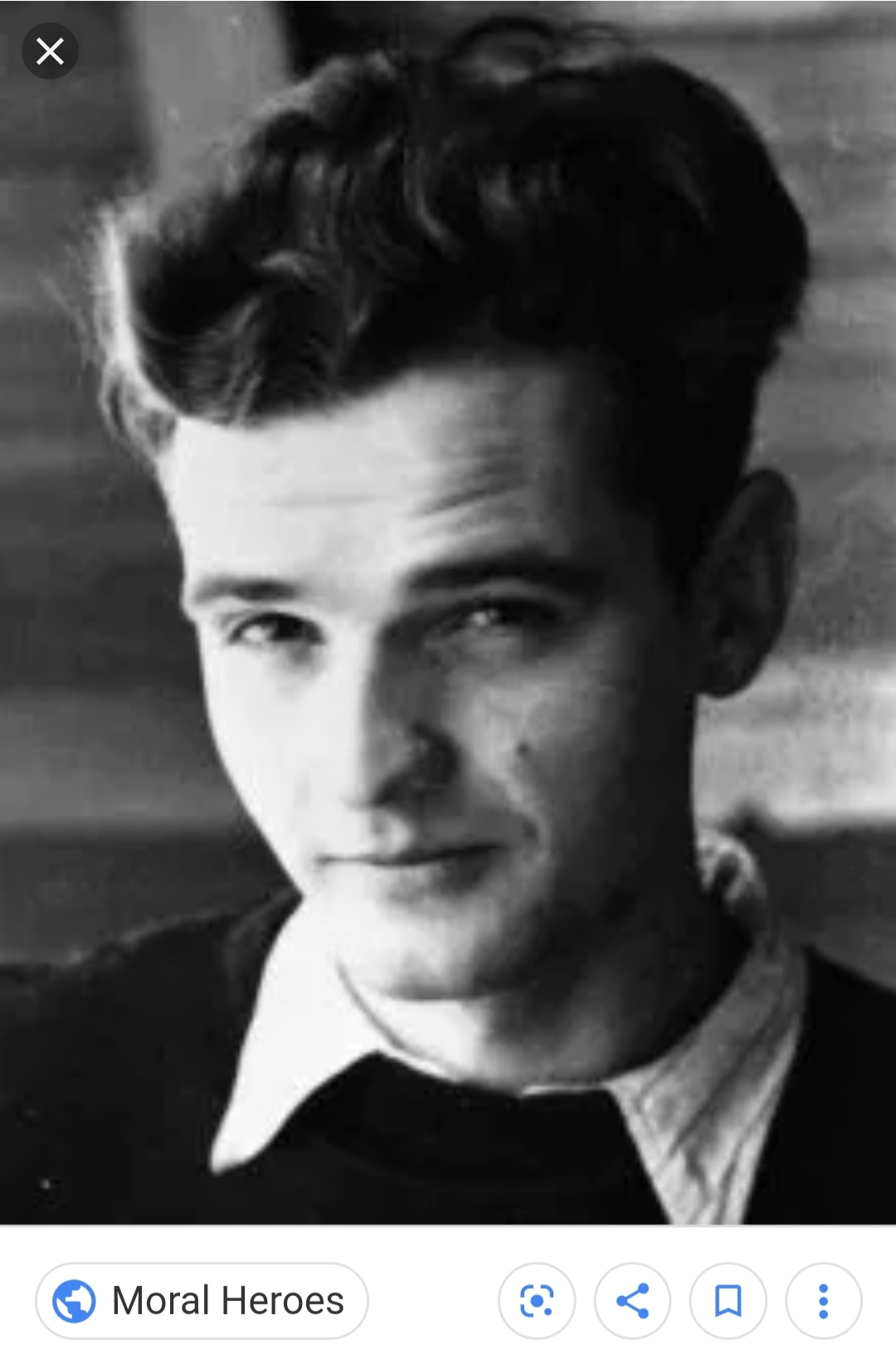 132) Hans Scholl
Founding Member of the White Rose Resistance Movement
Born: 22 September 1918, Germany
Died: 22 February 1943 AD, Munich, Germany
His sister Sophie was another member of the movement.
Their father was very anti-Nazi and was upset when his five children all joined The Hitler Youth Movement (for the boys) and the German League of Girls in 1933.
For years, the children were all ardent supporters of Hitler and the Nazis. In 1936, Hans was overjoyed when he was chosen to be a flag bearer at the Nuremberg Rally. However, after he and Sophie returned from the rally, they both became increasingly disillusioned with Nazi ideology. Their other three siblings followed soon after but did not become as active in the anti-Nazi movement as Hans and Sophie.
Every nineteen-year-old in Nazi Germany had to perform six months of labor, and so around this time Hans was shipped off to work on the Autobahn system. After his six months of labor was over, Hans was next conscripted into the armed forces. Seeing as he had always loved horses, Hans was made a member of the cavalry in 1937.
A few months later, Hans was arrested in his barracks by the Gestapo. His siblings Sophie, Inge, and Werner were also arrested—for participated in activities outside of their youth organizations.
Sophie was released the same day on account of her age, and Inge and Werner a week later. Hans was held for three weeks, until his commanding officer convinced the Gestapo he was a loyal soldier.
Hans began attending medical school at the University of Munich at the outbreak of World War II. Over the summer of 1940, he was sent to work as a medic in France, and helped with amputations and other medical problems with the soldiers.
Once he returned to school, he made friends with other medical students who also disagreed on moral grounds with the Nazi movement. In May of 1942, Sophie also began attending school at the University, and became a part of the White Rose Movement, of which Hans was the leader.
The group began producing their now famous leaflets in June of 1942. That July, Hans and several others were sent to the Eastern Front to work as medics. Seeing what was happening there only made them more impassioned against the government.
The group distributed five leaflets in all, with the Gestapo estimating their fifth one reaching 10,000 people.
He, Sophie, and Christoph Probst, another member were all arrested in February of 1943 and executed only hours after being found guilty of treason.
Badges Earned:
Find a Grave Marked
Located In My Personal Library:
Secret Heroes of World War II by Eric Chalene
Sources:
https://spartacus-educational.com/GERschollH.htm