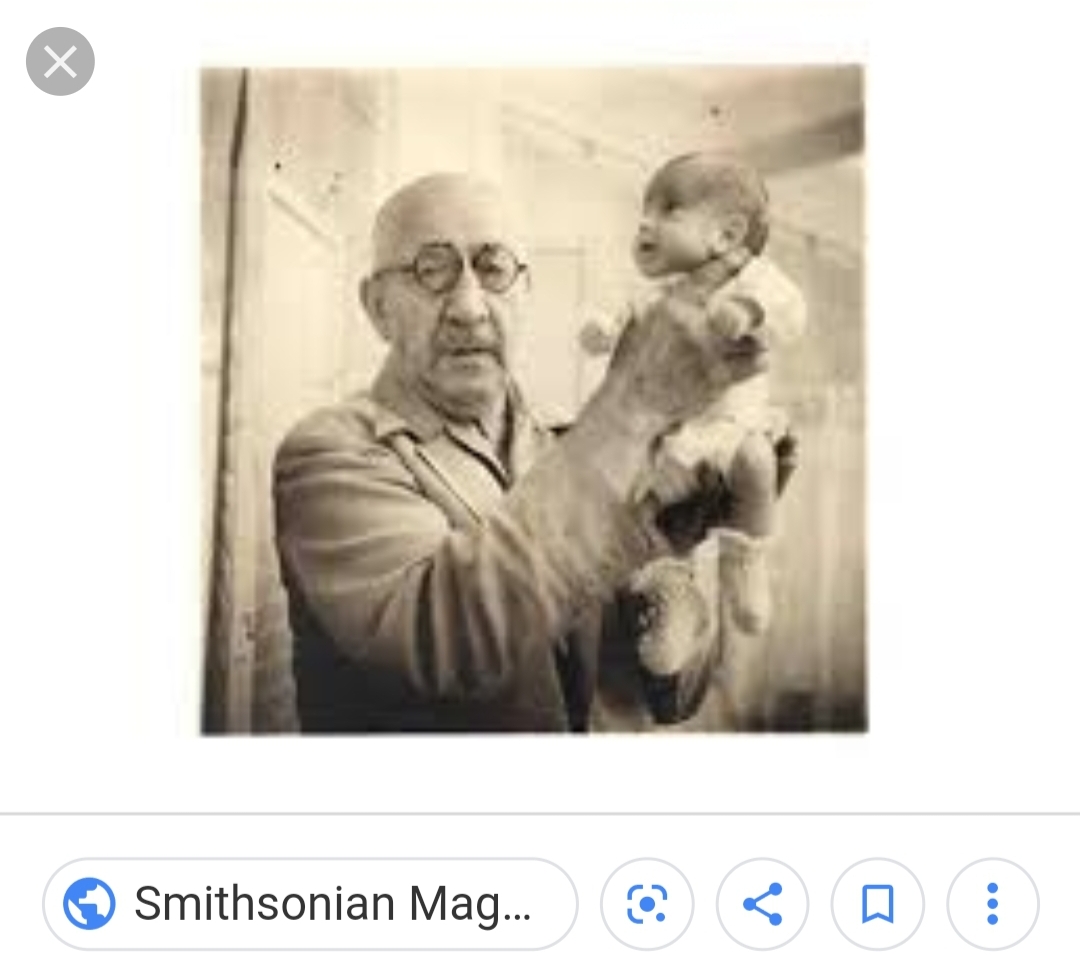 125: Martin Couney
Neonatal Technician With Possibly No Medical Training
Born: 31 December 1870, Most-Likely Alsace, France
Died: 1 March 1950, Brooklyn, New York, United States of America
Martin saved thousands of babies by displaying them at World's Fairs and other carnivals--the admission ticket money went to paying their medical bills.
He was a pioneer in the early idea of placing premature babies in incubators (And led to him being called The Incubator Doctor). His methods are thought to have saved around 6,500 babies. Martin's exhibition at the 1939 World's Fair attracted Worldwide attention.
Martin always claimed to have studied medicine in Germany, however, recent studies have shown no one with a name anywhere near like his own ever studied medicine at the schools he named. Even his birth place and date are under debate.
What is known is that Martin came to America in 1888 at around nineteen years old, and before long he set up shop at Coney Island, where his baby incubators were for around fifty years, alongside other places and World's Fairs, raising money and educating the masses.
Badges Earned:
Find a Grave Marked
Sources:
https://www.smithsonianmag.com/history/man-who-pretended-be-doctor-ran-worlds-fair-attraction-saved-lives-thousands-premature-babies-180960200/
https://www.history.com/news/baby-incubators-boardwalk-sideshows-medical-marvels
https://www.findagrave.com/memorial/149182950/martin-arthur-couney