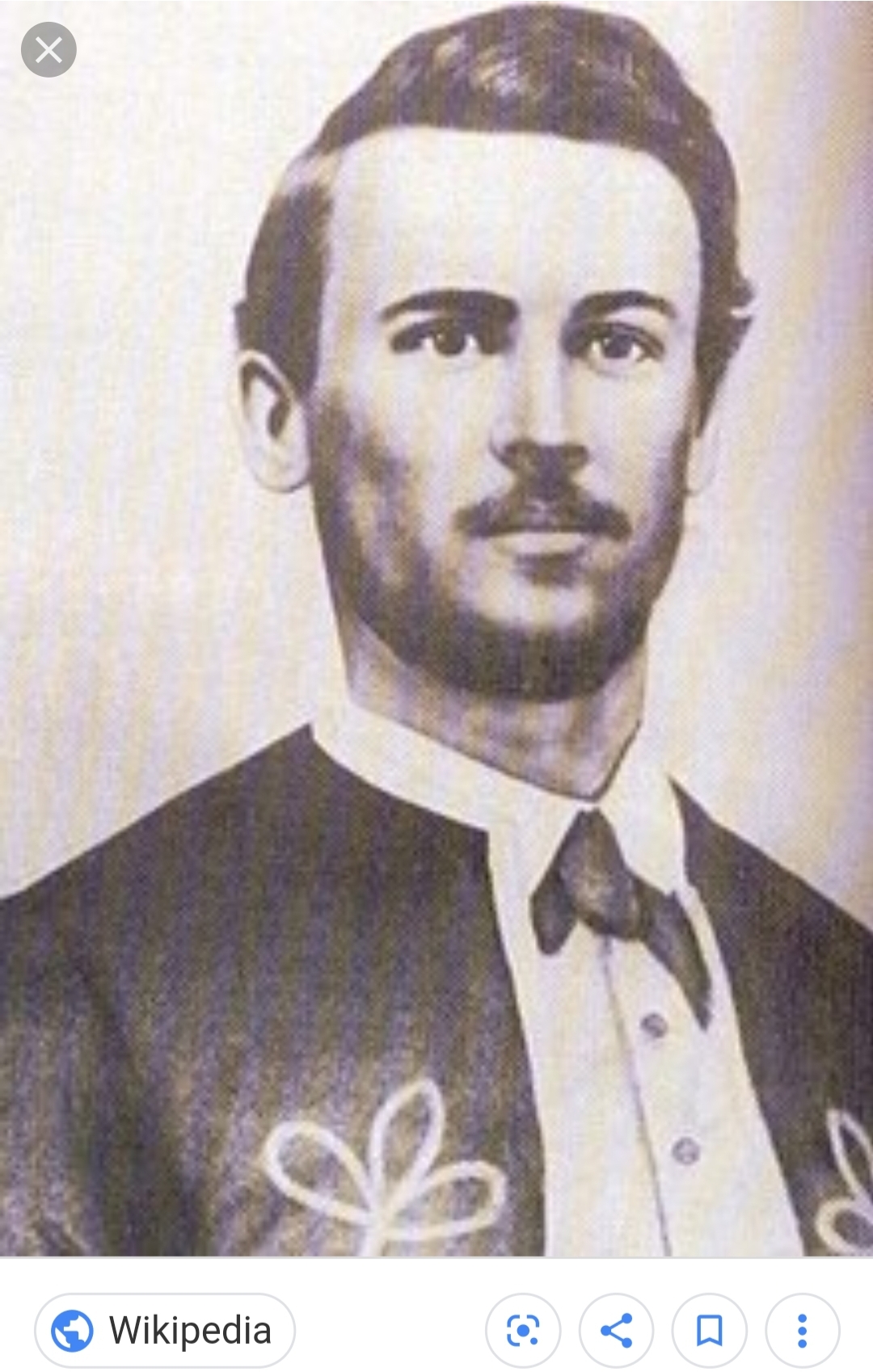 123: Private John Jefferson Williams
The Last Casualty of the War Between the States
Born: 1843, Jay County, Indiana, United States of America (Or Pineville, Louisiana, United States of America—Sources Differ)
Died: 13 May 1865, Cameron County, Texas, United States of America
He was killed after the Appomattox Surrender; at the Battle of Palmito Ranch.
John was a Union Soldier.
The only real sources I can find for him on the internet are Wikipedia (Yikes) and Find a Grave—which means there is no solid information to pull from out there. However, I have linked to his Genealogy profile from Geni.com which has many sources if you would like to do some independent study and research of your own.
According to Find a Grave he is buried in two separate states with two different headstones. After doing a little digging, I've found a website that has an explanation for the discrepancy. According to A3 Genealogy, John has actually had three different burial sites over the years: the second, in the Alexandria National Cemetery in Louisiana, retains a headstone for him despite his body being moved. The third burial site, and the second listed on Find a Grave, is where his body truly lies, in the family cemetery in Indiana.
Badges Earned:
Find a Grave Marked
Sources:
https://www.geni.com/people/John-Williams/6000000034213493086
http://blog.a3genealogy.com/2011/08/civil-war-burials.html
https://www.findagrave.com/memorial/6805019/john-jefferson-williams
https://www.findagrave.com/memorial/68473848/john-jefferson-williams