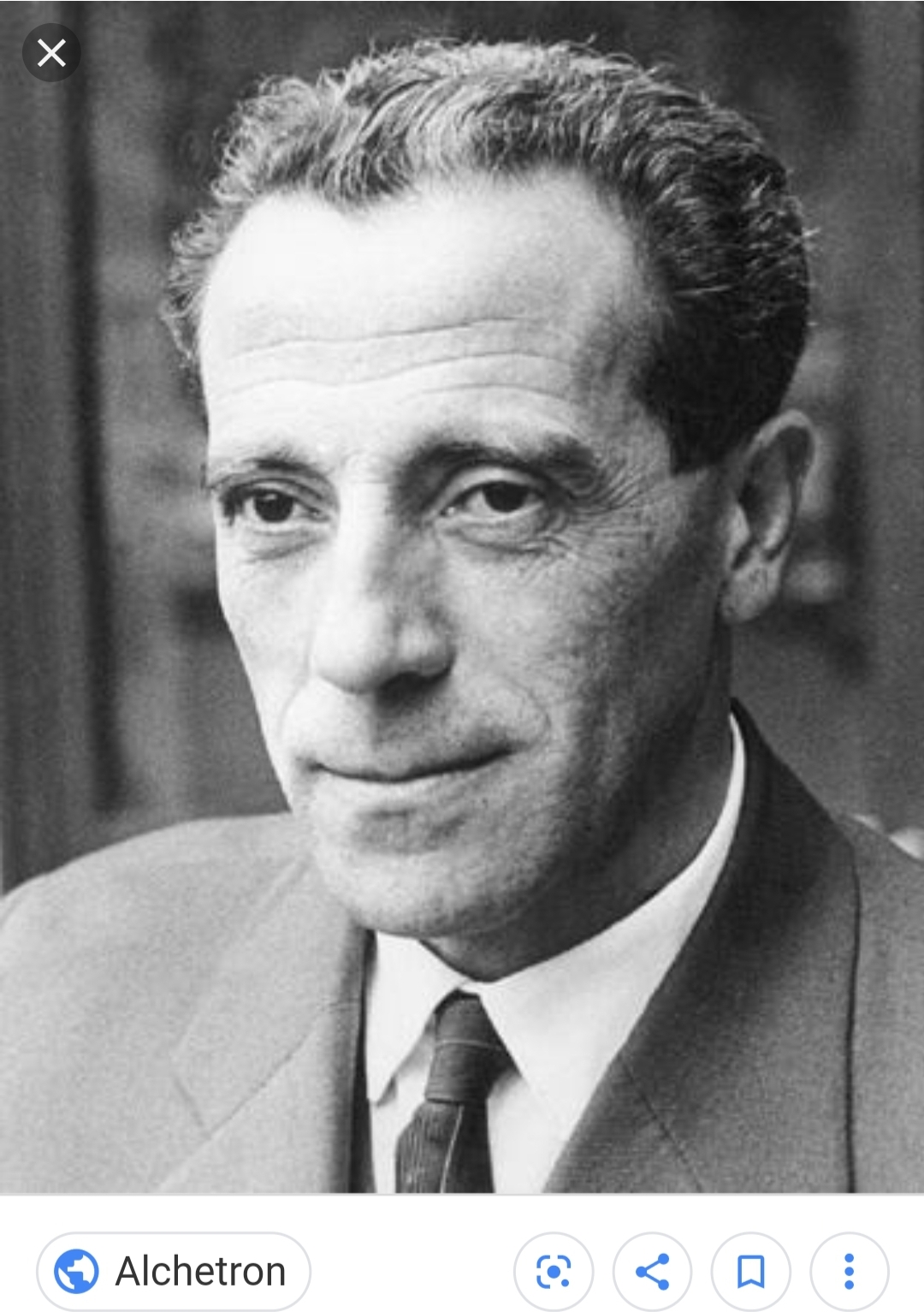 122: Alfréd Wetzler
Escaped Auschwitz alongside Rudolf Vrba
Born: 10 May 1918, Trnava, Slovakia
Died: 8 February 1988, Bratislava, Slovakia
Alfréd and Rudolf wrote a forty-page long document detailing what they saw and experienced within the camp during the two years they were imprisoned there. Today the document is known by two names, The Vrba-Wetzler Report or the Auschwitz Protocols. The report is invaluable in many ways. For one thing, it was one of the earliest documents that tried to estimate how many were being killed in the camp every day, and for another, it provided an extremely detailed look into the Gas Chambers located within the camp.
It was translated into English later that same year, 1944, and presented by the War Refugee Board. The original English translation is kept in the Franklin D Roosevelt Presidential Library today.
The true Auschwitz Protocols is really three different eye-witness accounts piled together, with the other two also being from men who escaped Auschwitz and Birkenau. The three compiled reports were presented as evidence at the Nuremburg Trials and the Adolf Eichmann Trial.
Once the Auschwitz Protocols were released to journalists around the world, the details inside started to make headlines. Hungary, in particular, felt the heat of an international audience, and several heads of state made it known that if Hungary did not stop deportations to Auschwitz, they would be held personally responsible. On 9 July 1944, Hungary halted all deportations to Auschwitz. German high command was furious, but unable to resume deportations for a while.
In November of that same year, the pro-Nazi political party took power in Hungary, and deportations started again, but thousands were spared because of the Auschwitz Protocols.
Their story has been featured on an episode of Secrets of the Dead. I will link to where you can watch the full episode below.
Badges Earned:
Find A Grave Marked
Located In My Personal Library:
The Dressmakers of Auschwitz: The True Story of the Women Who Sewed to Survive by Lucy Adlington
Sources:
https://www.jewishvirtuallibrary.org/the-vrba-wetzler-report-auschwitz-protocols
Secrets of the Dead Episode Link: https://www.pbs.org/wnet/secrets/escape-from-auschwitz/8/
https://www.findagrave.com/memorial/26950426/alfred-israel-wetzler