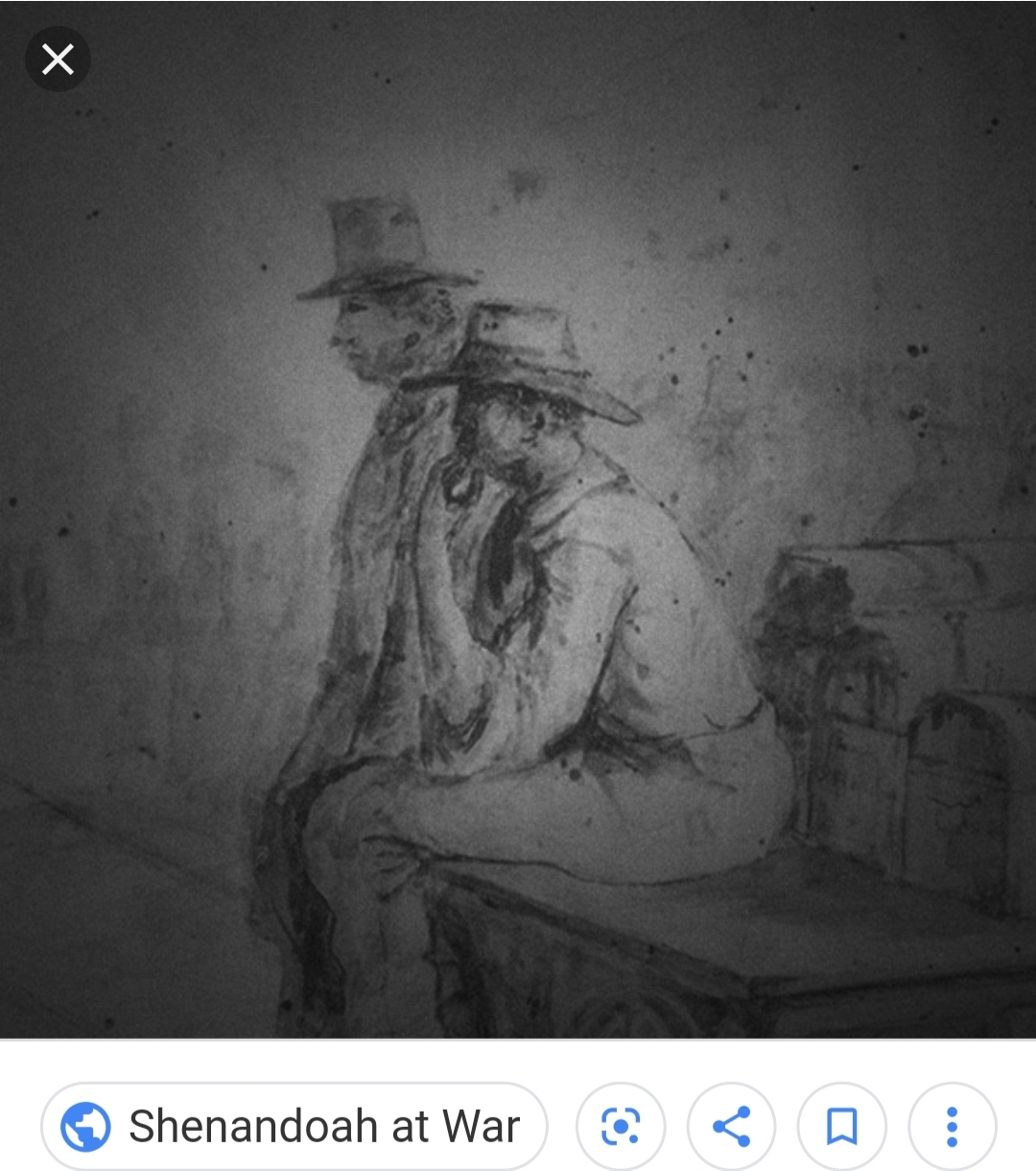 11) Heyward Shepherd
Sadly, the Monument Erected to His Life is More Famous Than the Man Himself Today
Born: c. 1825
Died: 17 October 1859, Harper's Ferry, Virginia, United States of America (Present-day Harper's Ferry, West Virginia, United States of America)
Heyward was the first person killed in John Brown's raid on Harpers Ferry (whose ultimate goal was to free all the slaves across America). One problem--Heyward was actually a free African American man. At the time Heyward was living in Winchester with his wife and five children and worked as a baggage handler on the local railroad. Heyward was shot and killed after being ordered to halt by two of John Brown's raiders. He refused to stop and after being mortally wounded lingered for several hours before mercifully passing away.
News of his death outraged those who lived in Winchester with him and his family. A relief fund was set up to care for his wife and children, and the local militia carried his body to his final resting place.
The raid on Harper's Ferry was such a failure that John Brown would be hanged for his crimes, but the raid is also cited as one of the leading causes of the War Between the States.
Badges Earned:
Find a Grave Marked
Sources:
https://www.shenandoahatwar.org/history/heyward-shepherd/
https://www.findagrave.com/memorial/123489179/heyward-shepherd