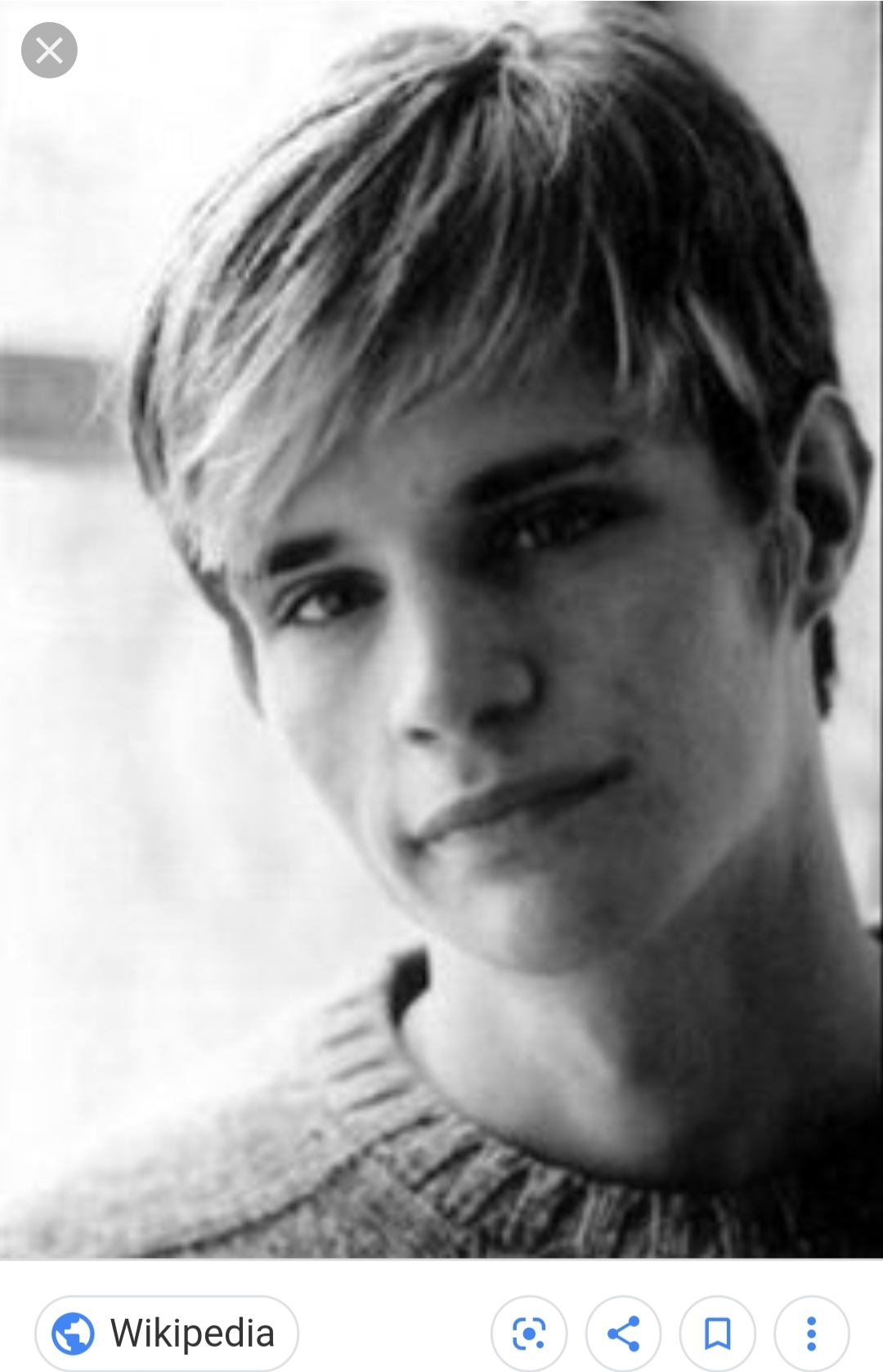 107) Matthew Shepard
He is remembered today as being an icon of the LGBT community who was murdered for being openly gay
Born: 1 December 1976, Casper, Wyoming, United States of America
Died: 12 October 1998, Fort Collins, Colorado, United States of America
The men who robbed and killed him pistol whipped him somewhere between 19 and 21 times. They left him alone and tied up in the middle of nowhere.
Matt was left there and hopefully remained unconscious for the eighteen hours until a passing motorcyclist found him.
He would die four days later in hospital.
The two men who attacked him received two consecutive life sentences each.
In 2009, President Obama signed Matthew's Law which mandates federal hate crime statutes.
A groundbreaking documentary titled Matt Shepard Is a Friend of Mine was released in 2015. I've linked the trailer here in this article.
Twenty years after his death his ashes were laid to rest in the National Cathedral in Washington DC.
Badges Earned:
Find a Grave Marked
Sources:
https://www.cnn.com/2018/10/26/us/matthew-shepard-washington-service/index.html
https://www.wyohistory.org/encyclopedia/murder-matthew-shepard
https://www.findagrave.com/memorial/9481/matthew-wayne-shepard