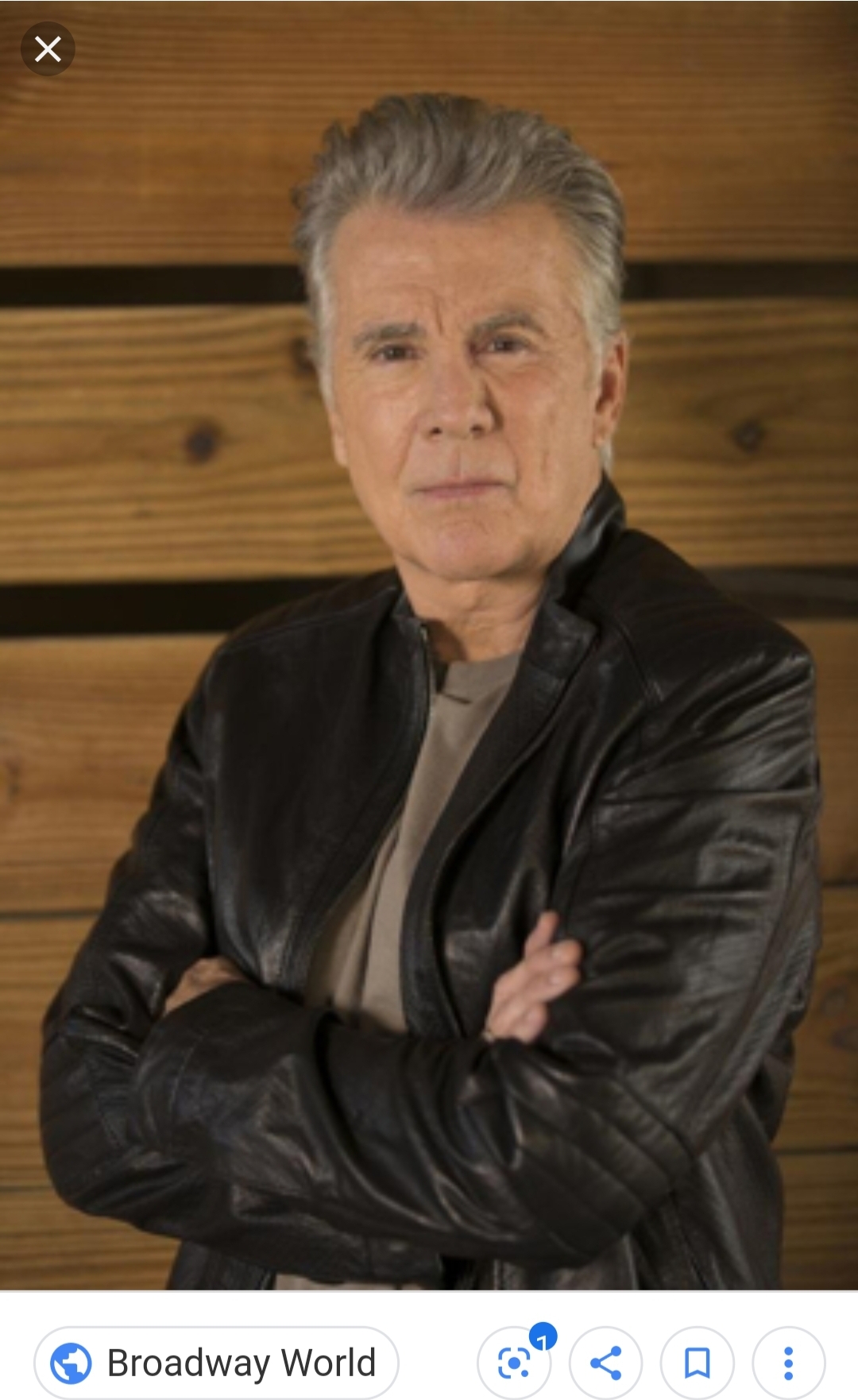 103) John Walsh
Creator and Host of America's Most Wanted
Born: 26 December 1945, Auburn, New York, United States of America
His other shows include The Hunt with John Walsh and In Pursuit with John Walsh. In Pursuit also showcases his son Callahan, who assists in helping catch the worst humanity has to offer.
John is a victim's Rights Advocate and member of the board of the National Center for Missing and Exploited Children, which he and his wife assisted in creating.
John began his work as a tracker of heinous people after his six-year-old son was kidnapped and murdered. Adam's case was finally solved thirty years after his death, in 2008.
America's Most Wanted had caught its first fugitive within four days of the show's premiere. In total, America's Most Wanted led to the capture of seventeen of the FBI's most wanted criminals and overall—over 1,200 fugitives were captured. According to CNN, The Hunt with John Walsh led to eighteen captures or closing of cases. The first season of In Pursuit led to the capture of three wanted criminals; so, I am eagerly awaiting the return of In Pursuit in early 2020.
Sources:
https://www.imdb.com/name/nm0909696/bio?ref_=nm_ov_bio_sm
https://www.hollywoodreporter.com/live-feed/pursuit-john-walsh-returns-second-season-1226080