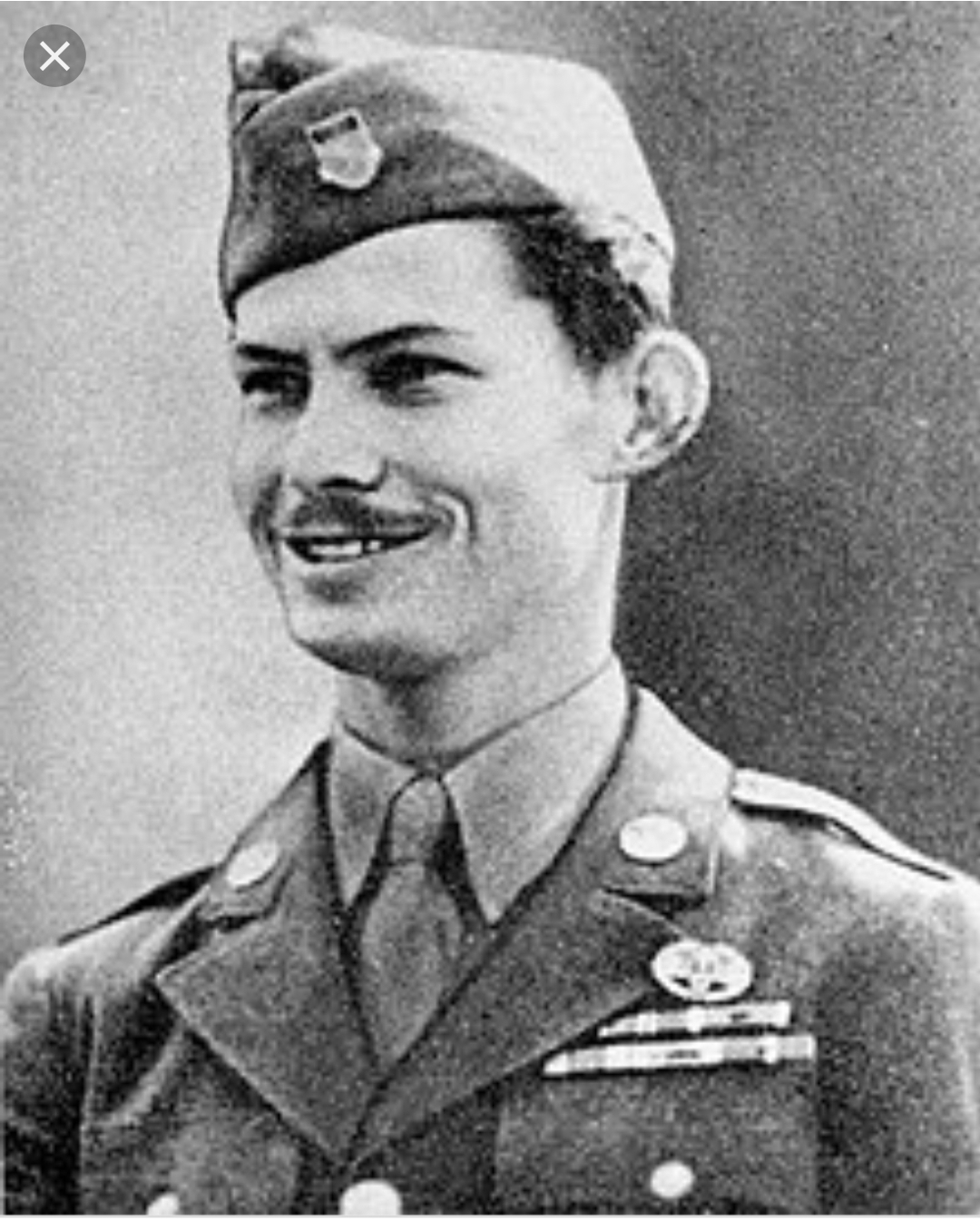 1: Private First Class Desmond Doss
The First Conscientious Objector to be Awarded the Medal of Honor
Born: 7 February 1919, Lynchburg, Virginia, United States of America
Died: 23 March 2006, Piedmont, Alabama, United States of America
For a year, I only had my women's list of people to remember from history. That all changed after going to see Hacksaw Ridge in the local movie theatre. After that day I knew there were special men out there who deserved just as much praise and accommodation as women. Private Doss received the first spot on my Men's List that day.
Desmond was a World War II Medic and Medal of Honor Recipient who served as a Conscientious Objector. That meant Desmond was willing to serve but was unwilling to touch a weapon like a gun. He was also unwilling to handle duties on Saturdays which was his sabbath day (Desmond was a Seventh Day Adventist).
Desmond served in the United States Army in the Pacific Theatre of the war and is primarily remembered for carrying out his duty on what would become known as Hacksaw Ridge on the island Okinawa. Desmond would single-handedly save around seventy-five soldiers after he became the only medic left on the field of battle, leading to his Medal of Honor commendation. Desmond also received the Purple Heart and the Bronze Star. Through it all, he never harmed another human being.
After the war he became a florist. Unfortunately, he developed tuberculosis during the war, and would be plagued with various ailments because of it for the rest of his life. Eventually, Desmond underwent surgery to remove one of his lungs along with multiple ribs. He died at the age of eighty-seven, after his only remaining lung also failed.
Desmond is the subject of the 2016 Film Hacksaw Ridge starring Andrew Garfield. The trailer is linked here in this article.
Badges Earned:
Find a Grave Marked
Located In My Personal Library:
Hacksaw Ridge: The True Story of Desmond Doss by Ronald Kruk
Sources:
https://www.army.mil/article/183328/pfc_desmond_doss_the_unlikely_hero_behind_hacksaw_ridge
https://desmonddoss.com/bio/bio-real.php
https://www.findagrave.com/memorial/13711681/desmond-thomas-doss