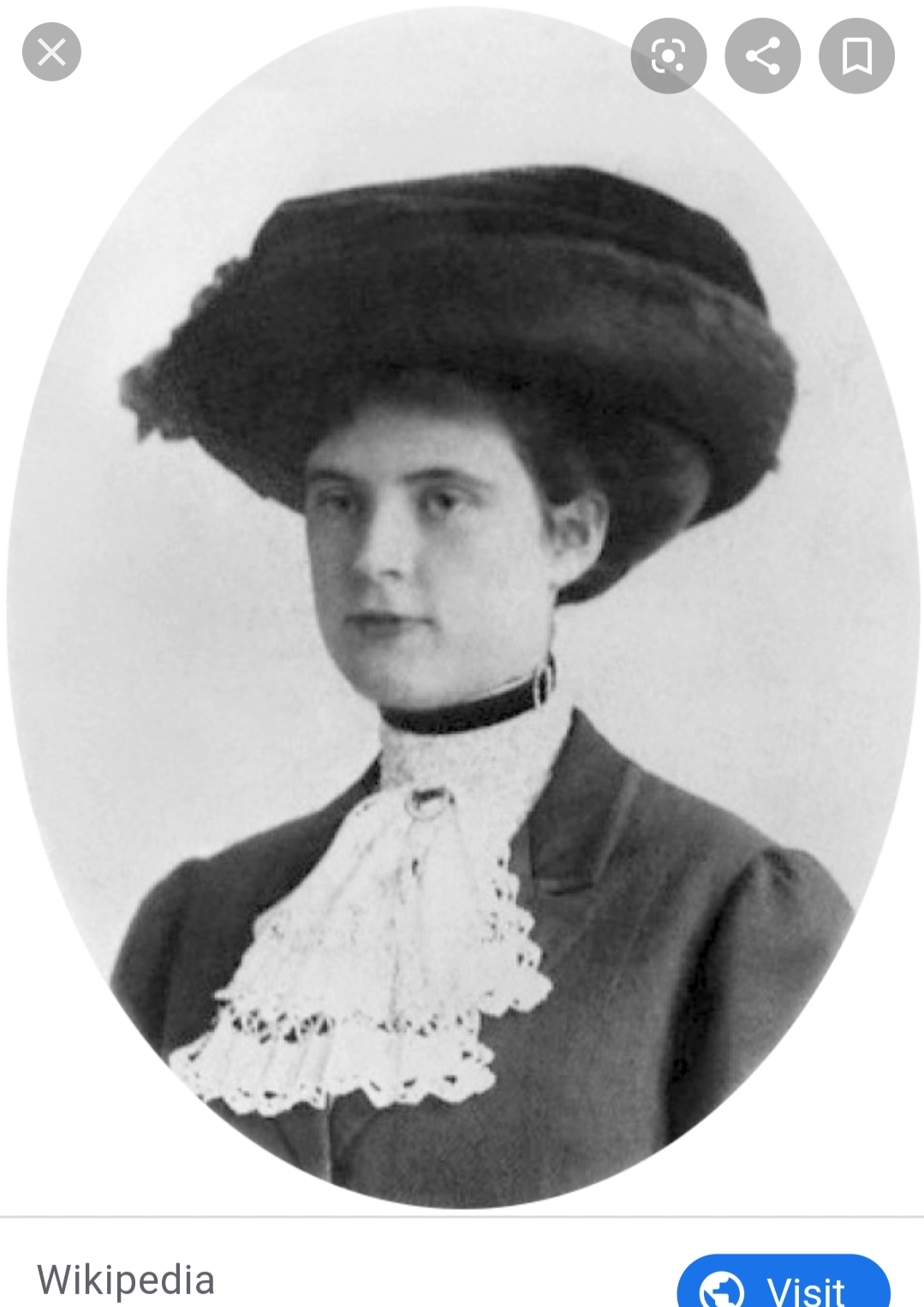 995: Lucy Mercer Rutherfurd
President Franklin D Roosevelt's Mistress and Longtime Companion
Born: 26 April 1891, Washington DC, United States of America
Died: 31 July 1948, Aiken, South Carolina, United States of America
Lucy was at the president's side when he suffered a fatal cerebral hemorrhage at his second home in Warm Springs. Tellingly, Franklin's wife Eleanor was absent at the time.
Lucy was born into a prominent family and attended private schools. However, the family's prominence didn't provide enough money to maintain the lifestyle, and Lucy had to begin working.
Lucy became Eleanor's social secretary in 1914, jump starting her relationship with the future president. Lucy's job required her to help Eleanor with all of the social requirements that came with being wife of the United States Secretary of the Navy (the position Franklin held at the time). Lucy would also attend dinner parties with the Roosevelts on occasion, and somewhere in the ensuing years, the friendly banter between Franklin and Lucy became something more.
Eleanor found out about the affair in 1918 and made her husband promise to never see Lucy again. Eleanor and Franklin stayed married, despite his infidelities, though it was clear to all who knew them the passion in the relationship was gone.
Two years later, in 1920, Lucy married an older widower with six children. Together they had one daughter, and Lucy remained married until her husband died in 1944.
In 1933, Franklin got Lucy a front row seat to his inauguration as President of the United States. Many believe they had cooled their relationship to more of a friendly partnership during the years of Lucy's marriage, but after her husband died, Lucy and Franklin picked up where they had left off nearly twenty-five years before.
Franklin and Eleanor's daughter Anna decided she didn't mind her father's affair. She helped Franklin and Lucy continue to see one another on and off under Eleanor's nose in the last year of her father's life. When Eleanor found out about her daughter's actions, she was understandably upset.
Lucy died three years after the man she had devoted much of her adult life too. Today, she is simply remembered (by Time Magazine and many others) as one of the most famous mistresses in history.
Badges Earned:
Find a Grave Marked
Located In My Personal Library:
The Roosevelts and the Royals by Will Smith
Sex With Presidents: The Ins and Outs of Love and Lust in the White House by Eleanor Herman
Sources:
https://www.nps.gov/people/lucy-mercer-rutherfurd.htm
http://www.fdrlibraryvirtualtour.org/page04-10.asp
http://content.time.com/time/specials/packages/article/0,28804,1908008_1908007_1907977,00.html
https://www.findagrave.com/memorial/8434159/lucy-page-rutherfurd