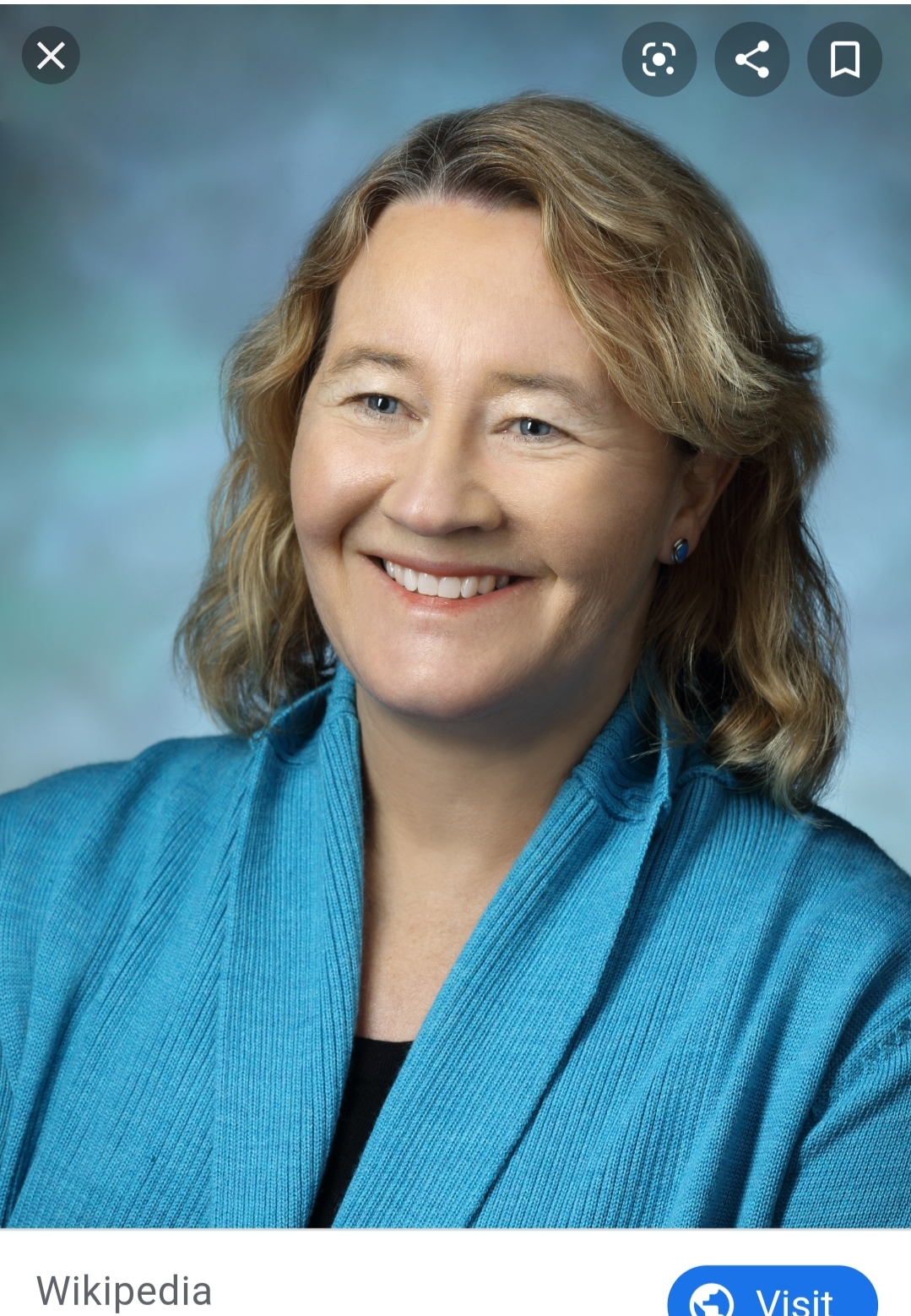 "It's going to be hard work whether you think it's fun or not, so you might as well have fun while you're doing the hard work."
795: Dr. Carol Greider
Molecular Biologist
Born: 15 April 1961, San Diego, California, United States of America
Full Name: Carolyn Widney Greider
Carol won the Nobel Prize in Physiology or Medicine 2009.
When she was only seven years old, Carol's mother died. The death of her mother spurred Carol to be very independent, and she struggled in school after. Years later, Carol was diagnosed with Dyslexia, which helped to explain part of her struggles in school. Thankfully, one of her teachers spurred Carol's interest in biology, and she never looked back.
She holds a PhD from UC Berkeley. Carol's supervisor at Berkeley was Elizabeth Blackburn. They share the Nobel Prize alongside one other scientist.
Carol co-discovered telomerase in 1984—which stores the DNA of a telomere. This DNA is what prevents chromosomes from being broken down during cell division. Carol uses her work with telomeres and telomerase to study various cancers and age-related diseases.
In 2003, Carol was elected to the National Academy of Sciences. Today, it is estimated around 1,000 scientific papers are published every year with the word "Telomerase" in the title.
Carol has two children.
Sources:
https://www.nobelprize.org/prizes/medicine/2009/greider/facts/
https://www.hopkinsmedicine.org/profiles/results/directory/profile/6764749/carol-greider