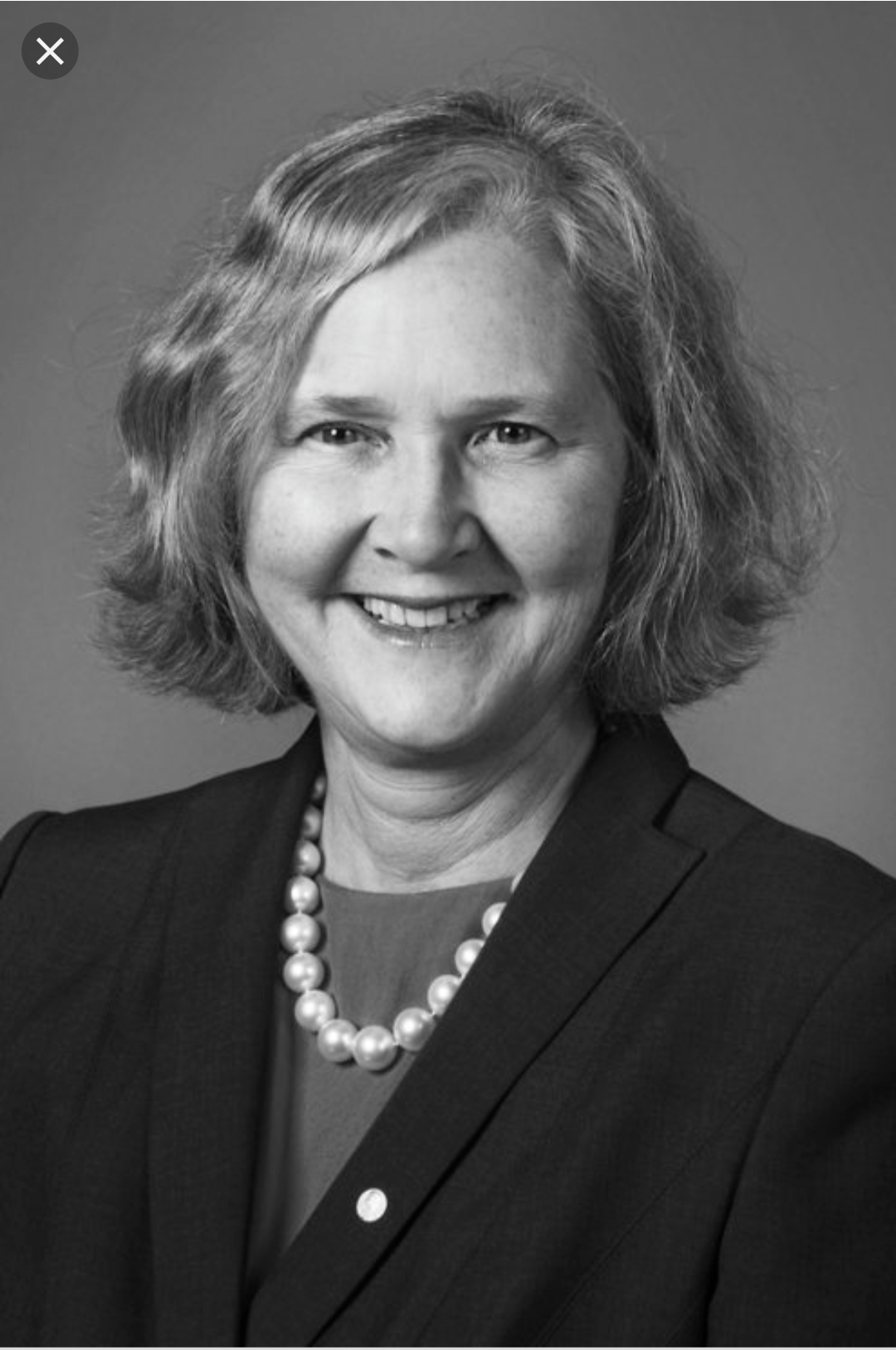 17) Elizabeth Blackburn
She researches and teaches, so take that those who say if you can't do, teach.
Born: 36 November 1948, Hobart, Australia
Former President of Salk Institute for Biological Studies.
Elizabeth was awarded the Nobel Prize in Physiology or Medicine 2009 with two others. According to the Nobel Prize website, Elizabeth was awarded the prize, "For the discovery of how chromosomes are protected by telomeres and the enzyme telomerase."
She holds a PhD from Cambridge University. Elizabeth was also a former member of the President's Council of Bioethics and The Stem Cell Research Advisory Panel for the state of California.
Elizabeth and her husband have one son together.
Badges Earned:
Located In My Personal Library:
Women in Science by Rachel Ignotofsky
Sources:
https://www.nobelprize.org/prizes/medicine/2009/blackburn/facts/