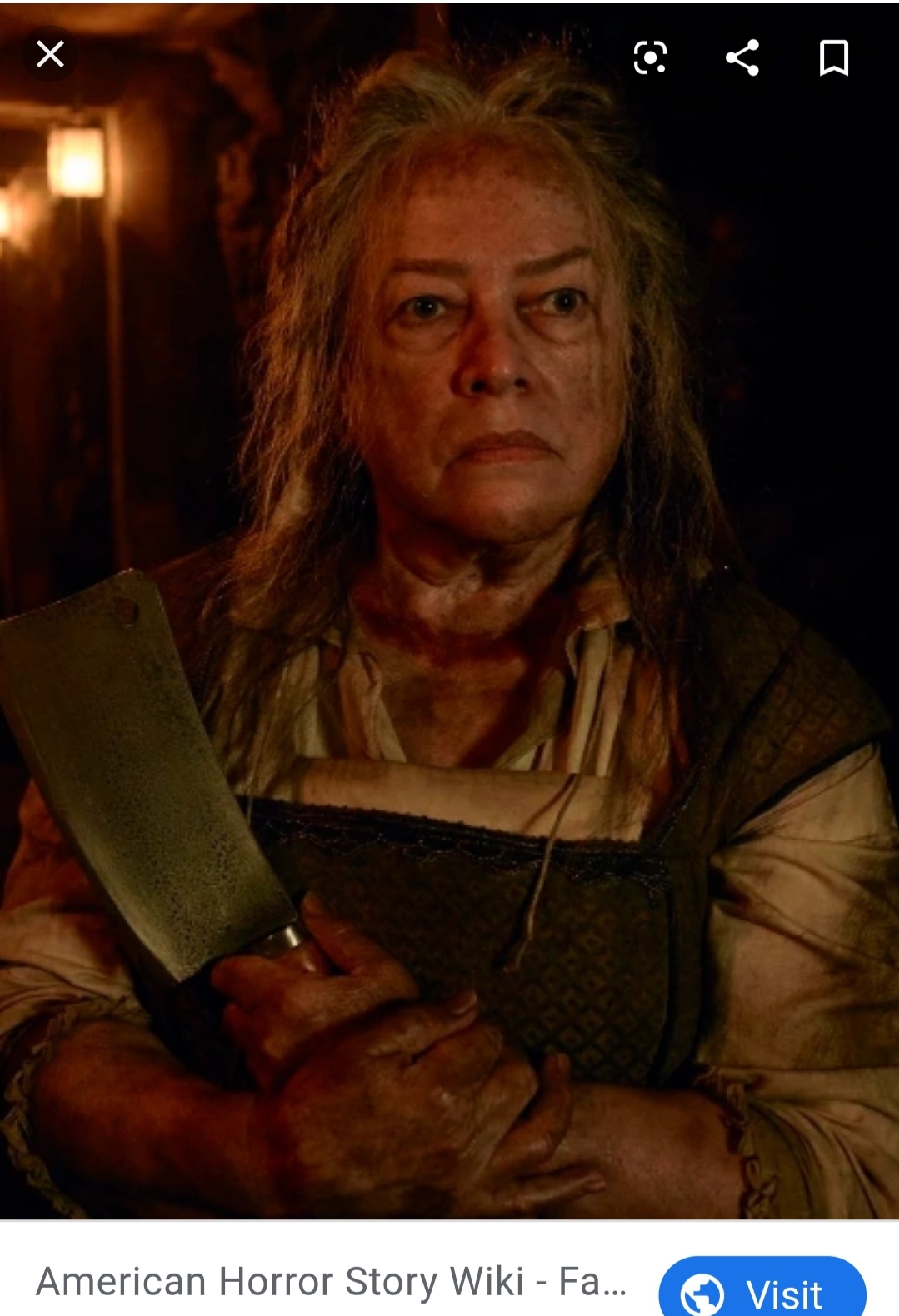 766: Thomasine Cooper White
Talk About Early Family Connections
Born: c.1546, Present-day England, United Kingdom
Last Known Position*: 1587, Roanoke Colony, (Present-day Roanoke Island, North Carolina, United States of America)
Also Spelled: Thomasin or Tomasyn
Thomasine was the wife of John White and mother of Elinor—making her the grandmother of Virginia Dare, the first English baby born in the New World. Thomasine and John married in 1566 and also had a son, who died in infancy.
When John decided to return to the Roanoke Colony in 1587 to attempt to successfully colonize the island again, his wife, pregnant-daughter, and son-in-law accompanied him. Unfortunately for them, the Whites, Dares, and other settlers became known as The Lost Colony of Roanoke. Whatever happened to the Colonists has been lost to history, but one intriguing theory for their end crops up in the so-called Dare Stones, the first of which may have been authored by Thomasine's daughter Elinor.
Very little other information about Thomasine survives today, but that didn't stop the creators of American Horror Story: Roanoke from adopting her name. Though we don't know much about her as a person, I think it is fairly easy to assume she wasn't a serial killer known as "The Butcher" …nor do we think she looked like Kathy Bates. I have chosen to use a photo from the series here just so you can remember which character I'm talking about.
* I have inferred Thomasine made it to Roanoke with the rest of her family based on what seems like common sense (she would not have stayed in England while the rest of her family went on without her), but it is important to note I have not found any actual evidence she made it to Roanoke Island. All of the sources agree on one thing: after Elinor's birth, Thomasine disappears from the historical record. However, there are no death records or documentation to suggest she died in the time between Elinor's death and the crossing to North Carolina, other than The National Park Service which suggests she had died but gives no information as to why they believe she did. As I mentioned above, very little is known about Thomasine today, so while it is nice to believe she traveled with her family, we cannot accept that as concrete fact unless more documentation or sources are uncovered in the future.
Sources:
https://www.wikitree.com/wiki/Cooper-17577
https://www.encyclopediavirginia.org/white_john_d_1593#start_entry
https://www.smithsonianmag.com/travel/sketching-the-earliest-views-of-the-new-world-92306407/
https://www.bustle.com/p/which-ahs-roanoke-characters-are-real-the-based-on-a-true-story-claim-isnt-false-19713