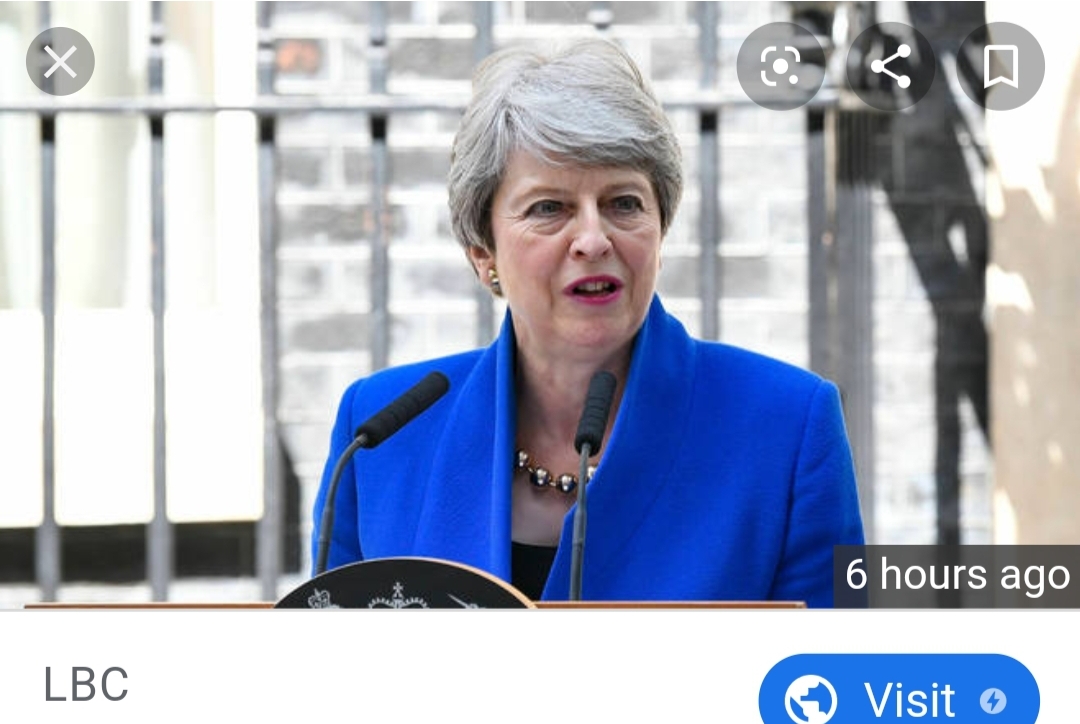 683: Theresa May
Former Prime Minister of the United Kingdom
Born: 1 October 1956, Eastbourne, England, United Kingdom
She is also the former leader of the Conservative Party in the UK.
Theresa served as Home Secretary previously and was first elected an MP (Member of Parliament) in 1997. Theresa's term as home secretary was the longest for the country in nearly sixty years. In the tole, Theresa focused on police reform and stricter policies for drug and immigration issues.
Theresa's term as prime minister will be most remembered for her struggle with negotiating Brexit with the European Union. Her successor, Boris Johnson, was able to successfully complete a Brexit Deal in early 2020. The United Kingdom left the EU that same year.
Theresa was appointed Prime Minister after the former PM, David Cameron, resigned his position. Theresa herself resigned in 2019 after serving three years. She was the second woman to serve as Prime Minister of the United Kingdom, after Margaret Thatcher. Both women were from the Conservative Party. Theresa was also the first female to serve as Chairman of the Conservative Party, from 2002 to 2003.
Theresa was back in the news in March of 2020 when she appeared at a forum to ask the current Prime Minister what his plans are to combat the Covid-19 (also known as Coronavirus) issue.
Theresa and her husband have spoken publicly on their inability to have children due to Theresa's health issues. She was diagnosed with Type 1 Diabetes in 2012.
Badges Earned:
Located in My Personal Library:
The Palace Papers: Inside the House of Windsor- The Truth and the Turmoil by Tina Brown
Sources: