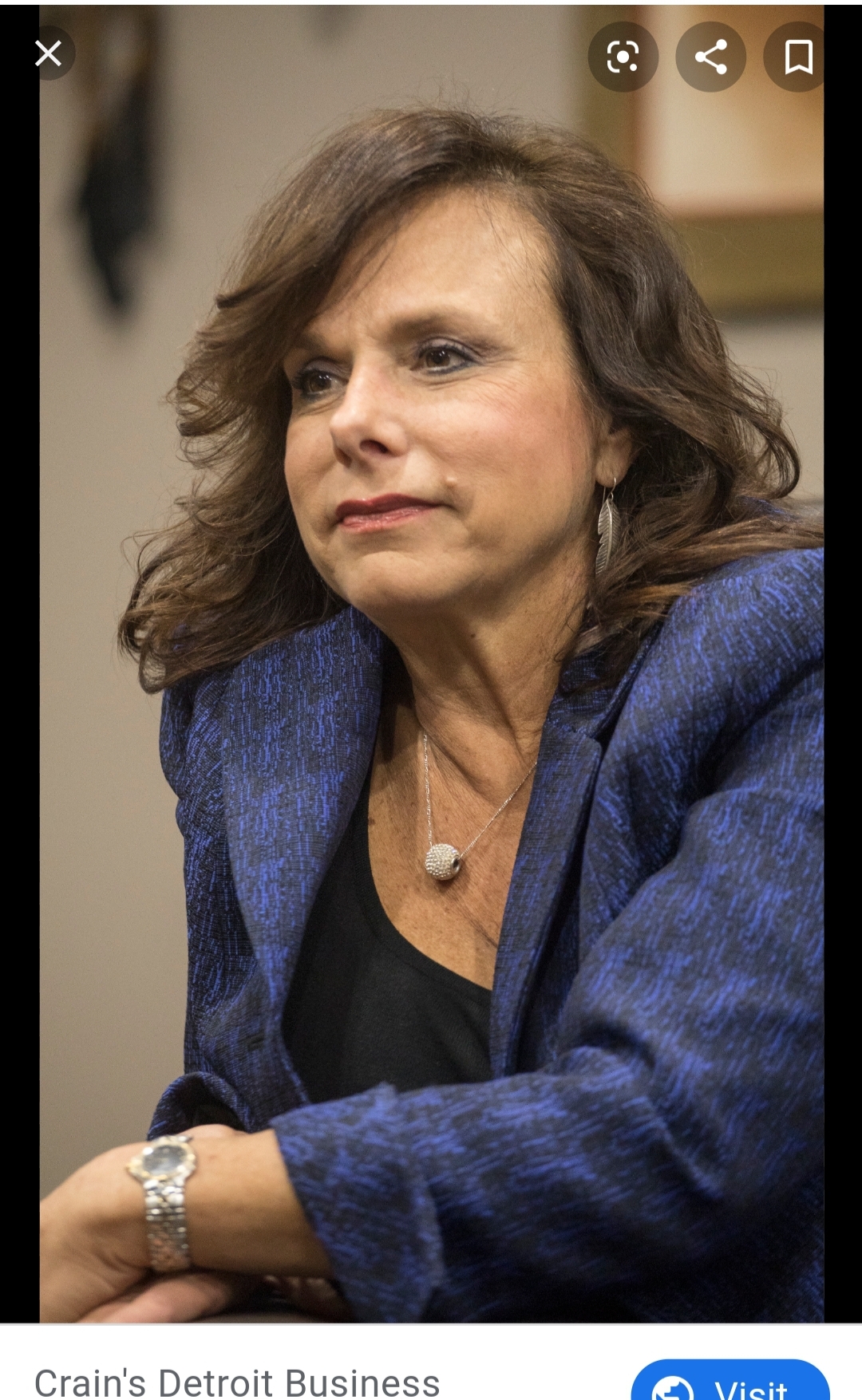 "I wake up thinking about how we can be relevant, meaningful and prepared for the next opportunity or the next technological breakthrough."
965: Andra Rush
Founder of Rush Trucking (Now Known as Rush Group LLC)
Birth Date Unknown, Most Likely Detroit, Michigan, United States of America
Rush Group LLC is one of the largest Native American owned business in the United States and the largest woman owned business based in Michigan.
Andra is descended from the Mohawk Native American tribe. She went to school to be trained as a nurse but decided against making a career out of it after figuring out how little nurses made.
Andra never finished business school and worked full time as a nurse while getting Rush off the ground. In 1984, she launched Rush with a combined $8,000 and several credit cards, the fleet comprised of one van and two pickup trucks. In 2001, Andra added Dakkota Integrated Systems to her business portfolio. As of 2020, Dakkota has thirteen locations all located near tribal lands in the US and Canada to provide good-paying jobs to tribal people; around 2,000 employees in all.
President Obama personally praised her in his 2014 State of the Union Address for creating jobs in Detroit, Michigan. The praise came after Andra opened the first car manufacturing plant of its kind to be opened in Detroit in decades (in 2012).
In 2018, Andra stepped down as CEO of Detroit Manufacturing Systems LLC. The company started with twenty-five employees and now has over twelve hundred in two locations.
Andra maintains an ownership stake in Rush Group LLC, which is comprised of Dakkota Integrated Systems LLC, Rush Trucking Corp, and Rush Supply Chain Management. As of 2020, Andra is the CEO of Rush Group. According to the company's website, "Rush Group Rush Group specializes in large-scale component manufacturing, complex assembly and sequencing, supply chain management, logistics and land transportation for global brands, and employs 3,000 team members. It is one of the largest Native American-owned and woman-owned enterprises in the U.S," (First source linked below). The three companies are estimated to generate $2 Billion in revenue.
Andra also works on the board of Terex Corporation and the Ford Supplier Council. She has previously served on the boards for both Chrysler and Ford.
Andra was listed among Crain's Most Influential Women of 2016. She has been honored as an inductee of the Michigan Women's Hall of Fame, the Michigan Businesswoman Hall of Fame, and the Michigan Minority Business Hall of Fame.
She is a mother to three sons.
Sources:
https://dakkota.com/staff-member/andra-rush/
https://www.diversitywoman.com/conference/portfolio_page/andra-rush/
https://www.crainsdetroit.com/awards/andra-rush-0
https://chiefexecutive.net/andra-rush-builds-new-factory-in-detroit-and-keeps-on-trucking/
https://www.rushtrucking.com/who-we-are
https://www.crainsdetroit.com/article/20180107/blog025/649406/andra-rush-from-nurse-to-trucking-company-founder