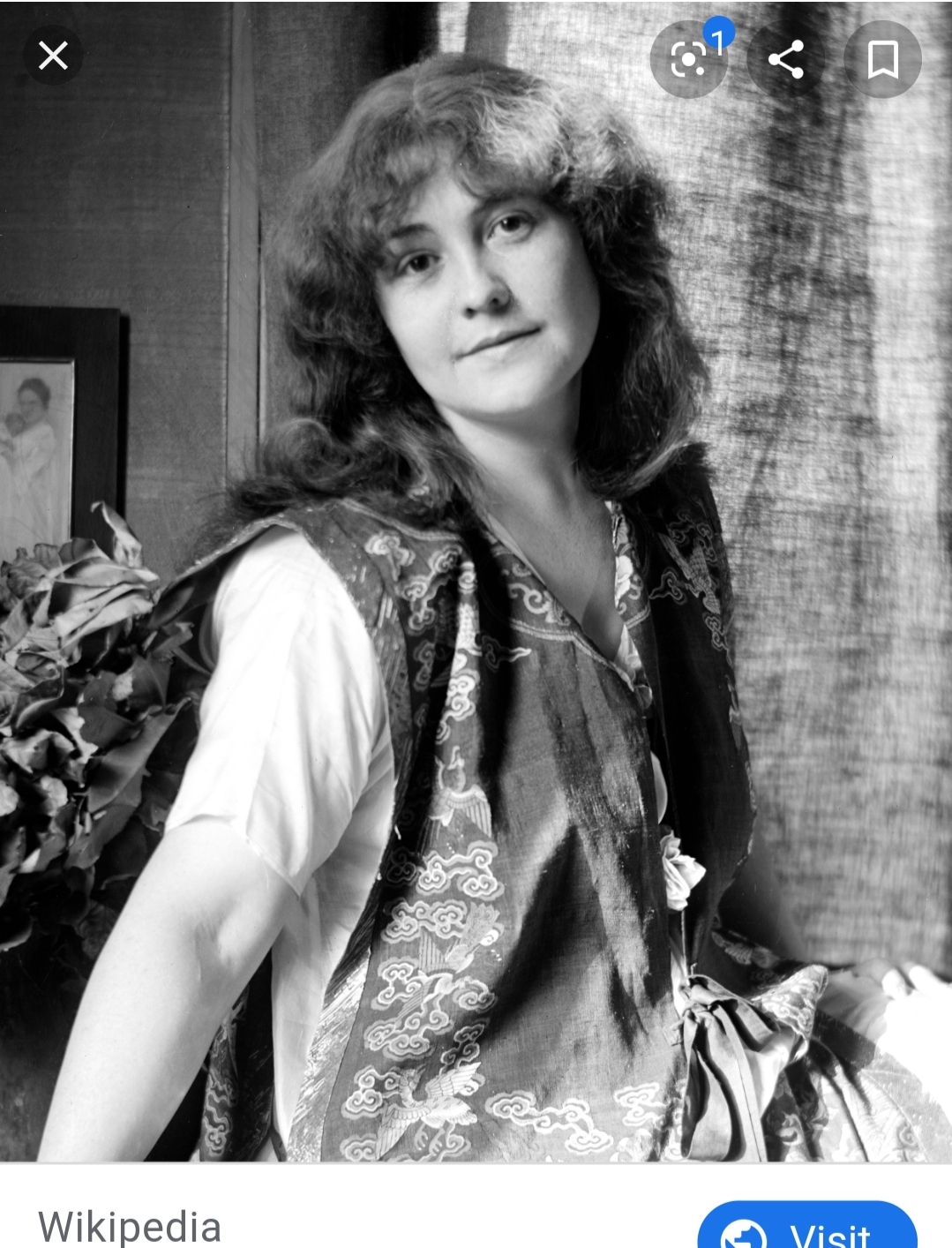 "Do good deeds in a funny way. The world needs to laugh or at least smile more than it does."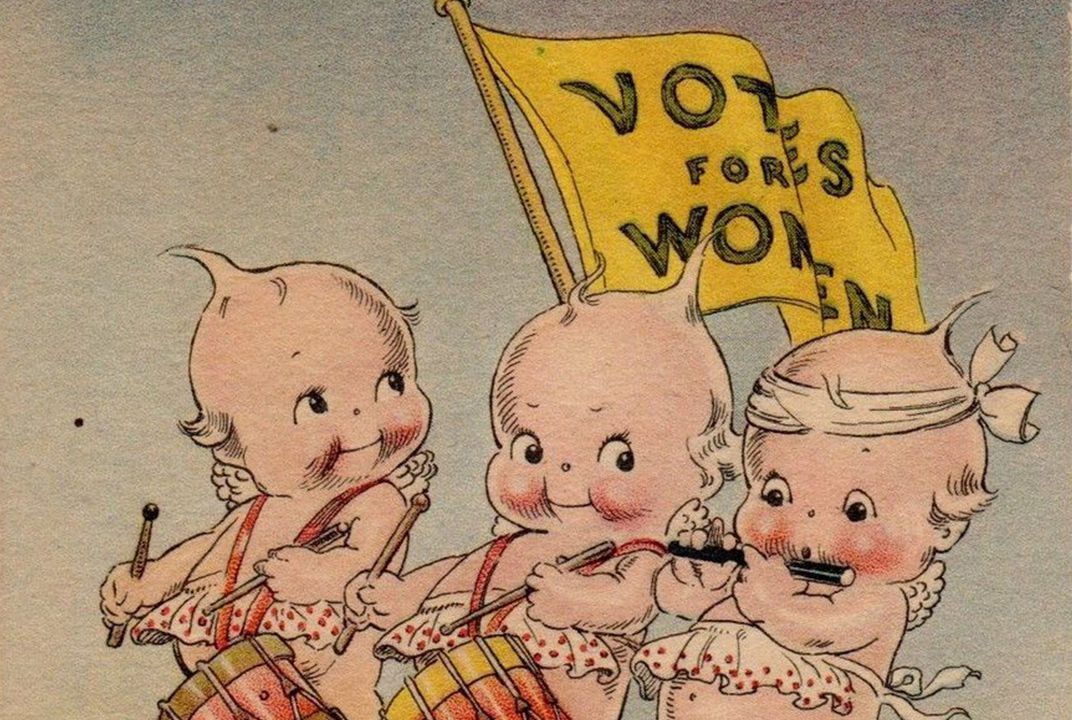 962: Rose Cecil O'Neill
The First Published Female Cartoonist in the United States
Born: 25 June 1874, Wilkes-Barre, Pennsylvania, United States of America
Died: 6 April 1944, Springfield, Missouri, United States of America
Rose created Kewpies, which were the most recognizable cartoon before Mickey Mouse. Beginning in 1913, Rose also oversaw the creation of Kewpie dolls which were manufactured in Germany and sold all over the world.
Rose was also a self-trained artist but grew up with very artistic parents. She went to New York on her own at the age of nineteen to sell her first novel. Instead, Rose showed her illustrations to various magazines and began earning commissions for her work.
By 1914 she was the highest paid female illustrator in the US. She was married twice but remained single after her second divorce in 1907. Rose never had children but drove herself to near destitution because of the financial support she gave to her family members and other artists.
Rose also actively participated in the women's suffrage movement in the United States alongside her sister Callista. Rose designed posters, participated in marches, and proudly witnessed the signing of the twentieth amendment to the United States Constitution in 1920.
Rose's autobiography was published posthumously.
Badges Earned:
Find a Grave Marked
Located In My Personal Library:
Wild West Women by Erin Turner
Sources:
https://historicmissourians.shsmo.org/historicmissourians/name/o/oneill/index.html
https://www.britannica.com/biography/Rose-Cecil-ONeill
https://americanart.si.edu/artist/rose-cecil-oneill-3599
https://www.findagrave.com/memorial/21784408/rose-cecil-o'neill