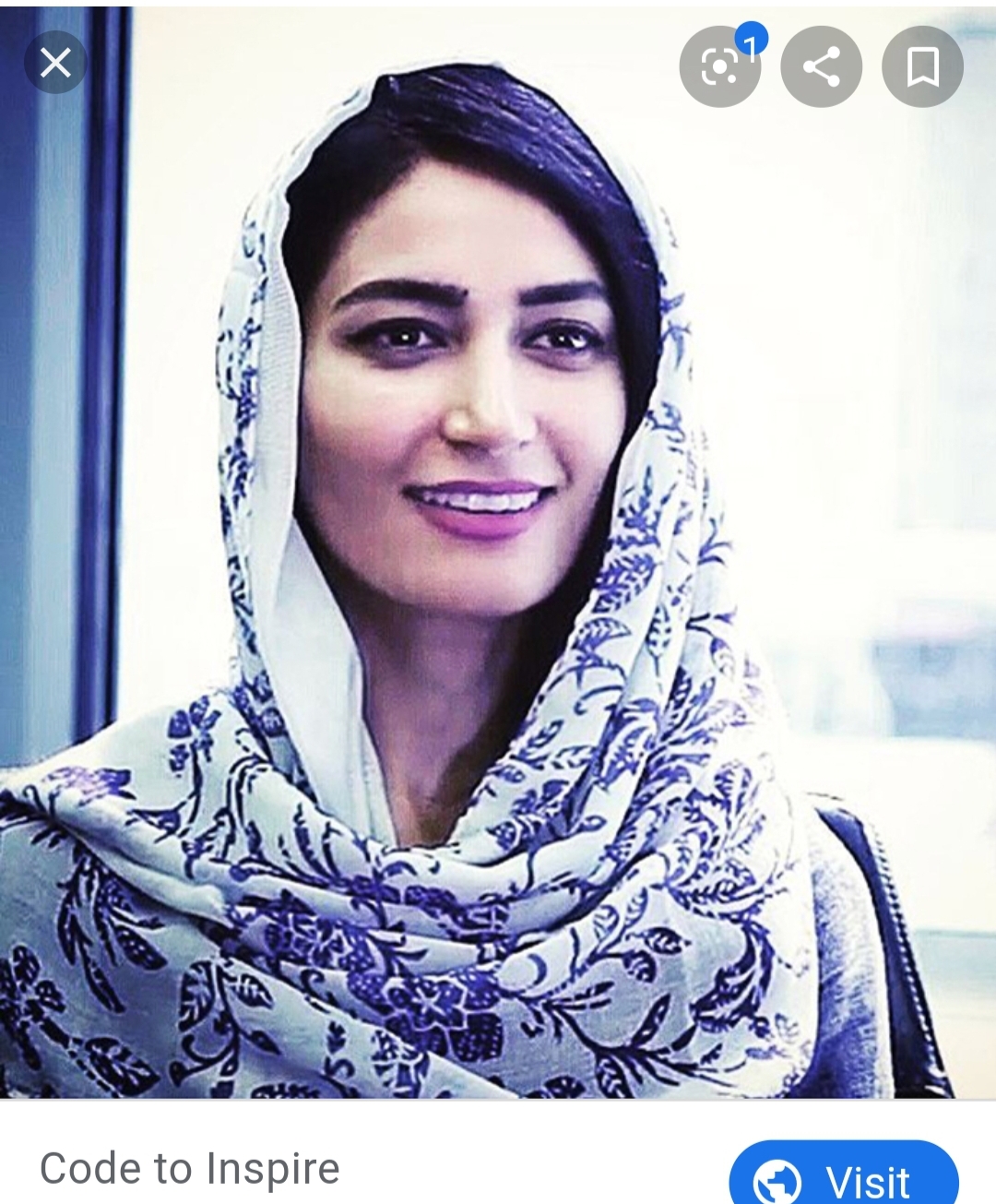 938: Fereshteh Forough
Founder, CEO, & President of Code to Inspire
Born: 1985, Iran*
Code to Inspire is the first school to teach girls coding in Afghanistan.
Fereshteh is an education advocate for gender equality and women's empowerment in developing countries.
Fereshteh is one of eight children. Her family left Afghanistan after the Soviet Invasion in the 1980's, however, after the collapse of the Soviet Union they returned to the country.
Fereshteh holds both bachelors and master's degrees. Her master's degree was earned from the Technical University of Berlin in Germany. She then taught for three years at the Computer Science faculty at Herat University before founding Code to Inspire.
In 2013 Fereshteh became a TED Speaker with her speech focusing on communication without borders and digital literacy. Fereshteh has even become an advocate for digital currency like Bitcoin, and according to one source was the first Afghani person to advocate for its use in her home country.
*Fereshteh was born in a refugee camp on the border of Iran and Afghanistan. One source does not make the distinction between which side she was born on, while another states she was definitively born in Iran and even went to high school there before her family moved back to Afghanistan, so I have decided to list her birth location as Iran.
Sources:
https://www.codetoinspire.org/team/
https://peaceisloud.org/speaker/fereshteh-forough/
https://www.malanational.org/fereshteh-forough-code-to-inspire/