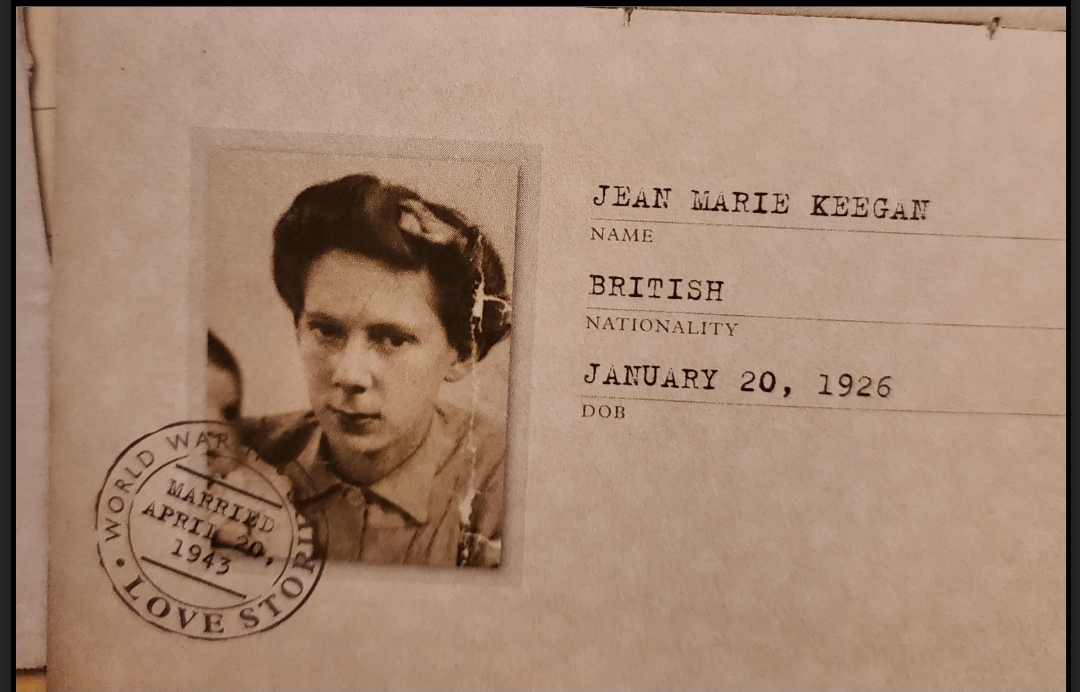 89) Jean Paul
Advocate for the Indigenous People of Canada
Born: 10 January 1926, Surrey, United Kingdom
Died: c Jan 1992, New Brunswick, Canada
During World War II at the age of sixteen she met and fell in love with Charley Paul who was serving in the Canadian Armed Forces.
Charley was a Maliseet Indian and was raised on the Tobique First Nation Reserve.
Charley was almost four years older and just as in love with her.
Jean wound up pregnant and they had to rush to get married (oops) before he shipped out to Italy.
Once the war was over Jean made the decision to leave England and follow her husband back home (despite nearly everyone warning her Canada was nothing like what she'd heard of The United States—especially on a reserve).
When she arrived in Canada, she had to share a home with her husband, daughter, in-laws (grandparents, parents, and Charley's siblings) all in a house with no running water or electricity.
Despite some initial push-back for being a White woman on a reservation—she quickly learned the language and gained respect for wanting to learn their ways and not push English custom onto her new neighbors.
Charley and Jean would have six children in all.
In the late 60's Charley became Chief of the Tobique First Nation and in 1971 they moved to an actual town for his job which was quite a culture shock.
In 1986, Jean and Charley sat beside Queen Elizabeth and Prince Phillip during a state dinner when they visited Canada.
Jean died from cancer and all the chiefs of the local First Nations attended her funeral.
Badges Earned:
Find a Grave Marked
Located in My Personal Library:
World War II Love Stories by Gill Paul
Sources:
World War II Love Stories by Gill Paul
https://www.findagrave.com/memorial/104316840/jean-marie-paul