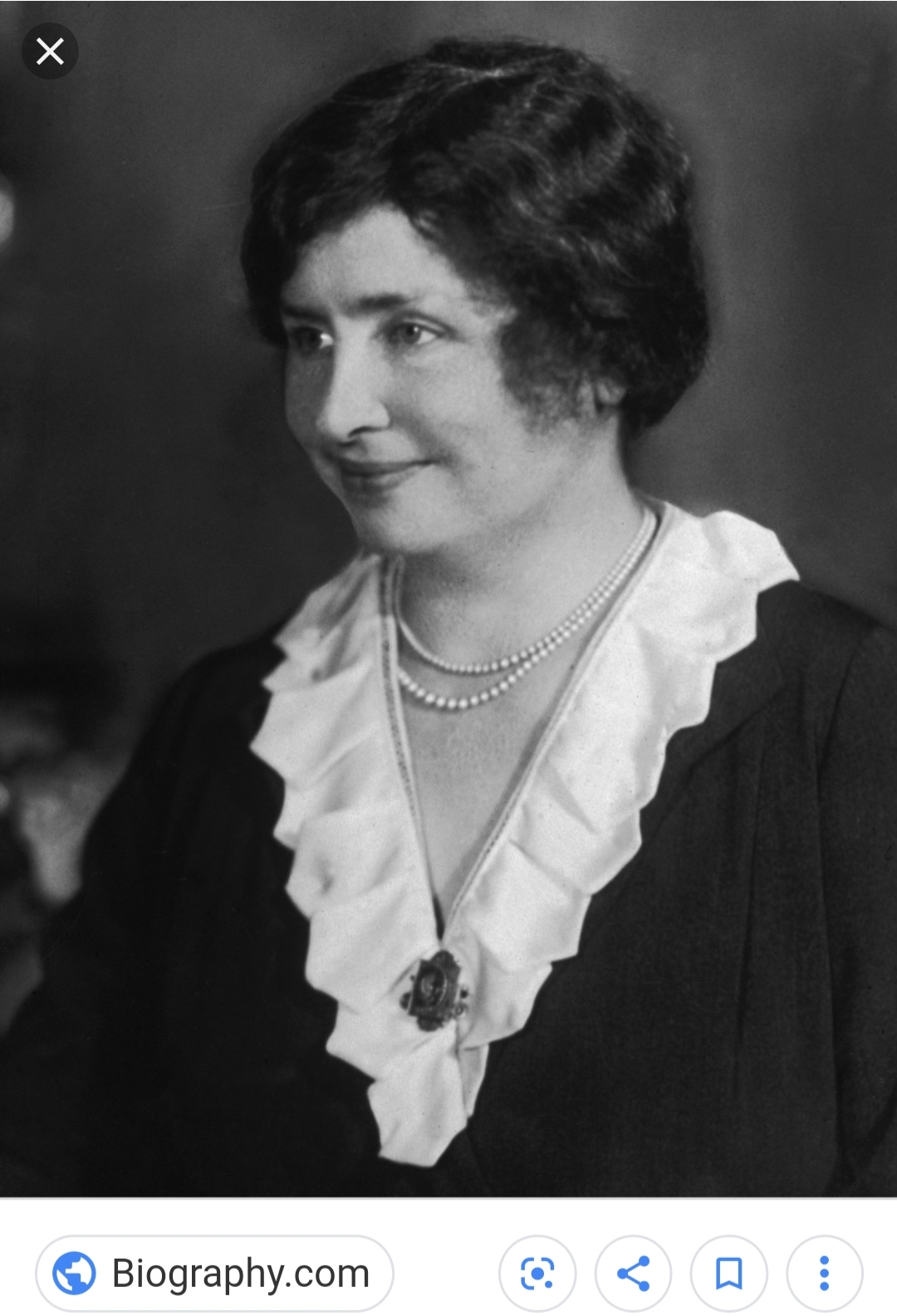 88) Helen Keller
Advocate and Educator who Rose Above Being Deaf and Blind to Become Internationally Celebrated
Born: 27 June 1880, Tuscumbia, Alabama, United States of America
Died: 1 June 1968, Easton, Connecticut, United States of America
She was also a co-founder of the ACLU.
When Helen was nineteen months old, she became ill—most likely from scarlet fever—which left her both blind and deaf.
Five years later Anne Sullivan was hired to teach Helen and together the two of them would do wonderful things.
Anne and Helen were introduced after Alexander Graham Bell suggested Helen's parents hire someone from the Perkins Institute for the Blind; Anne and Helen would be together for forty-nine years.
Helen spent twenty-five years struggling to learn to speak so that everyone would understand her.
After befriending Mark Twain Helen also impressed a Standard Oil Executive enough to get him to pay for her tuition into Radcliffe College (she would graduate cum laude at the age of 24).
Helen was an advocate for women's suffrage and sadly eugenics. She was also a prominent socialist and member of the Socialist party.
Helen would eventually travel to thirty-five countries to lecture on improving welfare for the blind.
The Miracle Worker is based on her and Annie's story. I have included one of the most famous scenes from the movie in this article.
Badges Earned:
Find a Grave Marked
Located In My Personal Library:
Helen Keller by Leslie Garrett
Sources:
https://www.biography.com/activist/helen-keller
https://www.britannica.com/biography/Helen-Keller