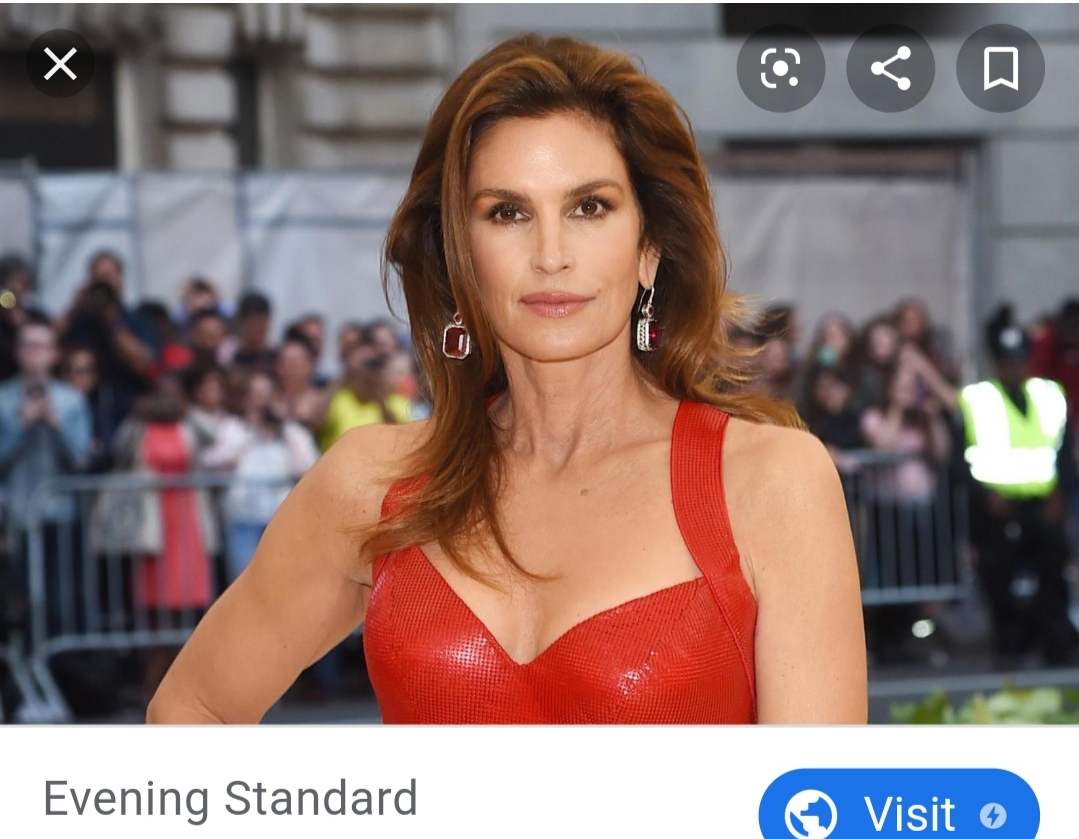 801: Cindy Crawford
One of the World's First Supermodels
Born: 20 February 1966, DeKalb, Illinois, United States of America
Original Name: Cynthia Ann Crawford
Cindy is also an actress and spokesperson.
Her modeling career really started when she was seventeen. Cindy earned the nickname "Baby Gia" for her resemblance to Gia Carangi; arguably the world's most famous supermodel before Cindy.
Cindy was valedictorian of her high school graduating class. She went to college at Northwestern for one semester to study chemical engineering before dropping out to pursue her modeling career.
Cindy retired from full time modeling in 2000. Since then she has appeared in numerous television shows and movies in cameo roles. Cindy has also signed multi-million-dollar endorsement deals with both Revlon and Pepsi.
She has long been an advocate for childhood leukemia research, sadly because her brother Jeffrey died from the disease when he was three and Cindy was ten.
Cindy has been married twice and has two children.
Sources:
https://www.biography.com/performer/cindy-crawford
https://en.wikipedia.org/wiki/Cindy_Crawford