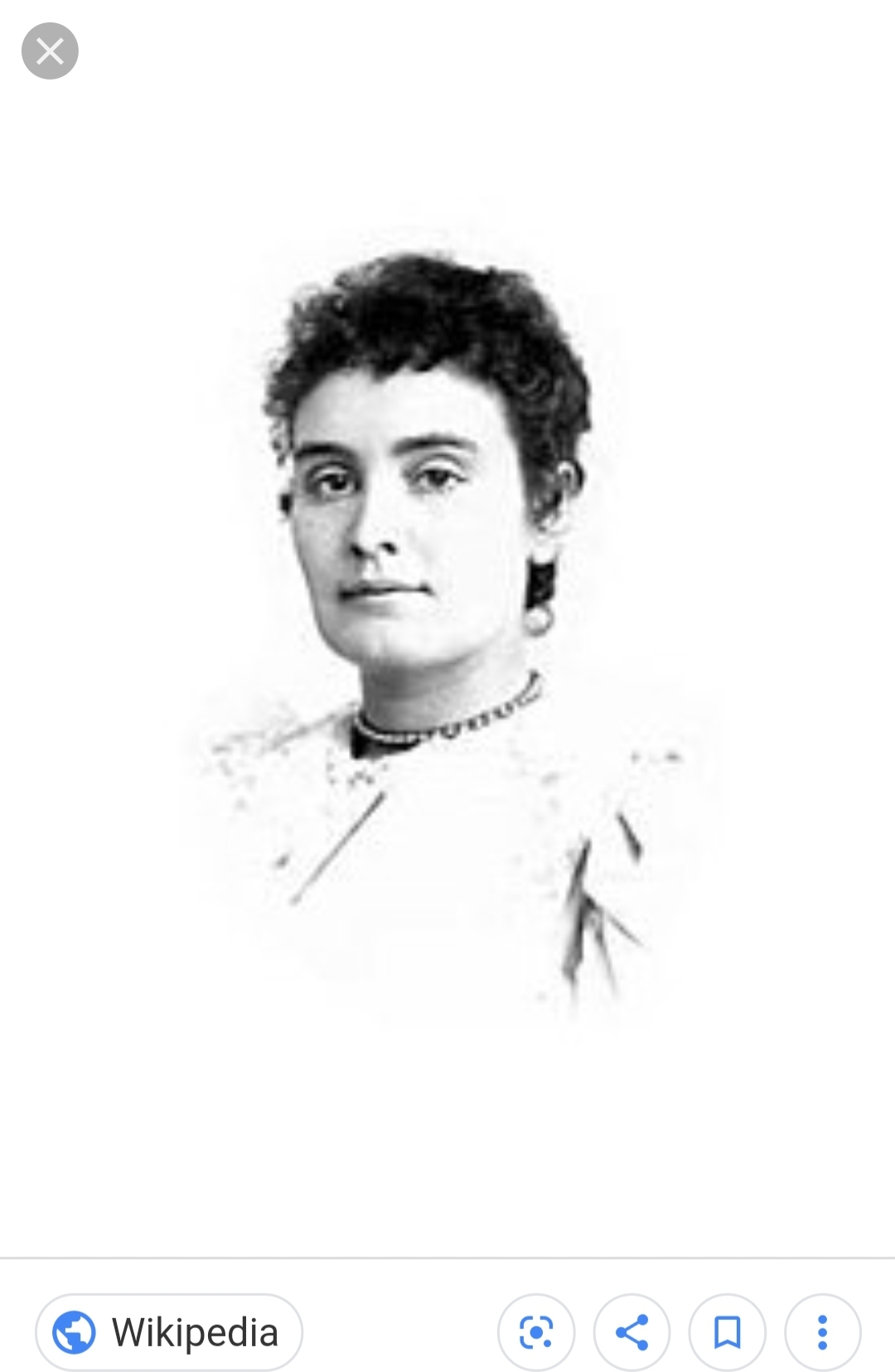 80) Anne Sullivan
T-E-A-C-H-E-R
Born: 14 April 1866, Feeding Hills, Massachusetts, United States of America
Died: 20 October 1936, Forest Hills, New York, United States of America
The woman who is responsible for bringing Helen Keller out of her shell and able to communicate to the world.
Anne was one of five siblings but two died in infancy. The rest of the family grew up in extreme poverty and when Anne was eight her mother died and Anne—already suffering from trachoma—and her brother were sent to the Tewksbury Almshouse (by this time their father had abandoned them, and Anne's sister disappeared from history). Her brother died soon after leaving her alone.
In 1880, Anne was able to escape the Almshouse after presenting her case to some visitors who agreed to send her to the Perkins School for the Blind. She struggled at the outset from having never been to school or being taught proper social etiquette but after some hard times she managed to rise through the ranks of the school to become a star pupil. She was the valedictorian in her class of 1886.
The next year Anne was hired by the Keller family to assist Helen (Anne had previously worked with another deaf and blind student named Laura Bridgman). Within a matter of months Anne had transformed the uncooperative child into a young woman who could read Braille, understand 600 words spelled into her hand, and most of her multiplication tables.
Anne married in 1905 however her devotion to Helen and her needs would cause the couple to separate (but never file for divorce).
By the 1920's Anne's eye pain was so severe she had her right eye completely removed and eventually went totally blind.
Hers and Helen's story was later turned into the movie/play The Miracle Worker. I've linked a portion of the movie here in this article.
Badges Earned:
Find a Grave Marked
Located In My Personal Library:
Helen Keller by Leslie Garrett
Sources:
https://www.perkins.org/history/people/anne-sullivan
https://www.biography.com/activist/anne-sullivan