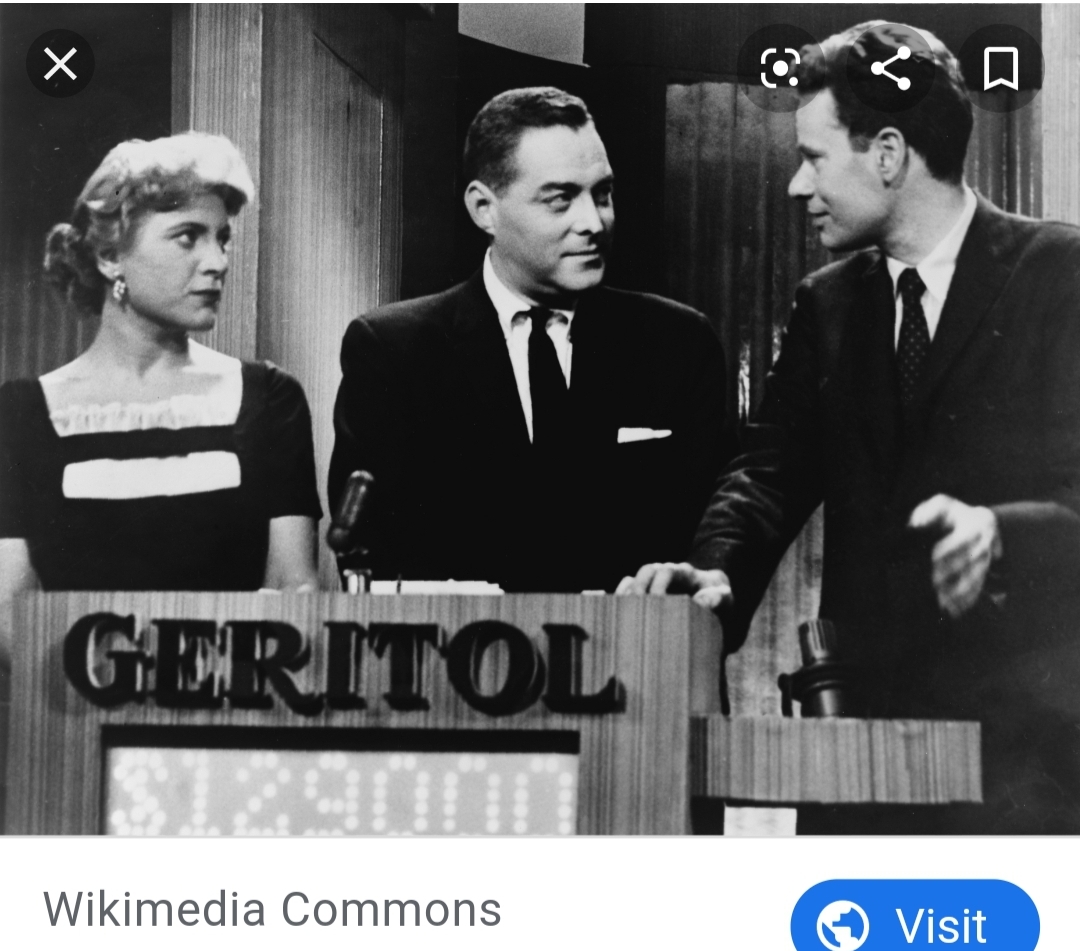 "Being a woman, I'm naturally curious. As a woman, I can't investigate, so I read."
783: Vivienne Nearing
Imagine Being Remembered for Cheating on a Game Show
Born: 3 February 1926, New York City, New York, United States of America
Died: 4 July 2007, East Hampton, New York, United States of America
Vivienne was a Twenty-One player and was eventually convicted of perjury. She came under suspicion in 1957 after defeating Charles Van Doren on the television quiz show. In all, Vivienne took home $5,500 in just four appearances on the show before she herself was eliminated.
Vivienne was convicted of second-degree perjury after she was proven to have lied when testifying in court about the show. She was one of fourteen contestants who were all convicted. Vivienne claimed to be innocent but had, in fact, been fed answers to the show while on the air. She was caught lying after she broke and told the truth at a later court date alongside the other contestants.
At the time of appearing on the show, Vivienne was a lawyer for Warner Brothers. After being disbarred for six months, her license was reinstated, and she became senior partner at a New York based law firm. She worked there until she died, giving up her dream of being a judge in fear of the scandal being brought up.
Vivienne had a master's and a law degree from Columbia University. She was also a feminist and was not pleased when the media described her as a blonde and what her cooking habits were.
The scandal behind the game show Twenty-One was eventually turned into the Hollywood film Quiz Show. Vivienne refused to have anything to do with the film, which was released in 1994.
Badges Earned:
Find a Grave Marked
Sources:
https://www.nytimes.com/2007/07/15/nyregion/15nearing.html
https://www.latimes.com/archives/la-xpm-2007-jul-16-me-passings16.1-story.html
https://magazine.columbia.edu/article/truth-and-consequences
https://www.findagrave.com/memorial/122016959/vivienne-helen-nearing