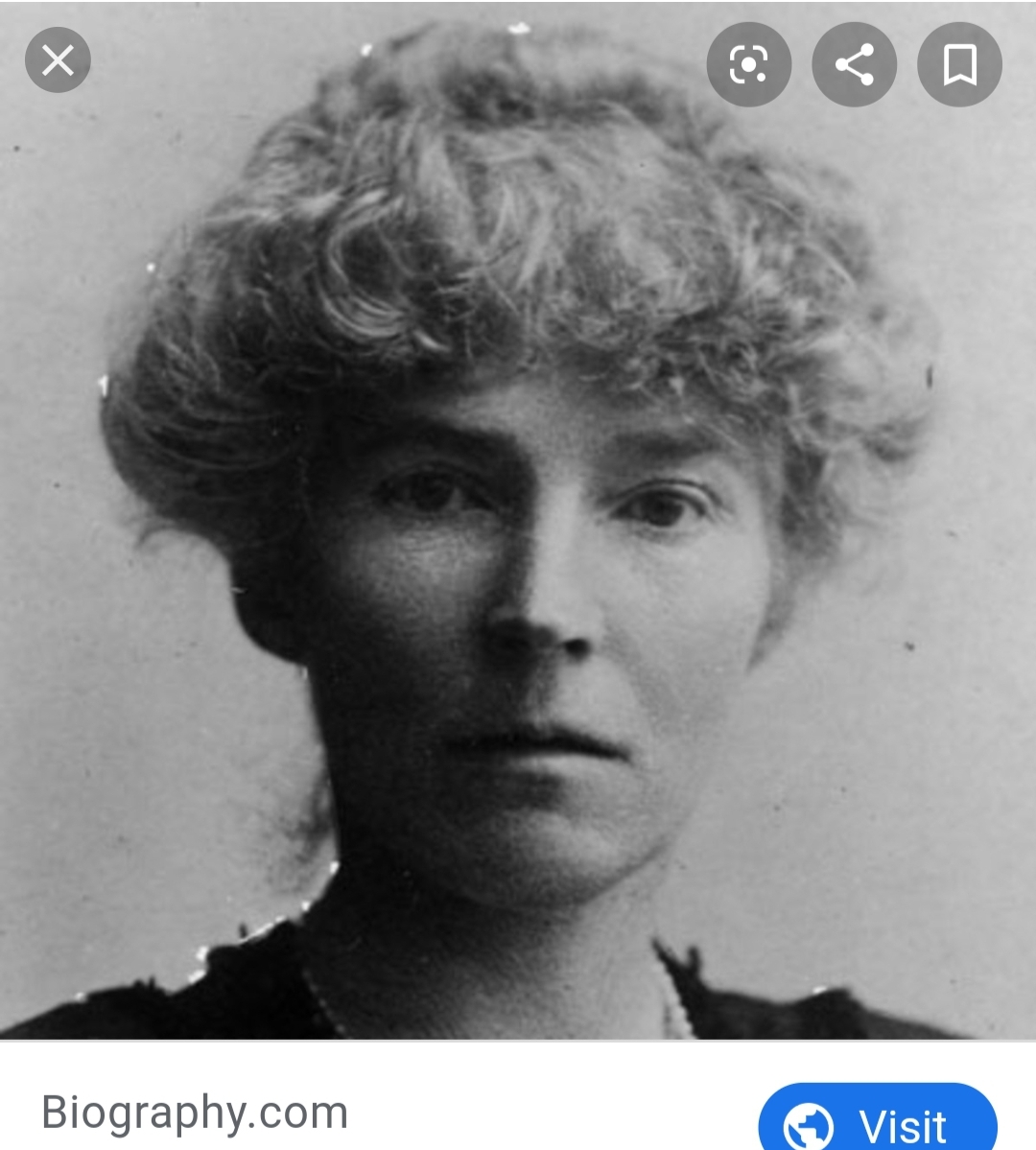 775: Gertrude Bell
The Queen of the Desert
Born: 14 July 1868, Washington, England, United Kingdom
Died: 12 July 1926, Baghdad, Iraq
Gertrude helped map Iraq for the British government while simultaneously helping found the modern version of the country in the aftermath of World War I.
Gertrude grew up in a well to do family. Her grandfather had worked with Prime Minister Benjamin Disraeli while her father was an industrialist and businessman. Gertrude's mother sadly died giving birth to Gertrude's younger brother. Her father eventually remarried and had several children, giving Gertrude and her brother half-siblings. Eventually, Gertrude found herself at Oxford, studying history.
After graduation, Gertrude went on to become a distinguished scholar, author, linguist, and archaeologist; also working as a spy for the British government. She was the first woman in British History to serve as a military intelligence officer (during World War I).
Before the war kicked off though, Gertrude traveled all across Europe, Asia, and the Middle East. She published several works along the way and kept up a lively correspondence with various individuals, which were also eventually published.
She was friends with the real Lawrence of Arabia and spoke fluent Arabic and Persian, often wearing male attire when in the field. Gertrude started her World War I service by volunteering with the Red Cross, before she and TE Lawrence began working to try and forge alliances with various Arab tribes.
After the capture of Baghdad in 1917, Gertrude helped form modern day Iraq. She helped local authorities install Iraq's first modern monarch (Faisal I) and helped form a stable government structure for the new nation. At the 1921 Conference held in Cairo, which Winston Churchill headed to establish the borders of Iraq, Gertrude was the only woman in attendance.
Gertrude was also an expert camel rider and helped spearhead the idea of keeping a culture's antiquities artifacts in their nation of origin rather than shipping them to a foreign land. This belief pushed Gertrude to helping found the National Museum of Iraq. The Museum houses one of the world's largest collections of Mesopotamian artifacts in the world, however it should be noted part of the museum's collection was damaged in the aftermath of the 2003 Invasion of Iraq.
Gertrude actively opposed women's suffrage in her native Britain. It was her belief that, at the time at least, the vast majority of women did not have the education or knowledge of politics and the world at large to contribute in a positive way to Britain's political field.
In 1926, Gertrude took a large amount of prescription sleeping pills, and drifted off into death. Today, most historians interpret her actions as suicide, probably brought on by her persistent health issues and the recent death of her brother. Gertrude never married nor had children. The only man she had ever considered marrying had died during World War I.
The 2015 Hollywood film Queen of the Desert starring Nicole Kidman is a fictionalized account of Gertrude's life.
Badges Earned:
Find a Grave Marked
Rejected Princess
Located In My Personal Library:
Rejected Princesses by Jason Porath
Scandalous Women: The Lives and Loves of History's Most Notorious Women by Elizabeth Kerri Mahon
Sources:
https://www.biography.com/writer/gertrude-bell
https://www.britannica.com/biography/Gertrude-Bell
https://www.theatlantic.com/magazine/archive/2007/06/the-woman-who-made-iraq/305893/