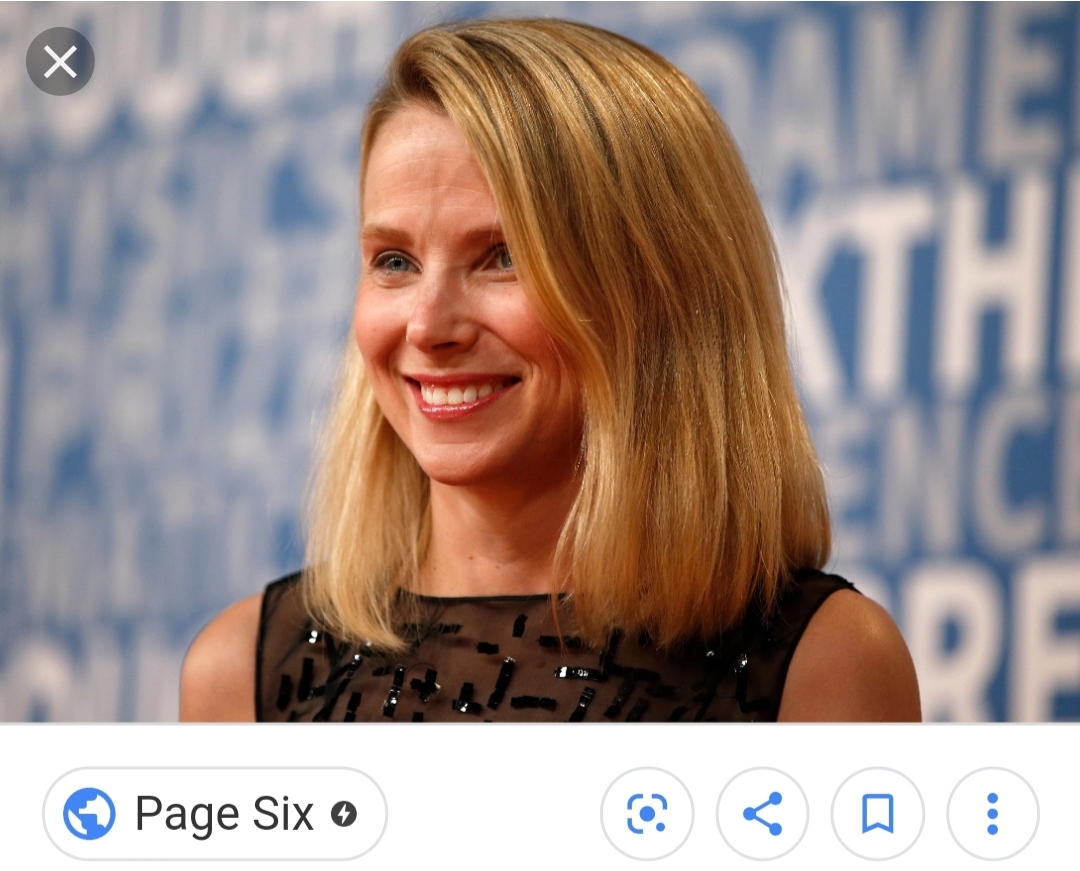 72) Marissa Mayer
The 20th employee to be hired by Google and their first female software engineer
Born: 30 May 1975, Wausau Wisconsin, United States of America
Marissa spent thirteen years with Google and amassed most of her personal net worth—estimated at $620 Million by Forbes in 2019, while working there.
While at Google she helped design the Google Search interface software, worked on Google Maps, Gmail, Chrome, Google Earth, and Street View.
She was the president and CEO of Yahoo! Inc. from 2012 through Verizon acquiring Yahoo in 2017 at which time she stepped down from her role.
In 2018 she co-founded Lumi Labs which is focused on artificial intelligence and consumer media.
Marissa is married with three children
Badges Earned:
Located In My Personal Library:
The Book of Awesome Women: Boundary Breakers, Freedom Fighters, Sheroes, and Female Firsts by Becca Anderson
Sources:
https://www.forbes.com/profile/marissa-mayer/#113140f84c5e