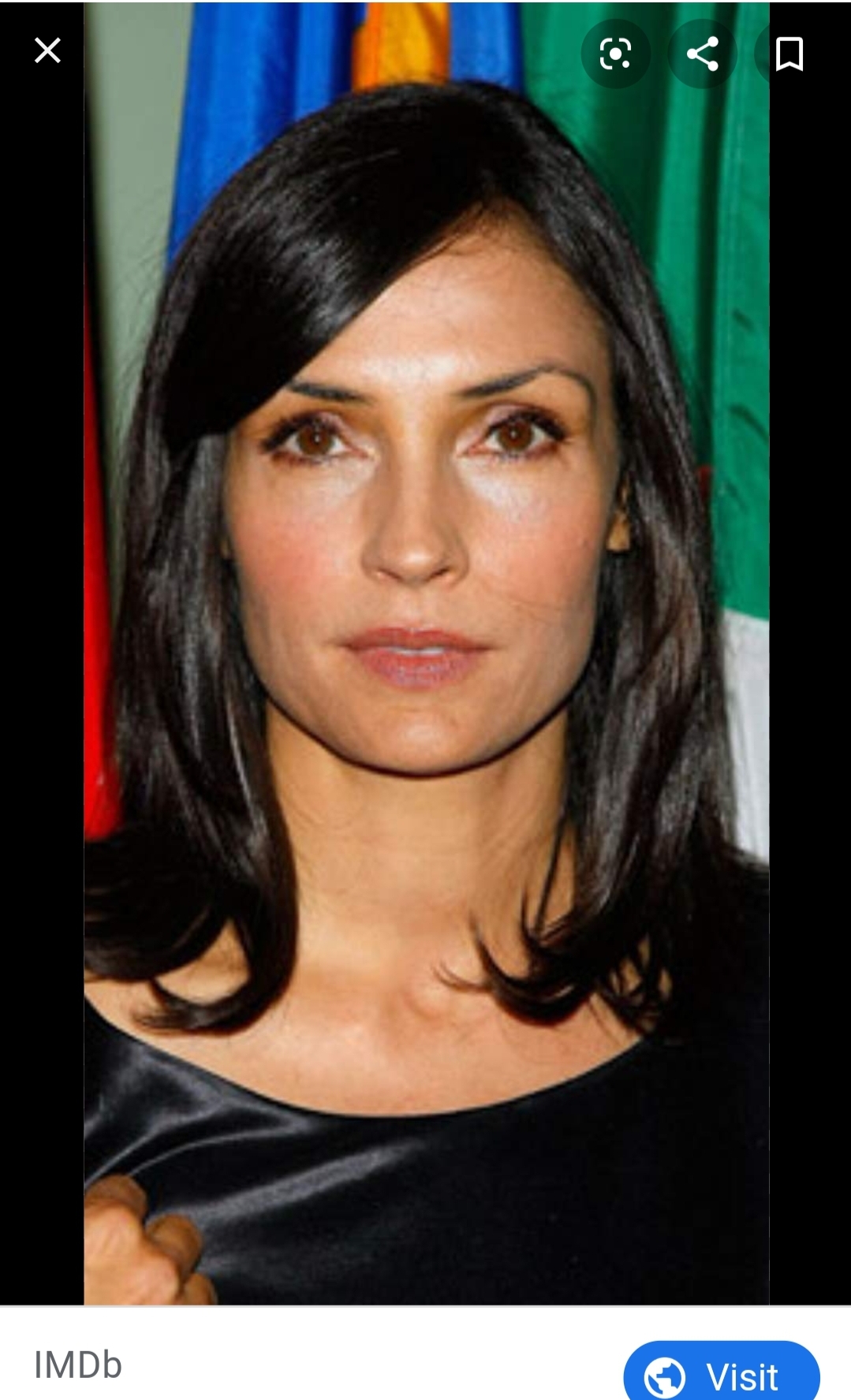 709: Famke Janssen
Actress, Screenwriter, Director, and Former Fashion Model
Born: 5 November 1964, Amstelveen, Noord-Holland, The Netherlands
Famke is a frequent outspoken critic of the sexism in Hollywood--especially hitting on the X-Men franchise where the same male actors were used in the new series as the old (like Wolverine star Hugh Jackman) but the female characters, like hers (Phoenix), were recast.
She served as a UN Goodwill ambassador for Integrity and a water ambassador for Green Cross International.
A trivia fact about Famke would be that she did the Dutch voiceover work for Disneyland Parks. That's right, every time you hear instructions in Dutch on the studio tram tour, you are hearing Famke's voice.
She speaks Dutch, English, French, and German.
Sources:
https://www.imdb.com/name/nm0000463/bio
https://www.tvovermind.com/10-things-you-didnt-know-about-famke-janssen/