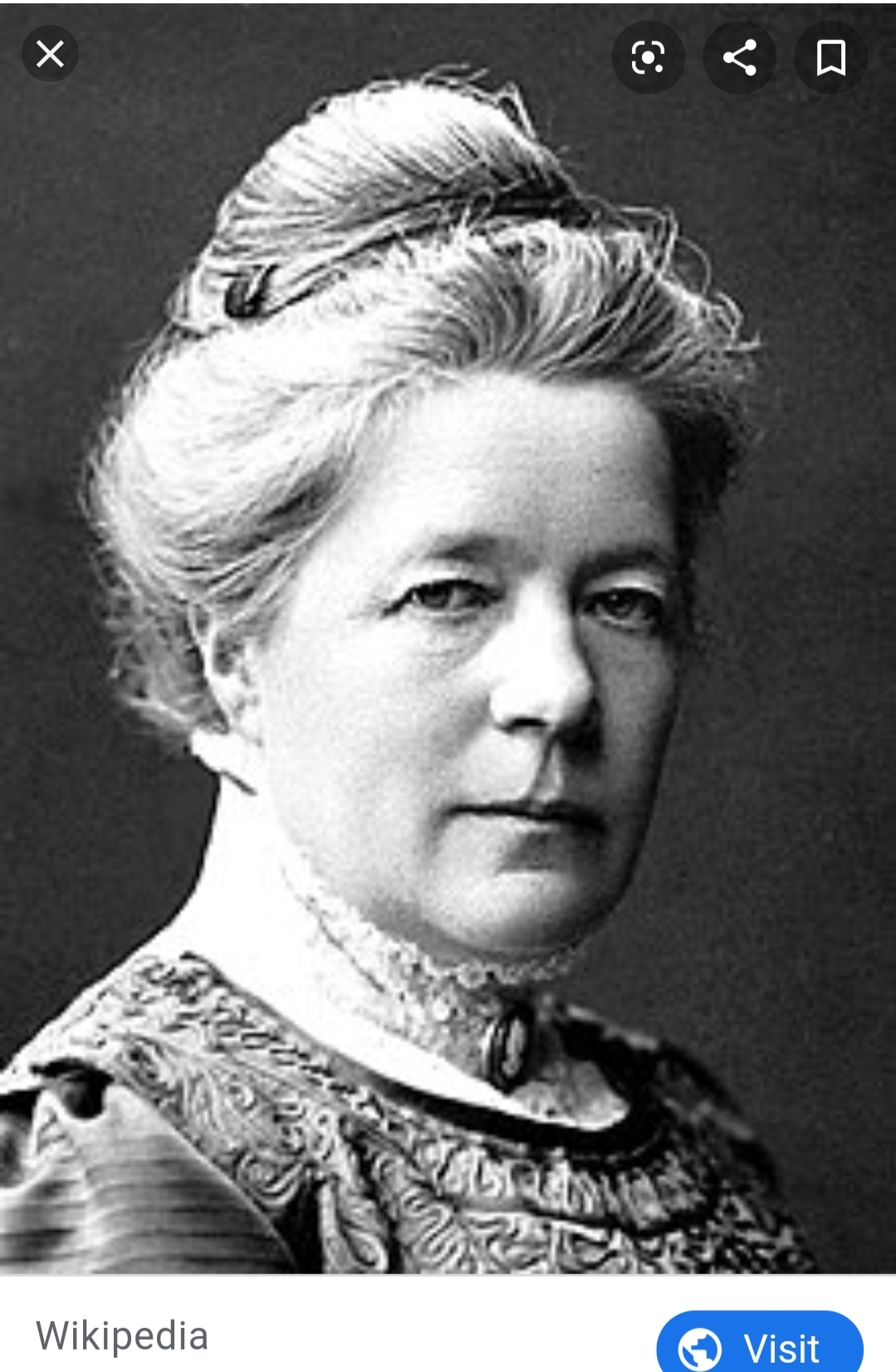 705: Selma Lagerlöf
Teacher and Author
Born: 20 November 1858, Östra Emterwik, Sweden
Died: 16 March 1940, Mårbacka, Sweden
Selma was the first woman to be awarded the Nobel Prize in Literature. She was also the first Swedish person to win the Nobel.
She started writing poetry as a child, but didn't publish until later in life, when she began to be awarded literary prizes for her work.
By 1895, Selma was given so much financial backing she was able to quit teaching and work full time as a writer. Her later works didn't match the success of her earlier ones, but Selma is remembered as one of the finest Swedish novelists of the nineteenth century.
She used her Nobel Prize earnings to buy back her family's estate that had been sold after her father's death.
Badges Earned:
Find a Grave Marked
Located In My Personal Library:
The Book of Awesome Women: Boundary Breakers, Freedom Fighters, Sheroes, and Female Firsts by Becca Anderson
Sources:
https://www.nobelprize.org/prizes/literature/1909/lagerlof/biographical/
https://www.britannica.com/biography/Selma-Lagerlof
https://www.findagrave.com/memorial/7343194/selma-ottilia_lovisa-lagerl_f