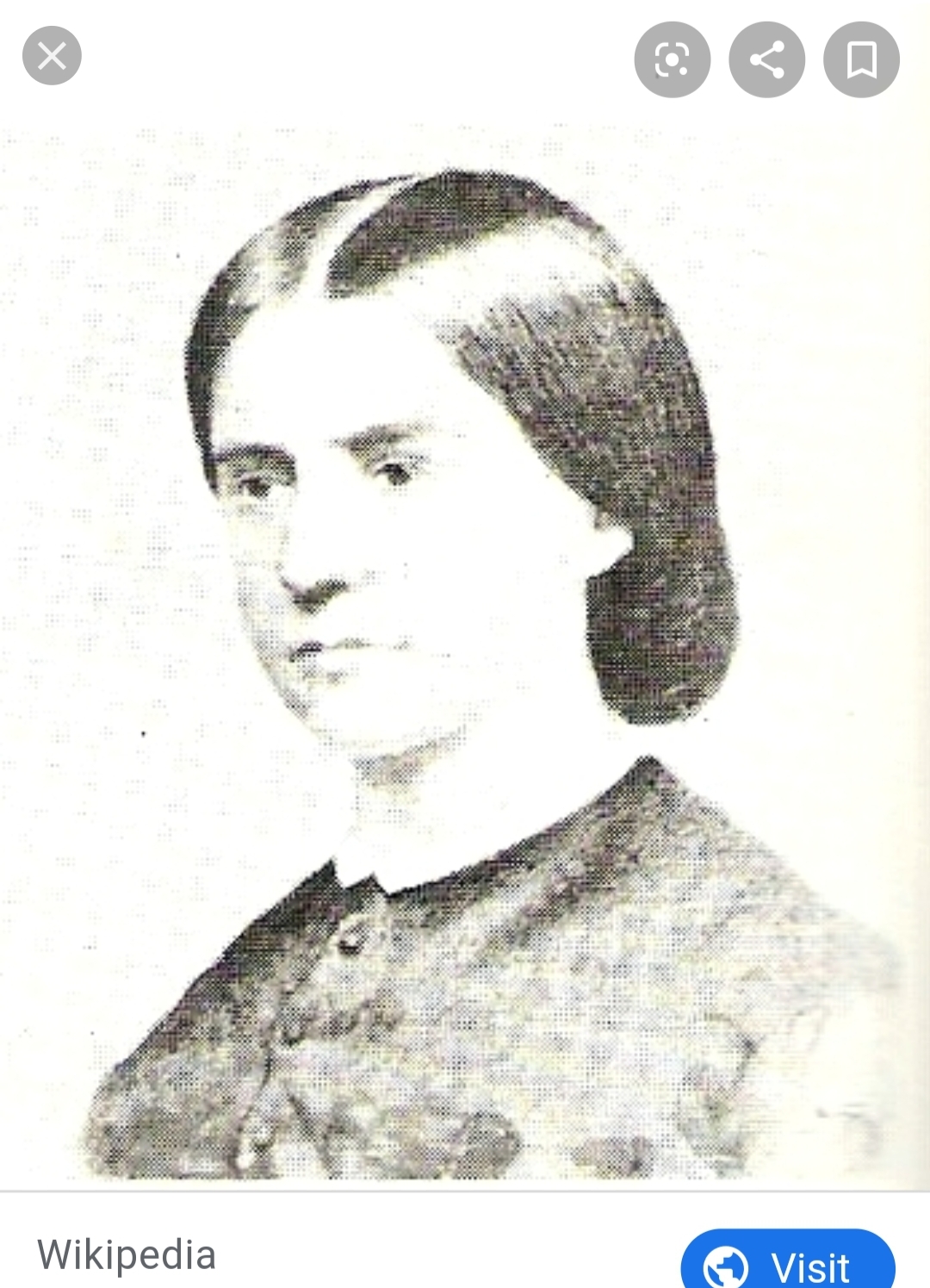 704: Constance Kent
Murderess Who Brought Priest/Penitent Privilege to the Forefront
Born: 6 February 1844, Rowde, (Also spelled Road or Rode), Wiltshire, United Kingdom
Died: 10 April 1944, Mittagong, New South Wales, Australia
Also Known As: Ruth Emilie Kaye
Constance murdered her four-year-old half-brother when she was sixteen. She was arrested immediately after the crime but was released.
Five years later, Constance stood trial after confessing to a clergyman for the Church of England who encouraged her to go to the police and absolve herself. Because of this, Parliament was forced to raise questions about Confessional Privilege. Constance's case would reaffirm that Confessional Privilege is not protected by English law the way it is in the United States.
It is said Constance killed her little brother because her stepmother had treated her biological mother badly (in fact her stepmom had started having an affair with her dad while Constance's mother was dying).
Constance was originally sentenced to death, which was then commuted to life, and then she was released after twenty years when she was forty-one.
Some people believe Constance's father killed his son and framed his daughter for it.
While in prison, Constance created mosaics for several of the nearby churches. After her release she moved to Australia and changed her name; working as a nurse at various hospitals.
Badges Earned:
Find a Grave Marked
Sources:
https://murderpedia.org/female.K/k/kent-constance.htm
http://www.historybytheyard.co.uk/road_hill_house.htm
https://dictionaryofsydney.org/entry/kaye_ruth_emilie
https://www.findagrave.com/memorial/65158658/constance-emily-kent