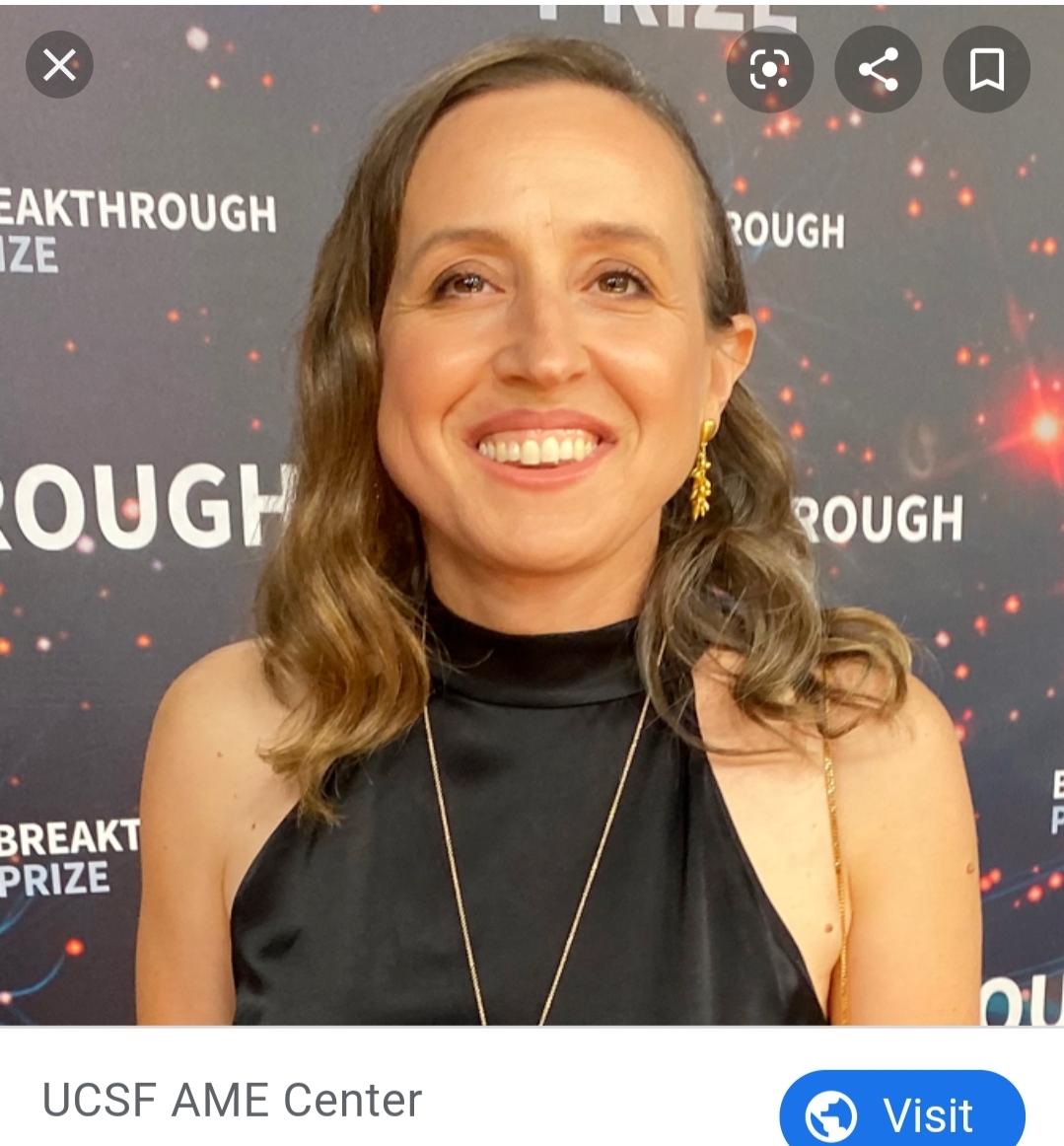 701: Janet Wojcicki
Anthropologist and Epidemiologist
Born: 8 January 1970, California, United States of America
Janet's sisters are the CEOs of YouTube (Susan) and 23andMe (Anne).
Janet's main study is obesity and how it develops in large populations. She has also studied the link between nutritional factors and HIV in Sub-Saharan Africa and the link between obesity and telomere length in Latino infants and toddlers.
Janet holds a PhD and is linked to University of California San Francisco.
Sources:
https://profiles.ucsf.edu/janet.wojcicki
https://www.linkedin.com/in/janet-wojcicki-88596013/