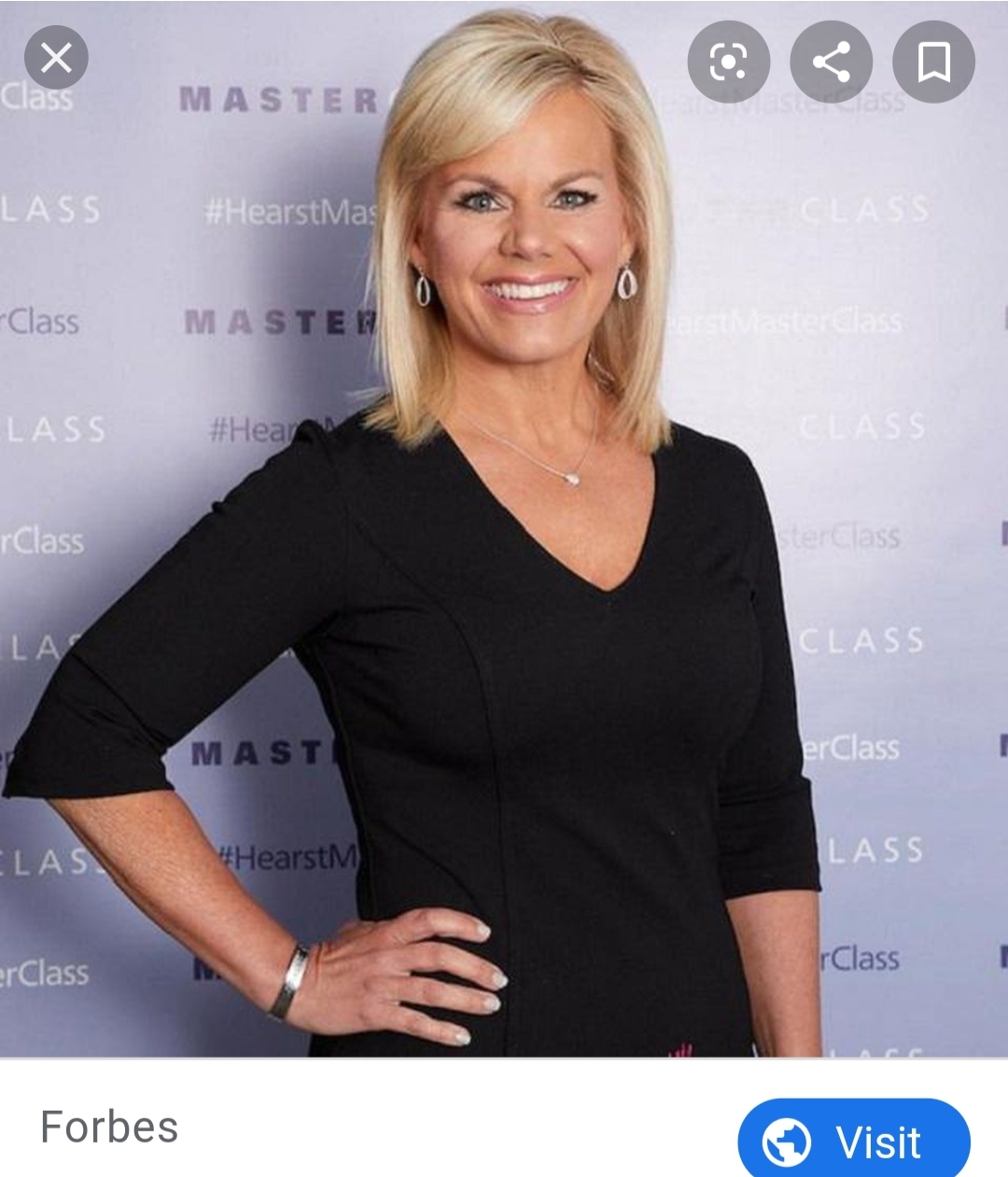 695: Gretchen Carlson
Journalist and Miss America 1989
Born: 21 June 1966, Anoka, Minnesota, United States of America
Gretchen was one of the first major names to come forward in the #MeToo movement when she made a complaint against the chairman of Fox News in 2016. Gretchen's report would later partially inspire the film Bombshell, the trailer for which I have linked in this article.
Gretchen co-hosted Fox and Friends for seven years. She also made a thirty-part series on Domestic Violence that aired in the early 2000's. Before starting at Fox, Gretchen had worked in various cities on their news stations and even had a spot at CBS.
Gretchen is a violin prodigy who studied at Oxford and Stanford. She was the first former Miss America winner to serve as Chair of the Miss America Organization.
Gretchen is a national Trustee of the March of Dimes. She is married with two children and has worked as an author of books and for various publishers.
Gretchen eventually settled with Fox News for $20 Million, however, the settlement also came with a Nondisclosure Agreement. In December of 2019, she wrote a piece for the New York Times, hoping for an end to the NDA and so she could get "My voice back." The NDA prevented her from taking any part in the film Bombshell.
Sources:
https://www.gretchencarlson.com/about
https://www.nytimes.com/2019/12/12/opinion/gretchen-carlson-bombshell-movie.html