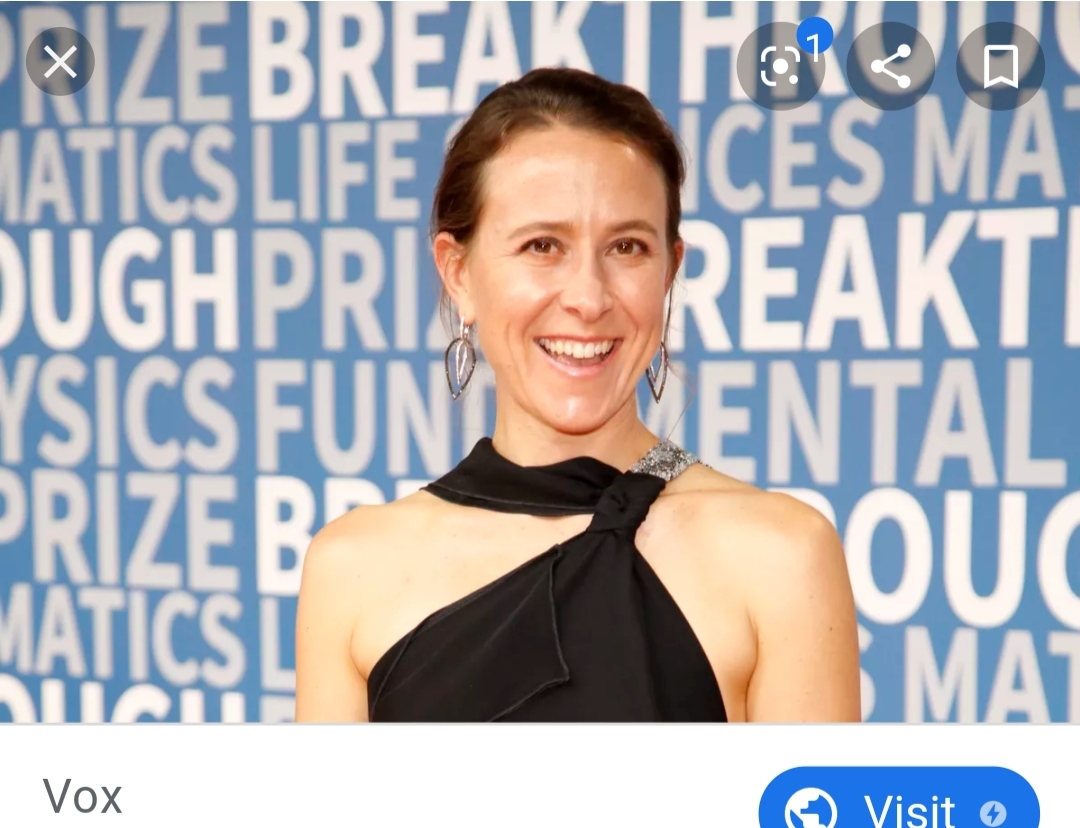 689: Anne Wojcicki
CEO of 23andMe.
Born: 28 July 1973, San Mateo County, California, United States of America
Anne is also a co-founder of the company.
Anne holds a bachelor's degree in Biology.
She co-founded 23andMe with Linda Avey and Paul Cusenza in 2006 after growing tired of Wall Street's attitude towards the medical field.
Anne was previously married to a Google co-founder and has two children with him. Her sister Susan is the CEO of YouTube. In 2018, Anne's networth was estimated at $440 Million.
Sources:
https://www.forbes.com/profile/anne-wojcicki/#708048985b9f
https://www.linkedin.com/in/annewojcicki/