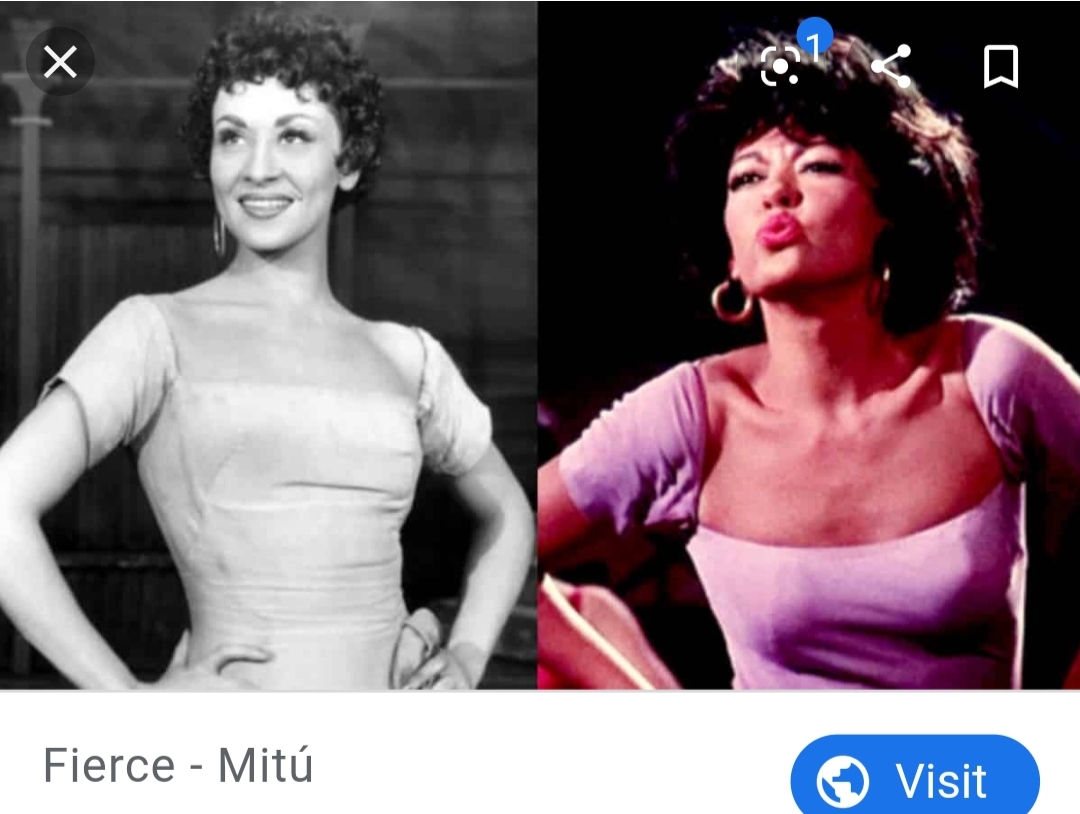 664: Chita Rivera
Dancer, Singer, and Actress
Born: 23 January 1933, Washington DC, United States of America
Original Name: Dolores Conchita Figueroa del Rivero
Chita is known for her Broadway performances in West Side Story, Chicago, and more.
As a young adult, she took lessons in singing, piano, and ballet lessons; quickly falling in love with dance. Chita eventually earned a scholarship to George Balanchine's American School of Ballet in New York City, where she studied for three years.
Beginning in 1952, Chita began touring across the country for various different performance groups, but by 1954 had begun focusing on off-Broadway productions. In the next few decades Chita starred on Broadway and in Hollywood films; racking up multiple Tony nominations and wins as she went along.
In 1986, Chita was involved in a car accident that broke her leg. She was told she might never walk again. However, Chita gradually worked her way through rehabilitation, and started working in cabaret shows once again, though this time on cruise ships.
Luckily by 1993, Chita was back on Broadway. She has continued to earn Tony nominations and wins since. In 2002, Chita became the first Latin-American to receive the Kennedy Honors Award. She was also awarded the Presidential Medal of Freedom in 2009. Chita received a Tony Lifetime Achievement Award in 2018.
Sources:
https://www.britannica.com/biography/Chita-Rivera
https://www.imdb.com/name/nm0729234/bio?ref_=nm_ov_bio_sm