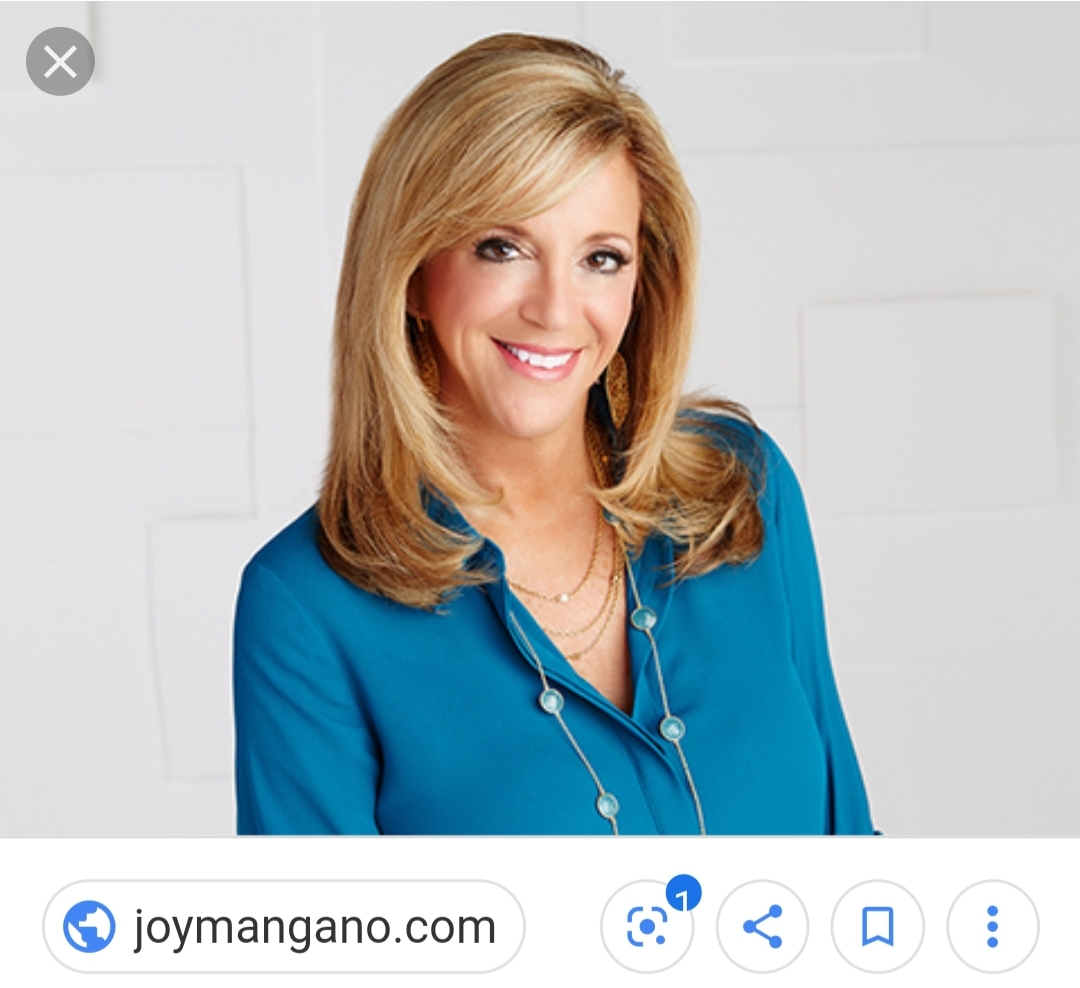 66) Joy Mangano
Inventor who is most remembered for her first invention the Miracle Mop
Born: 1 February 1956, East Meadow, New York, United States of America
She makes regular appearances on HSN and was the president of Ingenious Designs LLC.
The 2015 Hollywood Film Joy is loosely based on her life story.
Joy released her autobiography in 2017.
As of 2019 she holds more than 100 patents for her various products. Joy has three children.
In 2018, HSN was bought out by QVC's parent company, which then shut down ingenious Designs. A few months later in December Joy announced she was leaving HSN after more than twenty years together.
Sources:
https://www.tampabay.com/business/joy-mangano-inventor-of-the-miracle-mop-leaves-hsn-after-20-years-20181220/