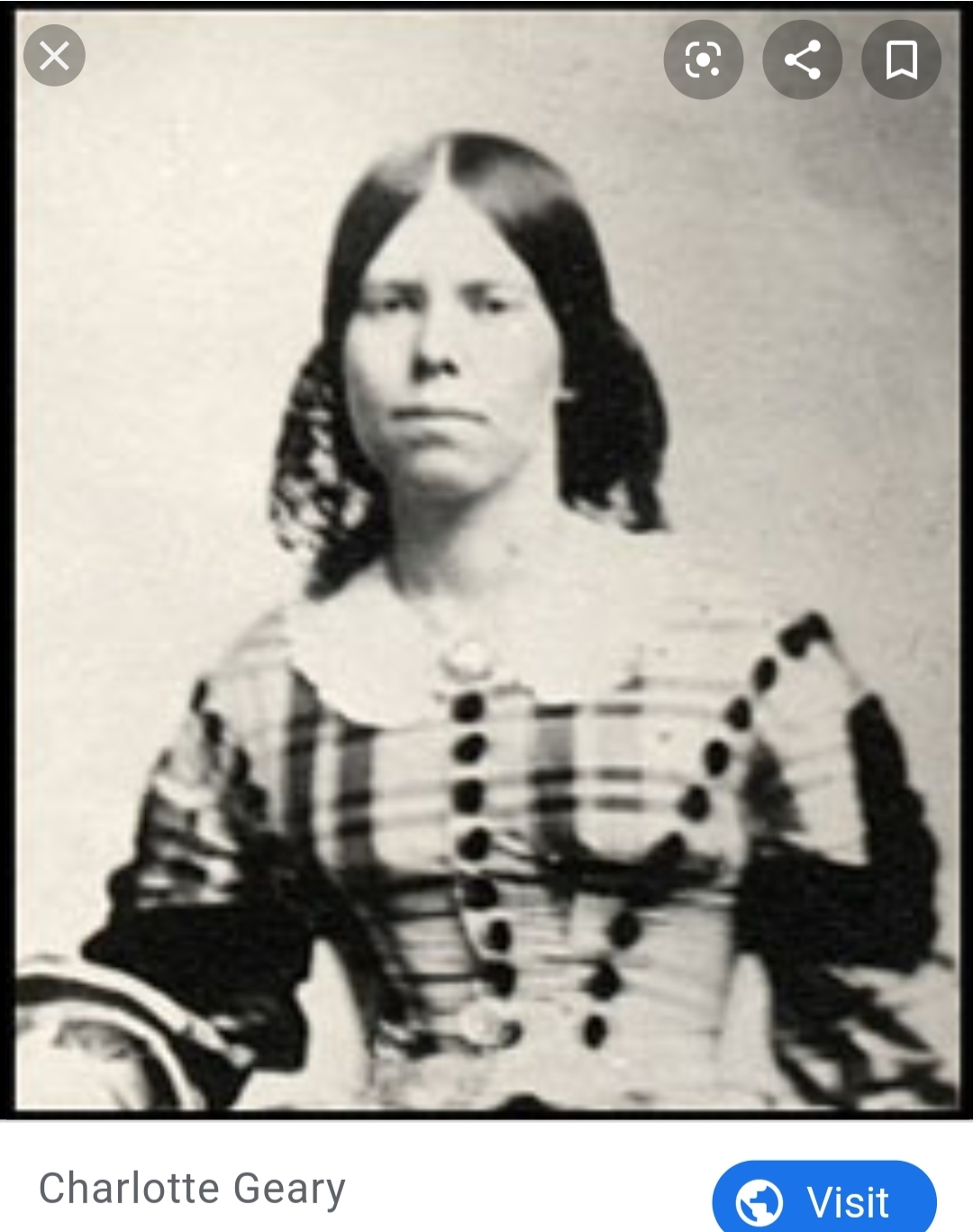 658: Dr. Oriana Moon Andrews
The First Female Confederate Doctor and Surgeon
Born: 11 August 1834, Scottsville, Virginia, United States of America
Died: 24 December 1883, Scottsville, Virginia, United States of America
Oriana's father believed in his daughters receiving an equal education to his sons. Oriana and her sisters read extensively from their father's library and were educated by the finest tutors' money could buy in their area. She was one of seven children, and their parents ensured they were raised to be educated in all the ways of Southern Society in the antebellum period. For the first sixteen years of her life, Orie was so addicted to reading she sometimes wouldn't stop to eat.
Oriana was awarded her Medical Doctorate in 1857 from a Quaker-run female medical school in Pennsylvania. However, the state of Pennsylvania at the time barred any female medical doctors from practicing at any of the colleges in Pennsylvania. Therefore, Orie and her classmates had to work at the clinic run by the school itself. In 1858, Oriana decided to partake in a family trip to what was then-Palestine; learning their way of practicing medicine amongst other subjects for fourteen months. To protect herself in this new but foreign landscape, Orie carried a revolver and was said to be an expert marksman.
Her three sisters would become a teacher and Baptist Missionaries to China, all putting their education to good work.
Oriana met her husband (a fellow doctor) while treating the wounded from the First Battle of Bull Run. Orie had been granted a ward to run in the hospital, and while outsiders shirked at the thought of a female physician, the other doctors Orie practiced with all approved of her methods and skills. The day Orie met her husband, she consulted with him over her husband's brother's wounds. John, Orie's future husband, wanted a second opinion from a surgeon on how best to treat his brother Robert. While Oriana and John were able to make Robert more comfortable, he would pass away two days later.
Oriana paid for Robert's body to be taken home and buried in Alabama. When John returned to the hospital a few months later, he learned Orie had taken ill and was no longer working in the hospital. He rode the ten miles to her home, intending to pay back the money she'd spent on Robert's final ride home. Their first meeting had been in July, and by November of 1861, they were married.
Their first child was born the following October, however, the following May, he died. In October of 1863, Orie and John welcome another baby, James. Another boy, William, was born in February of 1865. The war devastated the area of Virginia in which the young family lived, and so by the end of the decade they had uprooted and moved back to John's home state of Alabama. The following year they moved again, this time to Tennessee.
After settling in Tennessee, Oriana would give birth to another son, but he would die less than a year later. Soon after, they moved back to Alabama. Oriana would have two more sons while there and turned to her religion more than her doctoral degree. Orie ministered to as many people as would hear her message, but also began to suffer health problems.
By 1874, the Andrews family decided to move back to Virginia and to the home Oriana had been raised in. Seven months out of the year her boys would read from the extensive library Oriana's father had first bought for her and her siblings. The rest of the year they hiked five miles to a school run by their uncle. In 1875, Oriana gave birth to another baby boy. However, by 1879, Orie's siblings decided to sell the family home, so Oriana and her family had to move again.
They found a new home, still in Virginia, and Oriana gave birth to another boy the following year, 1880, at the age of forty-six. The Andrews family continued to move around Virginia, John searching for work while Oriana's health continued to worsen. In 1882, Orie and John opened a medical practice together and began to see patients, but by the following year, Oriana had to quit due to her health continuing to decline. She passed away the morning of Christmas Eve from pneumonia.
Badges Earned:
Find a Grave Marked
Sources:
https://scottsvillemuseum.com/war/moon/home.html
https://civilwartalk.com/threads/oriana-moon-andrews-first-woman-doctor-in-the-confederate-army.133195/
https://www.findagrave.com/memorial/18373392/oriana-russell-andrews