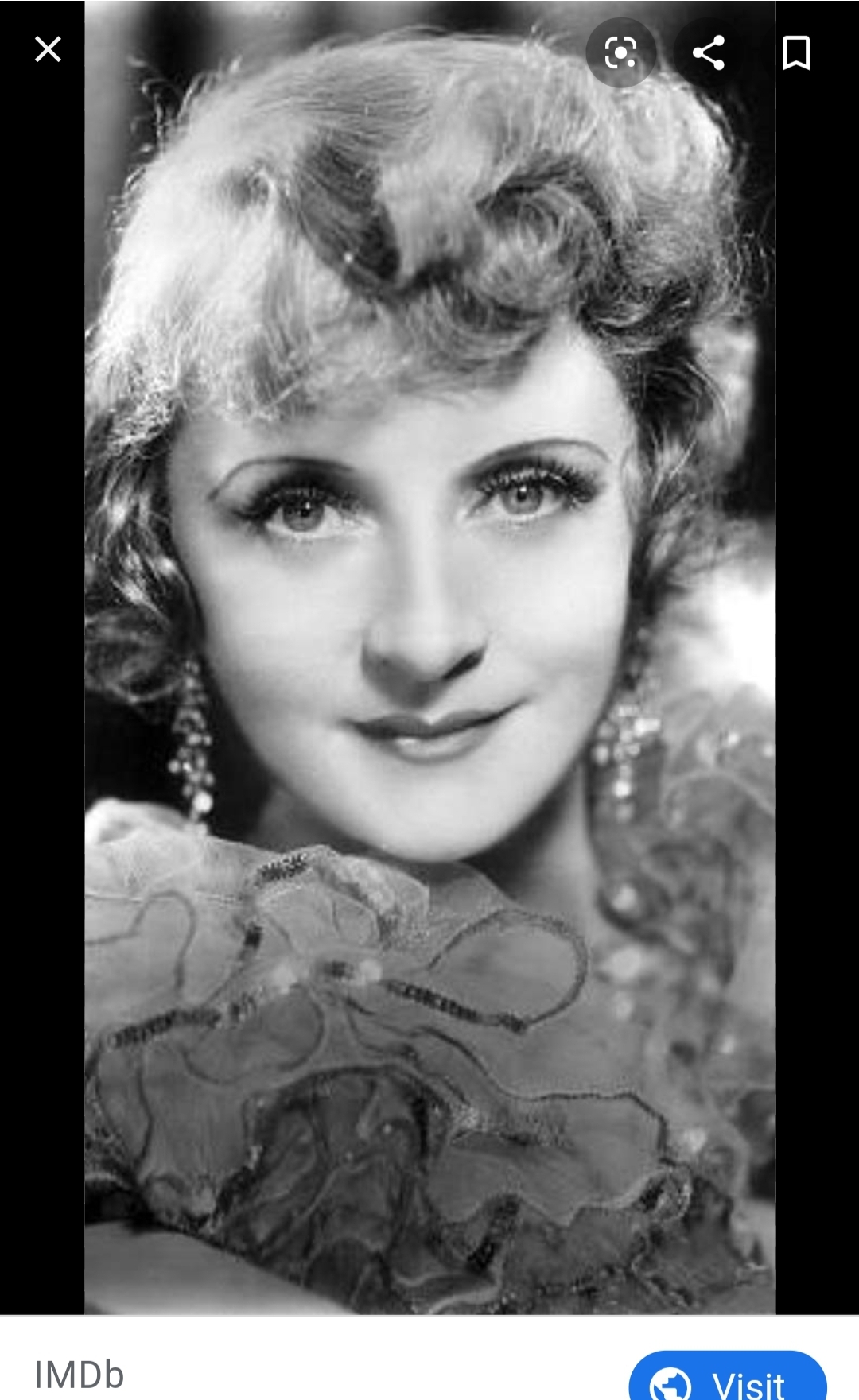 610: Billie Burke
Academy Award Nominated Actress
Born: 7 August 1884, Washington DC, United States of America
Died: 14 May 1970, Los Angeles, California, United States of America
Original Name: Mary William Ethelbert Appleton
Billie is most remembered for portraying Glinda the Good Witch in The Wizard of Oz film.
As a child, Billie toured the world following her father who worked for a circus. When the family finally settled in London, Billie decided on a career as a stage actress. Her stage debut came at eighteen, and by twenty-two she was moving to New York City to work on Broadway.
In 1916, Billie made her film debut as the lead role in Peggy. Her eight weeks of filming earned her $40,000—the highest salary ever made by an actor in a single film at that point. By 1921 however, she had decided to retire from cinema as she liked speaking roles on stage more. Also, she was now married.
Billie married the Broadway showman Florenz Ziegfeld Jr of the Ziegfeld Follies fame. They had one daughter together. However, her husband died of what could only be called a broken heart after the stock market crash in 1929, and Billie had to return to work to support herself and her daughter. Between 1940 and 1949, Billie made twenty-five films. However, by the 1950's, her screen roles dropped to six movies. In 1960, Billie appeared in her final film role at the age of seventy-five.
Despite her character's larger-than-life persona in the Wizard of Oz, Billie herself only stood between five foot two and a half and five foot three inches (depending on the source). Also, Billie was fifty-three years old at the time of filming.
Badges Earned:
Find a Grave Marked
Located In My Personal Library:
Mrs. Ziegfeld: The Public and Private Lives of Billie Burke by Grant Hayter-Menzies
With a Feather on My Nose by Billie Burke
Sources:
https://www.imdb.com/name/nm0000992/bio
https://oz.fandom.com/wiki/Billie_Burke
http://www.thewizardofozmovie.com/burke.html