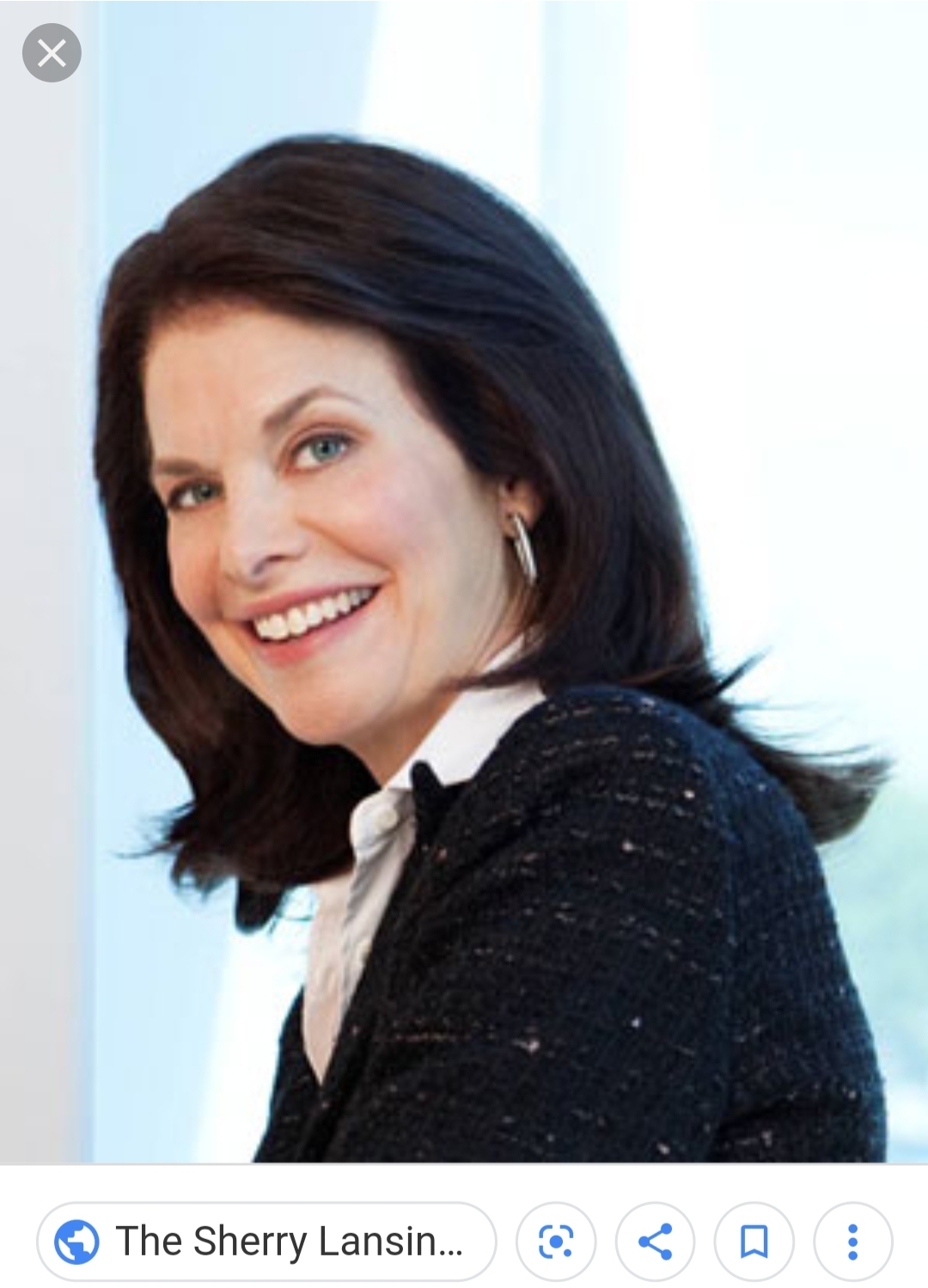 61) Sherry Lansing
Former Head of Paramount and 20th Century Fox Studios.
Born: 31 July 1944, Chicago, Illinois, United States of America
In her thirty years in the movie business she was involved in over 200 films from the business end of marketing, producing, and distribution.
In 1984 she became the first woman to head up a major motion picture studio when she took the job at 20th Century Fox. In 1992 she became chairman of Paramount Pictures and continued in that role for twelve years.
After leaving Paramount she founded the Sherry Lansing Foundation, a non-profit focused on cancer research, education, and outreach, she has sat on many different boards in the private and government fields.
Badges Earned:
Located In My Personal Library:
Backwards and In Heels by Alicia Malone
Sources:
https://www.imdb.com/name/nm0005121/
http://www.sherrylansingfoundation.org/page.php?whPage=lansing.php