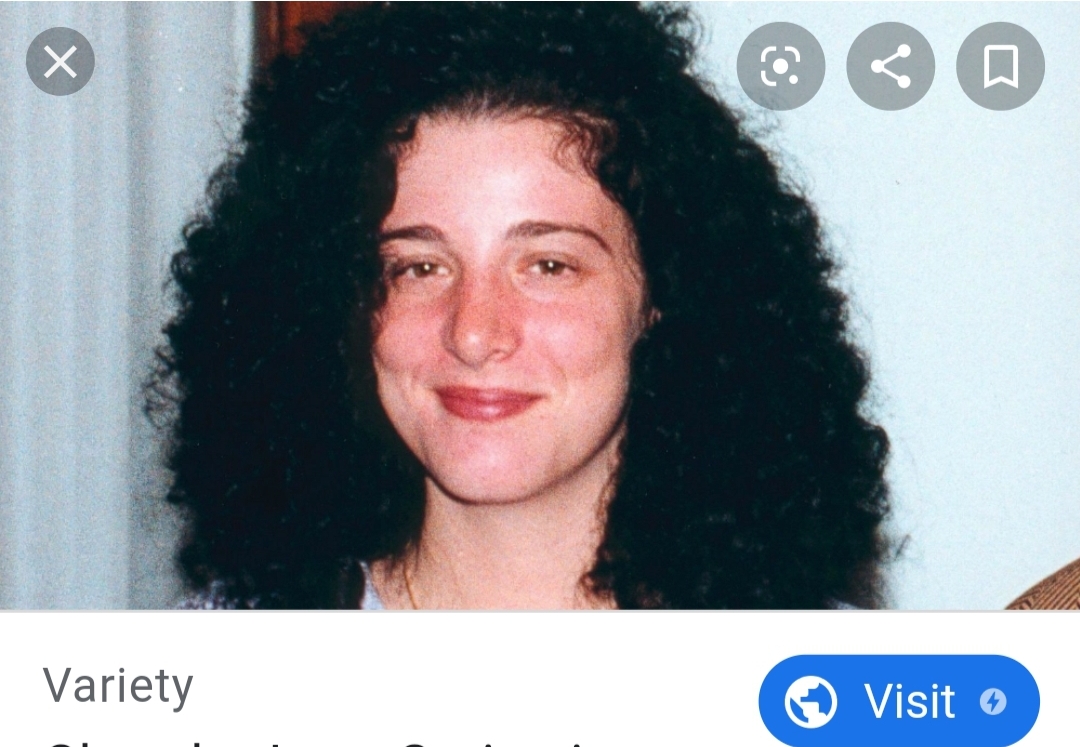 607: Chandra Levy
She's Remembered For Her Death Rather Than How She Lived
Born: 14 April 1977, Cleveland, Ohio, United States of America
Died: c. 1 May 2001, Washington DC, United States of America
Chandra was a murdered United States Federal Bureau of Prisons Intern who was missing for over a year before her body was discovered in a park not far from where she usually jogged.
Chandra had ended an affair with a Democrat politician before her death and so the media decided he was her killer. The politician in question lost his congressional bid despite being NOT guilty.
Chandra earned a bachelor's degree in journalism and was working on a master's degree in public administration in Washington DC.
She disappeared the day she was supposed to move back to California.
An illegal immigrant who had been charged with her murder was deported back to El Salvador in 2017. In 2010, he was convicted and sentenced to sixty years in prison for her murder. However, he was later granted a new trial and in 2016 all charges against him were dropped.
In 2016, ABC's 20/20 Covered the Chandra Levy Case, fifteen years later. I have linked the first part of the documentary episode here in the article.
As of 2020, Chandra's murder remains unsolved.
Badges Earned:
Find a Grave Marked
Located In My Personal Library:
The Encyclopedia of Unsolved Crimes by Michael Newton
Sources:
https://www.washingtonpost.com/local/the-recording-that-undid-the-chandra-levy-murder-case/2016/08/06/0ce8b72a-5b45-11e6-9767-f6c947fd0cb8_story.html
https://observer.com/2017/12/does-john-conyers-know-who-murdered-chandra-levy/
https://www.findagrave.com/memorial/6439561/chandra-ann-levy