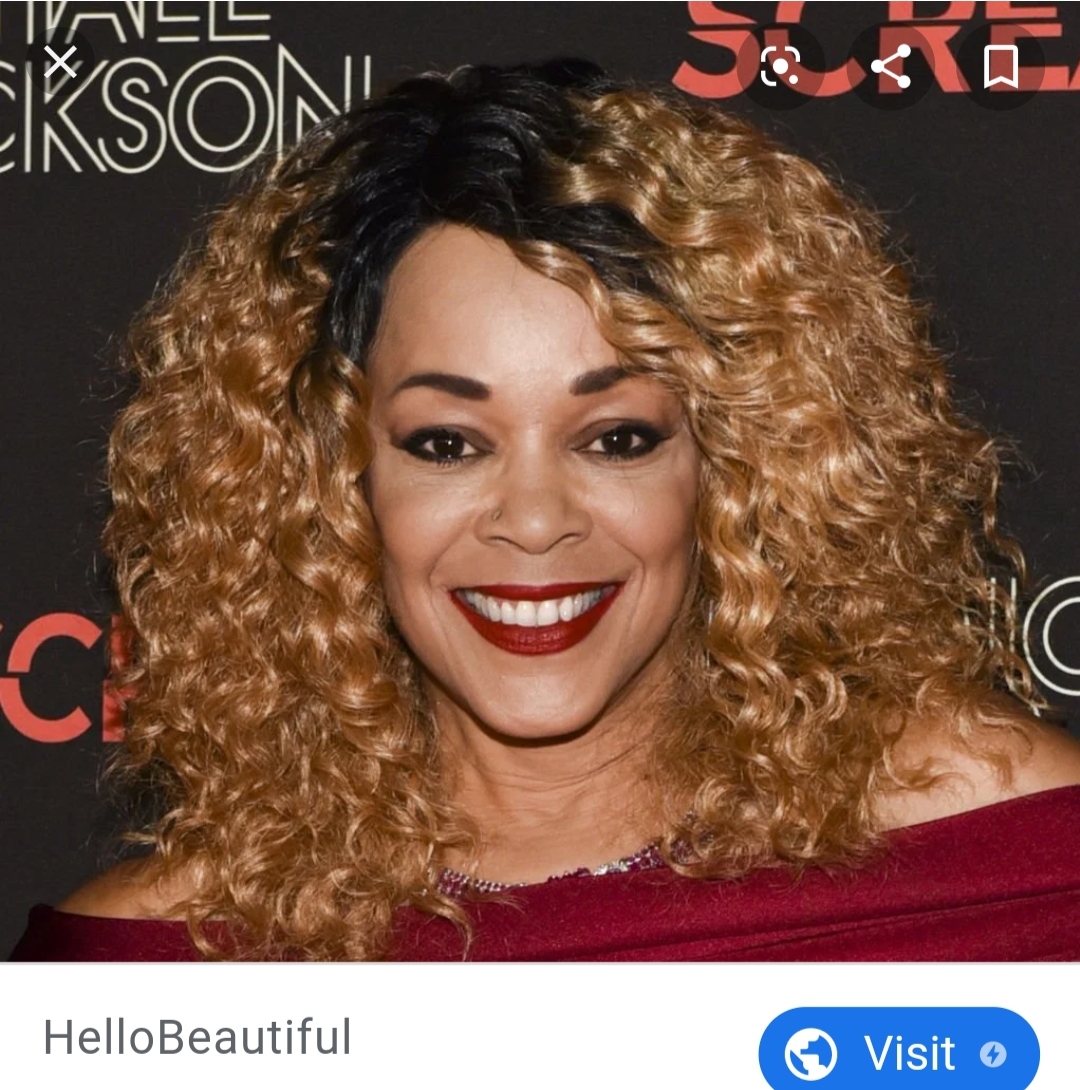 "Everyone thinks I made millions. But I don't care... I wouldn't change a thing."
561: Ola Ray
Model and Actress
Born: 26 August 1960, St. Louis, Missouri, United States of America
Ola is most known for portraying Michael Jackson's girlfriend in the iconic Thriller music video.
She sued Michael Jackson in May 2009, only weeks before his death for royalties she was never paid for the music video. The director of the video filed a similar lawsuit, with himself and the producer alleging they were owed somewhere in the ballpark of $2 Million. Both suits were settled by the Michael Jackson Trust out of court.
Ola was Playboy's Playmate of the Month in June 1980. She is one of nine siblings and spent some of her youth growing up in Japan after her stepfather was stationed there. Her work in the media business started in Japan, with Ola and some of her siblings forming a music group called The Puppets. After the music video for Thriller was released, Ola became a super star, but she never made it to the same heights of fame again.
In 1995, she gave birth to her daughter, Iam. Ola has also worked in small acting roles over the years.
Sources:
https://www.imdb.com/name/nm0712954/bio?ref_=nm_ov_bio_sm
https://blackdoctor.org/506400/ola-ray-thriller/
https://www.billboard.com/articles/news/1481596/thriller-actress-ola-ray-paid-75000-in-royalties-dispute-report