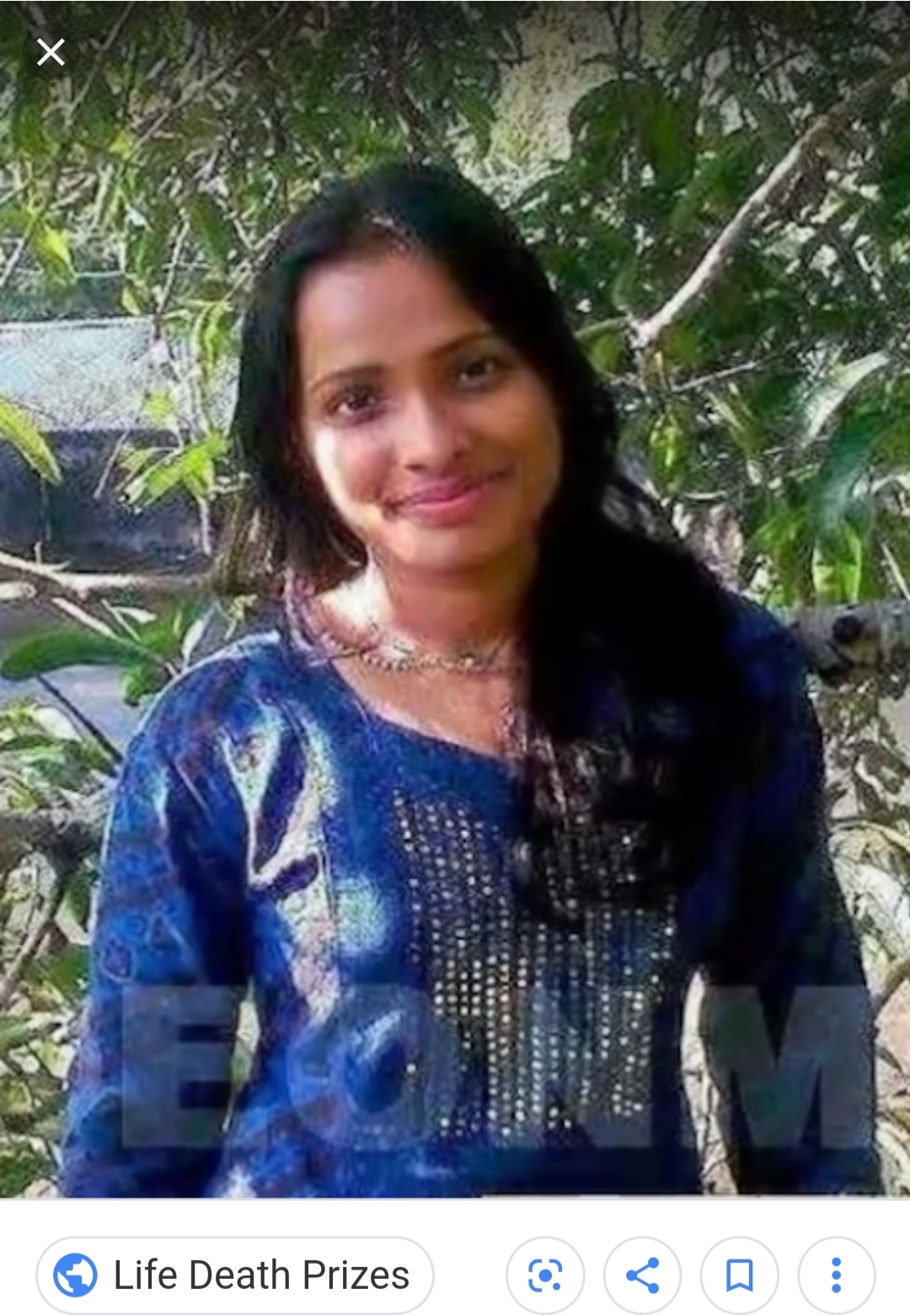 55) Jyoti Singh
She was Going to be a Doctor
Born: 1989, India
Died: 29 December 2012, Singapore
Sadly, when you Google her name the top result is the Wikipedia page about the trial and the names of the men who hurt her come up!! They were found guilty thank the gods but one of them got off basically Scott free because he was underage (whoever you are—f*** you).
A documentary about her story was released called India's Daughter (which was unsurprisingly banned in India). The trailer for the documentary is linked in this article.
Jyoti was a physiotherapy student who had gone out to the movies with a male friend the night she was attacked. They were tricked into getting onto a bus and Jyoti's friend was quickly beaten until barely conscious—Jyoti was raped with a rusty metal pipe.
After eighty-four minutes of hell they were tossed naked from the bus and many passersby refused to help before they were finally rushed to the hospital. Jyoti was flown to a hospital in Singapore, but her internal injuries were too severe; she was basically disemboweled during the attack.
Jyoti would mercifully pass away thirteen days after the attack. The men who attacked her were all put to death save for one who killed himself before hand and one who was five months shy of his eighteenth birthday and therefore charged as a juvenile.
Three years to the day after the attack Jyoti's mother held a vigil and said, "My daughter was Jyoti Singh and I am not ashamed to name her. It is the offenders who should be ashamed and hide their name. I want to tell everyone that my daughter's name was Jyoti Singh. From today, everyone should know her as Jyoti Singh," she made this statement after India passed a restriction on naming rape victims in the media (WTF India?).
At the same vigil, her parents commented on how they did not want the juvenile who raped their daughter released from prison as he was set to be. He was also set to be put into a rehabilitation program. Jyoti's father said, "Delhi government is involved in criminal safety, and not women safety."
Badges Earned:
Find a Grave Marked
Sources:
https://www.theguardian.com/world/2015/dec/16/mother-publicly-names-daughter-killed-in-india-bus-sex-attack
https://www.findagrave.com/memorial/200385715/jyoti-singh
https://www.theguardian.com/society/2017/dec/03/five-years-after-gang-murder-jyoti-singh-how-has-delhi-changed
http://www.barcroft.tv/parents-of-jyoti-singh-react-to-documentary
https://www.irishtimes.com/news/world/asia-pacific/five-years-after-the-rape-and-murder-of-jyoti-singh-nothing-has-changed-in-india-1.3329303