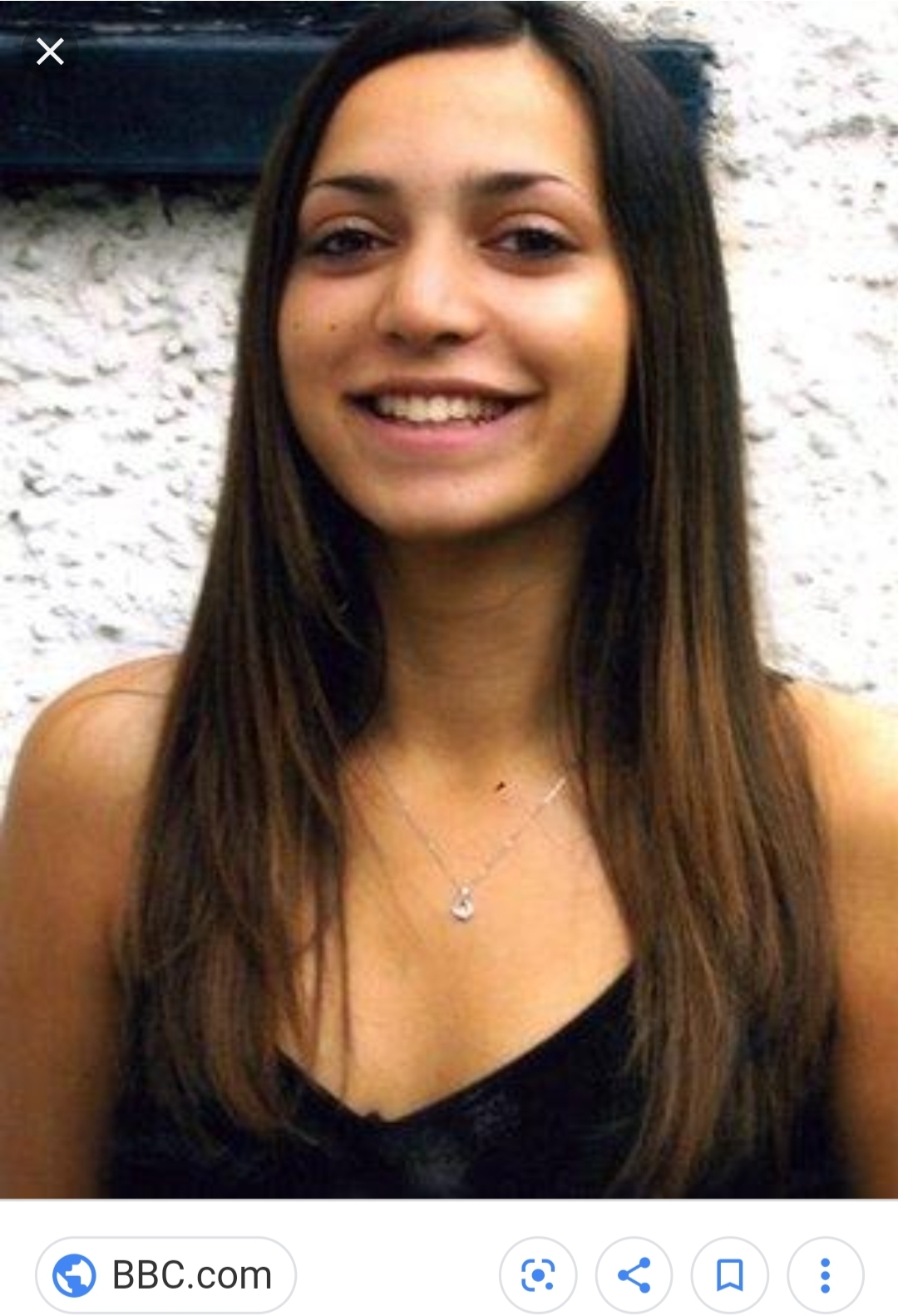 53) Meredith Kercher
Murder Victim who is Remembered Today Not For Being a Person That was Tragically Killed but For What Happened to Her Roommate Afterward
Born: 28 December 1985, Southwark, United Kingdom
Died: 1 November 2007, Perugia, Italy
Meredith was a British university student studying abroad in the Italian town of Perugia when she was killed.
She was sexually assaulted and had been stabbed multiple times when her body was uncovered.
One man was convicted and sentenced to thirty years in prison for her rape and murder. The Kercher family's lawyer has stated for the family that they do not like how much media attention Amanda receives and that they hate the fact they still don't have an explanation for what truly happened to their daughter that night.
Badges Earned:
Find a Grave Marked
Sources:
https://www.theguardian.com/world/meredithkercher
https://www.theguardian.com/us-news/2019/jun/13/amanda-knox-meredith-kercher-family-label-return-italy-inappropriate