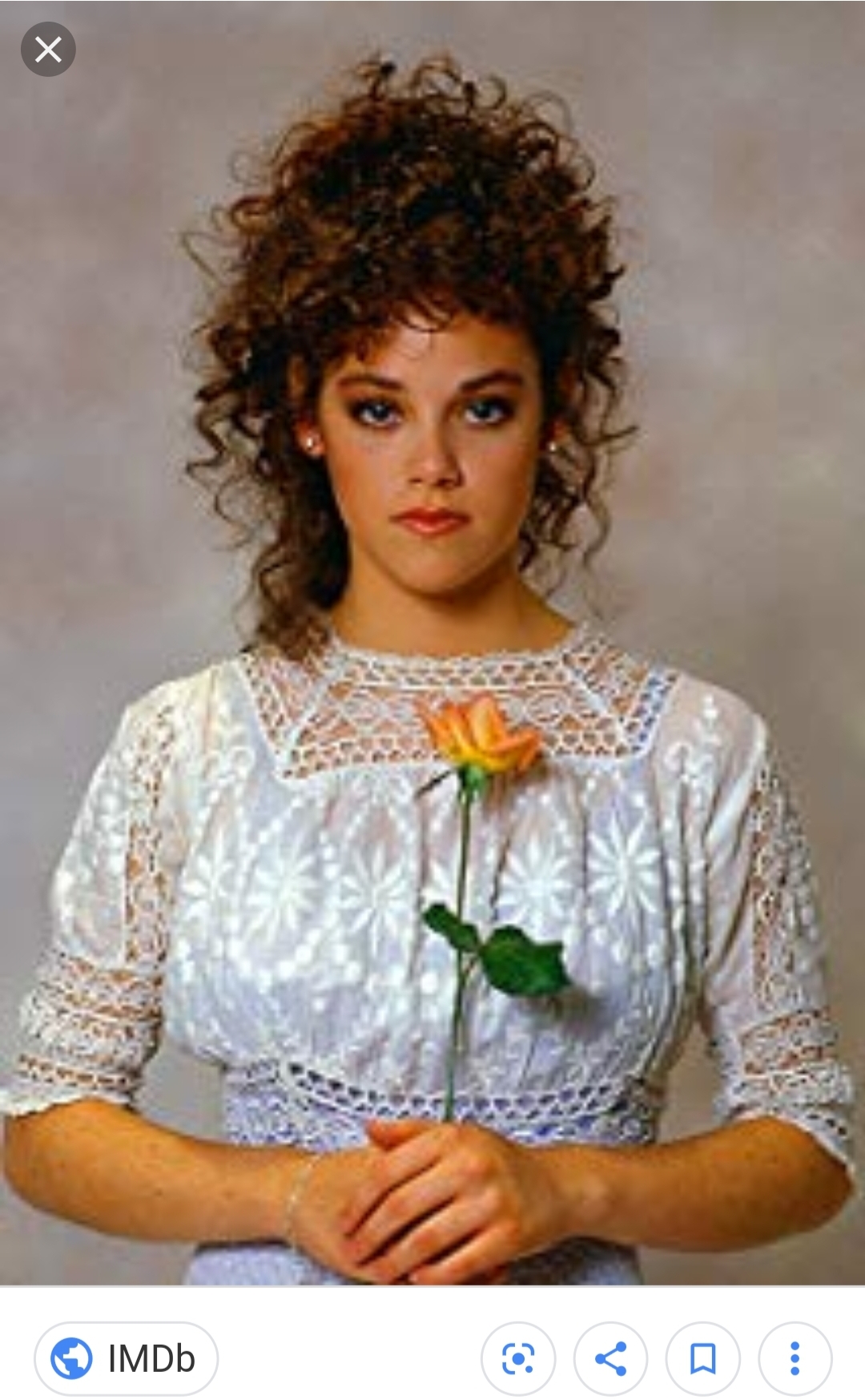 52)  Rebecca Schaeffer
She is Sadly More Remembered For Her Tragic Death Than For Her Acting and Modeling Career
Born: 6 November 1967, Eugene, Oregon, United States of America
Died: 18 July 1989, West Hollywood, California, United States of America
Actress and model more remembered today for being murdered by a crazed stalker.
Rebecca was known for working on the wildly popular 80's sitcom My Sister Sam. In 2019, thirty years after her death ABC 20/20 released a two-hour special about her life and tragic death (Part of which is linked in this article).
If you can gleam anything from her horrific death it is that it led to the first anti-stalking laws in the United States.
The day she was killed she was expecting a script for the role of a lifetime in The Godfather Part III—explaining why she answered the door to a complete stranger. The first time the killer knocked on her door she was polite and managed to get him to leave. He returned an hour later, and she answered the door again—he shot her directly in the chest. Rebecca didn't die right away though and her killed would later tell a psychologist he heard her screaming and asking why before he ran for it.
He was later found running down a street in Tucson yelling that he'd killed her. The lead prosecutor on the case was Marcia Clark—who would later become a household name when she tried the man we all know actually killed Nicole Brown and Ron Goldman.
Rebecca's murderer was convicted in the first degree and sentenced to life in prison without the possibility of parole. The sick f*** sadly survived getting stabbed eleven times by a fellow inmate in 2007.
A year after Rebecca's death California passed the first ever anti-stalking law—it is now recognized in all fifty US states.
Badges Earned:
Find a Grave Marked
Located In My Personal Library:
The Hollywood Book of Death by James Robert Parish
Sources:
https://www.goodhousekeeping.com/life/a27116831/rebecca-schaeffer-murder/