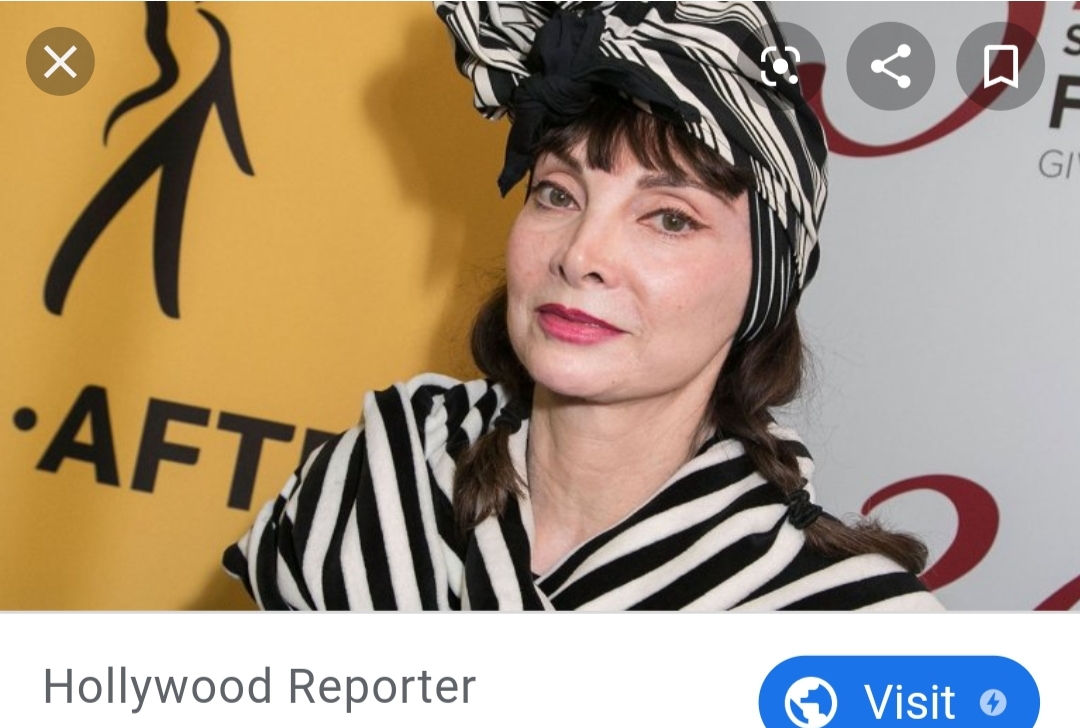 507: Toni Basil
Hey Mickey, You're So Fine!
Born: 22 September 1943, Philadelphia, Pennsylvania, United States of America
Original Name: Antonia Basilotta
Toni is a choreographer, singer, actress, dancer, and filmmaker.
She is most known for her hit song "Mickey", but that is far from her only accomplishment. Toni also choreographed the cult-classic American Graffiti and appeared in Easy Rider. She even choreographed the music video "Beast of Burden" for Bette Midler and Mick Jagger. Toni hasn't slowed down any either as she ages; according to her official website, Toni helped choreograph 2019's Once Upon a Time in Hollywood.
In her music career, Toni is notable for directing all of her music videos. In the music video for "Mickey", Toni wore her cheerleading uniform from when she attended Las Vegas High School.
In 2018, Bette Midler shared a video to her Twitter account of Toni, who was seventy-four at the time, still dancing her heart out. Watch the video here.
Sources:
https://www.imdb.com/name/nm0059844/bio?ref_=nm_ov_bio_sm